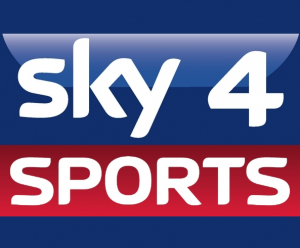 Today (UK time), a 30 minutes programme on the European Disabled Golf Association's, European Team Championships, will be aired on Sky Sports 4 Digital.
The programme airs at the following times.
Today, 15th December at 18.00, at 23.00 and again at 24.00hrs.
Tomorrow, 16th December at 08.30 and again at 13.00 hrs.
The show will also be shown by broadcasters in following territories over the coming days, Scandinavia, Eastern Europe, South Africa and South Korea. Additionally there are ongoing discussions with France, Spain, Portugal, The Netherlands, Czech Republic and Germany.
We would be very grateful to receive your comments about the film and any interest that you may have to be able to see the film in your country.
Enjoy the programme. To see taster of the programme please see www.edgagolf.com