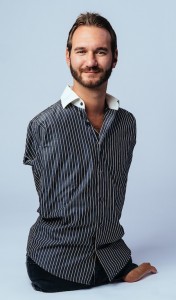 #AskNickLive is an interactive online event open to all AIA members. During the one hour event which takes place on May 7 at 9 a.m. PDT – 17.00 GMT – 18.00 CET, Nick will be live streaming online. He will answer as many questions as possible live on video, with some questions being curated from social media.
If you wish to be part of this event, you can register to attend by becoming a member: http://go.attisalt.co/Membership
The live event will only be accessible via a link that will be sent to AIA members.
For more details about Attitude is Altitude please click here