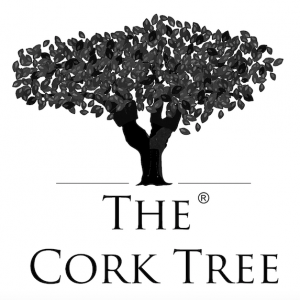 The Cork Tree have produced and donated a specially commissioned head cover for all the participants who tee off in the 2015 season ending EDGA Algarve Open at Vila Sol.
Nuno Nacimento, has been raising the awareness of cork and has brought the luxurious feel of cork to Golf. Find out more here.
There are still a few places available for the 2015 EDGA Algarve Open. Come and join us.