Mike's mantra is simply "that you just have to get through things."
Mike Gays – tough love and second chances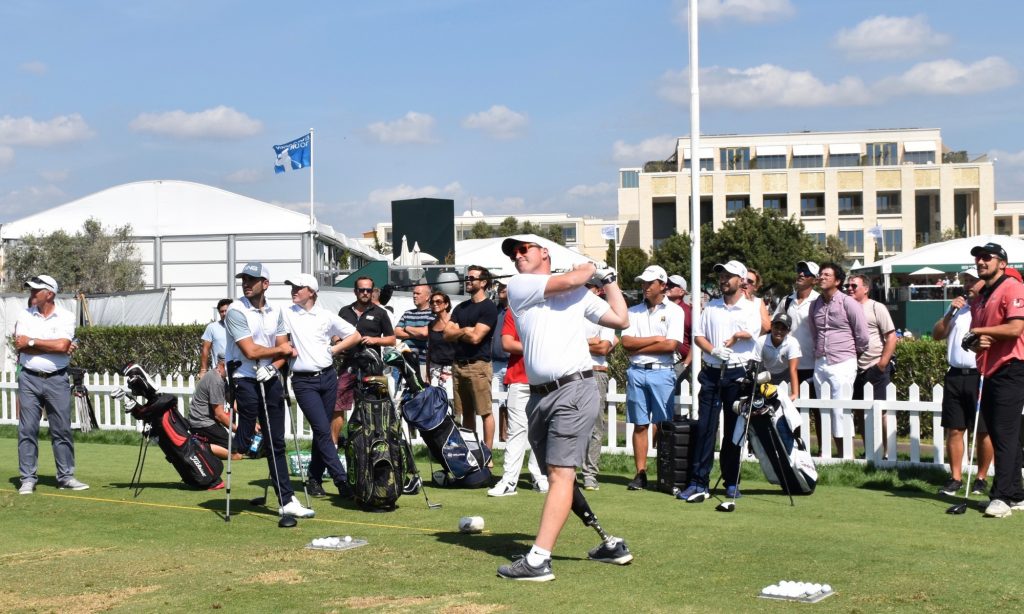 Mike explains how he had got involved in many sports and found that golf was right for him. He talks about losing count of the number of surgeries that he has had and that his mantra is simply "that you just have to get through things."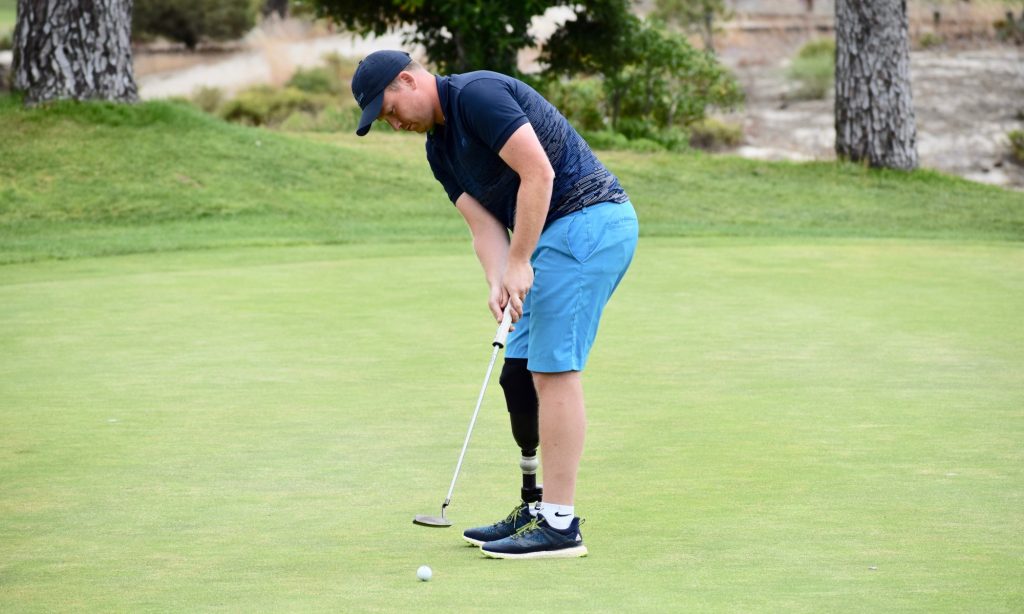 Typical of a man who deals with things head on, Mike explains that the decision to have his leg amputated was quite simple really. He took the doctors by surprise by taking the long term view that it would be better for his health if he was to have an amputation. The hardest part was telling his parents who had lived the experience with him for the best part of 25 years.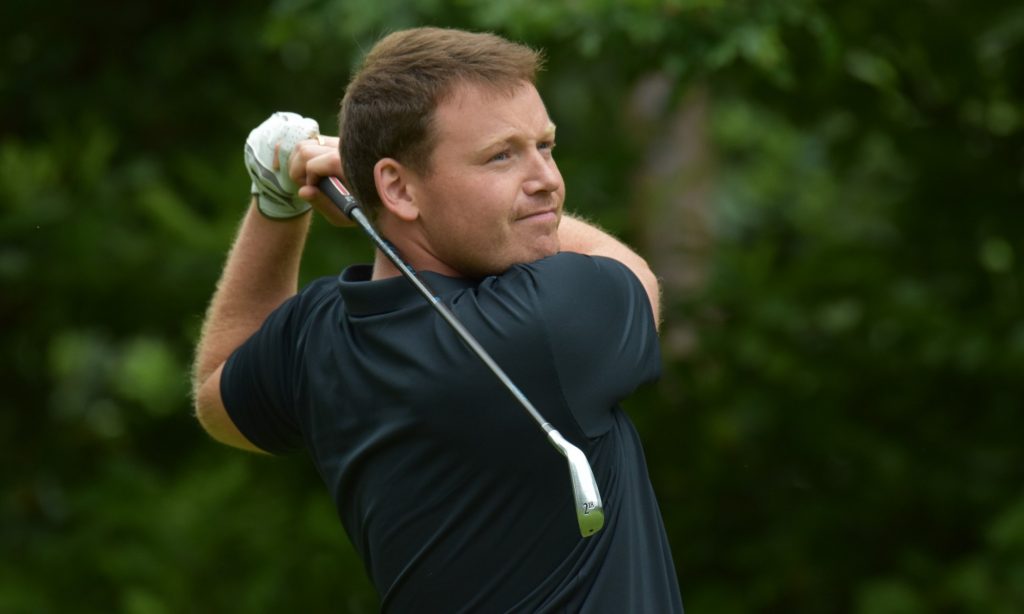 It is revealing that Mike looks at the improvement that he has been able to make in life as a result of not suffering the same pain that he had been experiencing previously. 
Mike tells me that he feels lucky to have what he considers to be the best disability when compared with others and clearly says that he has learned to be resilient. Enjoy the moment also seems to be one of Mikes maxims and he loves competition, which I suspect is true regardless of who he is competing with, even with himself.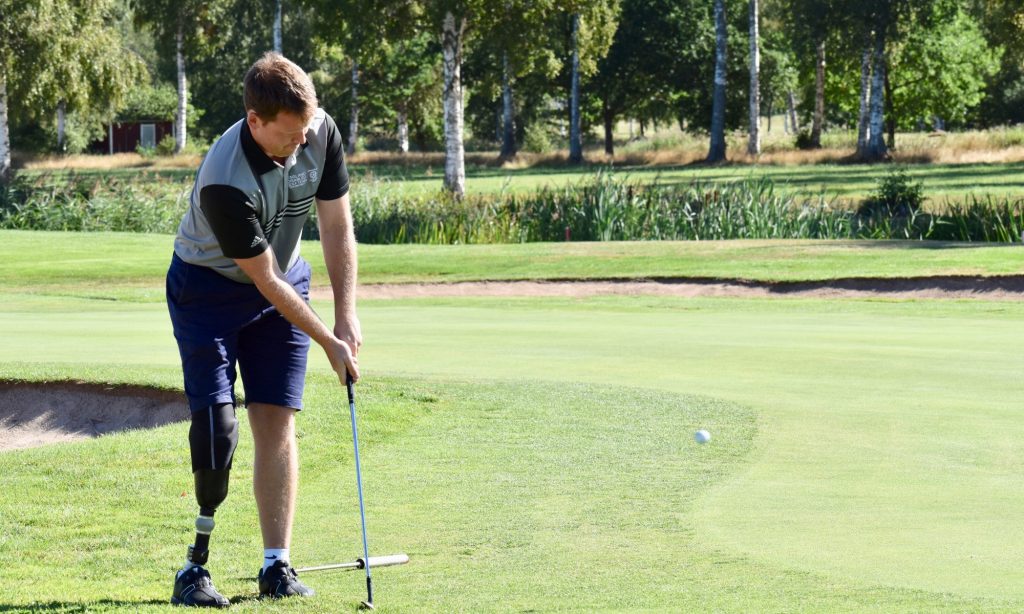 In this typically forthright conversation Mike reveals how a message from Olympic and Major Champion Justin Rose was just the inspiration that he and other team members needed ahead of representing England Golf in the European Team Championship for Golfers with disability.
I hope that you enjoy my conversation with Mike as much as I did.
Mike's Video:
Contact EDGA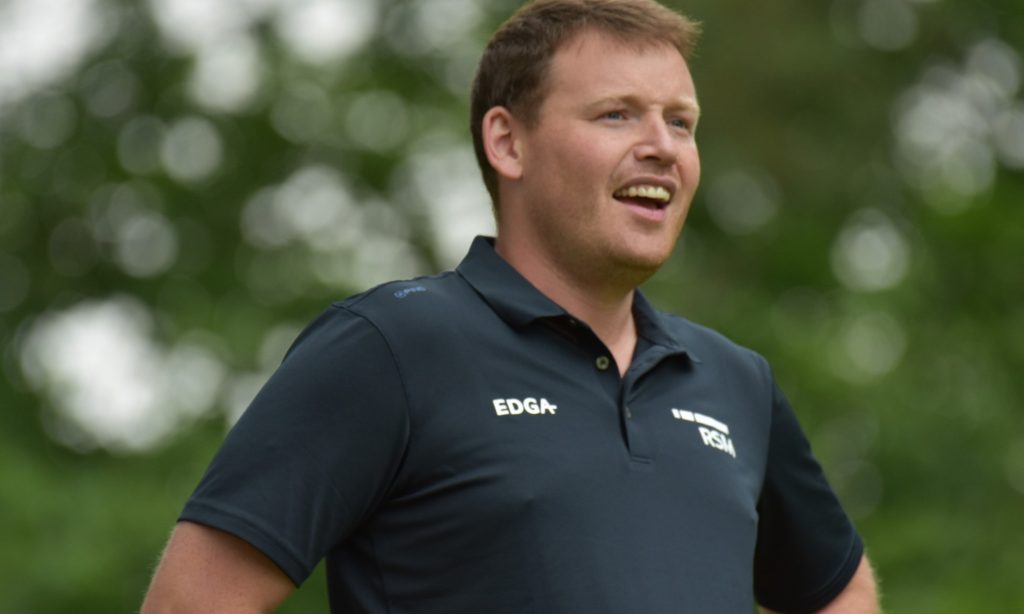 NB: When using any EDGA media, please comply with our