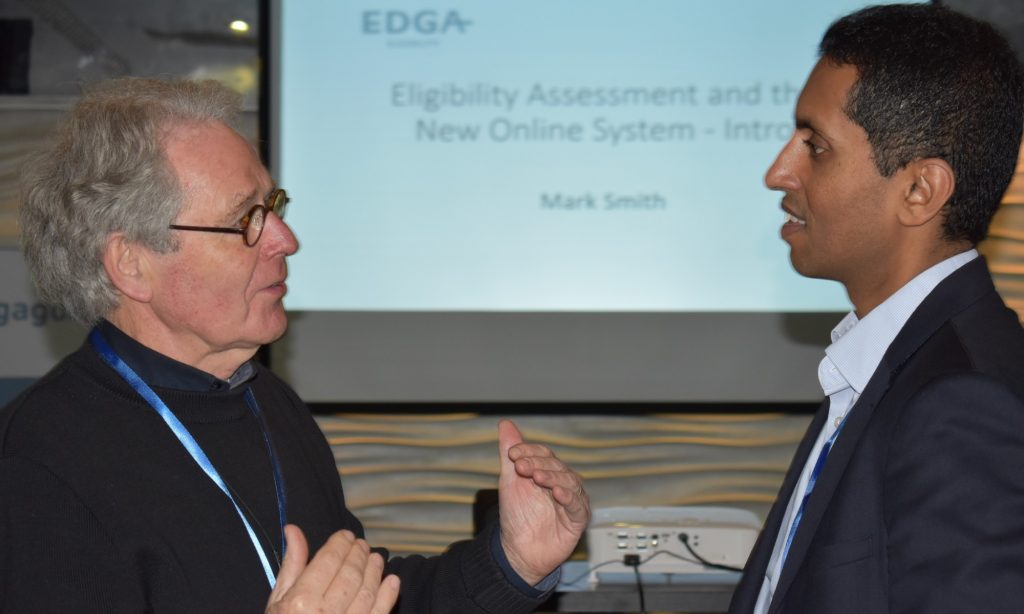 Professor Hans Arendzen stepped down recently from the Board of EDGA after many years of accomplished service. That he will be missed by the Board and the Medical Committee he chaired is certainly one of the sport's 'gimmes'. Anyone who meets Hans will soon notice the scalpel-sharp mind, the generous nature and the never-far-away sense of humour. These traits would put him on any leaderboard but it his overriding commitment to helping people with a disability to love golf, and achieve far more for themselves by playing golf, that make Hans a real winner. He's the medical equivalent of the man in the red shirt on tournament Sunday.
The good news is that through the hard work of Hans and colleagues, the medical committee is today in a strong position, perfectly placed to support EDGA as the organisation works with the game's major bodies to increase competitive opportunities internationally for 'Golfers First'. EDGA is working with the International Golf Federation (IGF) as it seeks to influence the Paralympic bodies so that elite golfers with a disability may be able to play in the Paralympics.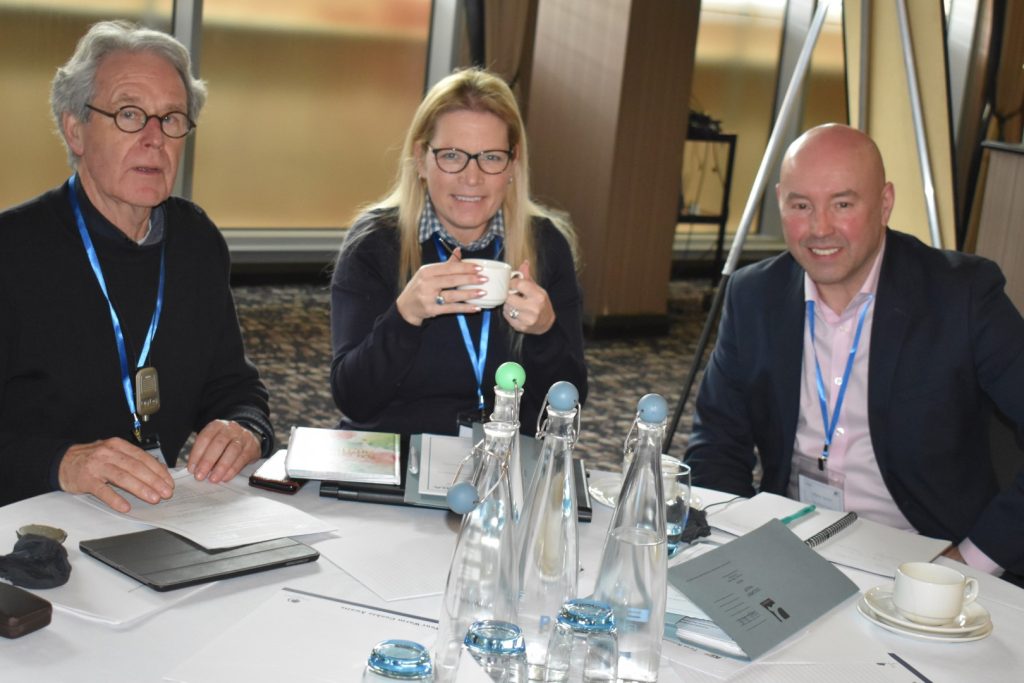 There is no doubt that the work of Hans Arendzen, often behind the scenes rather than in the media spotlight, has played a major role in this recent development of EDGA and the respect that the body commands today. A good body needs a good doctor.
Professor Hans is Dutch, lives in the Netherlands but his work has taken him to hospitals from the USA to the Dutch Antilles over a long and distinguished medical career. Playing golf as a student, he put the sport aside for 30 years before taking it up again with enthusiasm and becoming a decent club player. A teacher and mentor of his called Professor Wim Eisma has been a leading figure from the early days of EDGA. "Wim was my tutor for 20 years," explains Hans. "In 2010 he contacted me and said, 'do you know someone who likes golf and is interested in getting involved with EDGA?' And I said, 'Well… maybe… I am!' "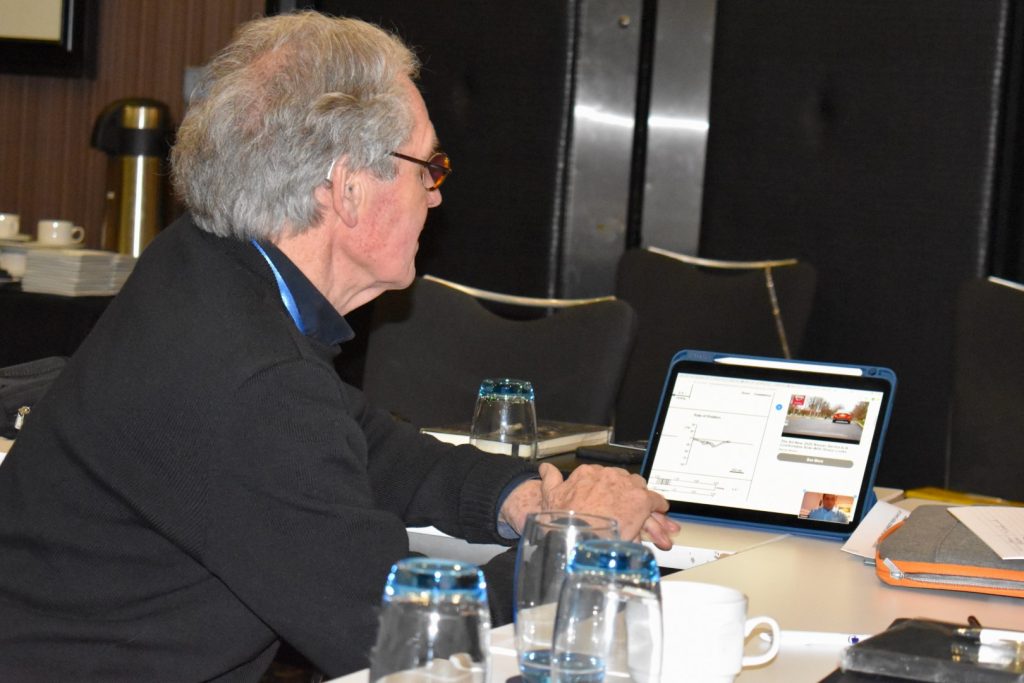 Hans had recognised the importance and unique role golf can play for athletes with a disability. He said: "It is a unique sport as people with a physical impairment may not be able to run or anticipate, or make quick movements and thus not play team sport to a high level, because golf is played from a standing position you can prepare yourself and make your swing. You can therefore learn to play golf to a high standard and it can be played by all ages which makes it unique for a sport. I wanted golf to be available for more individuals who love the idea of sport."
In 2011 he attended his first major EDGA meeting and there met now EDGA Vice President Pieter van Duijn. Hans says: "I learned a lot from the hard work that Pieter had done." At that time Pieter had helped prepare the 'Bid Book' to try to get golf included in the 2016 Paralympics. In an uncertain landscape at the time, that bid wouldn't win the day but from this setback EDGA's 'Paralympic task force' learned a great deal more about what was needed to steer a course for golfers with disability and hopes are very much alive to get golf approved as a sport.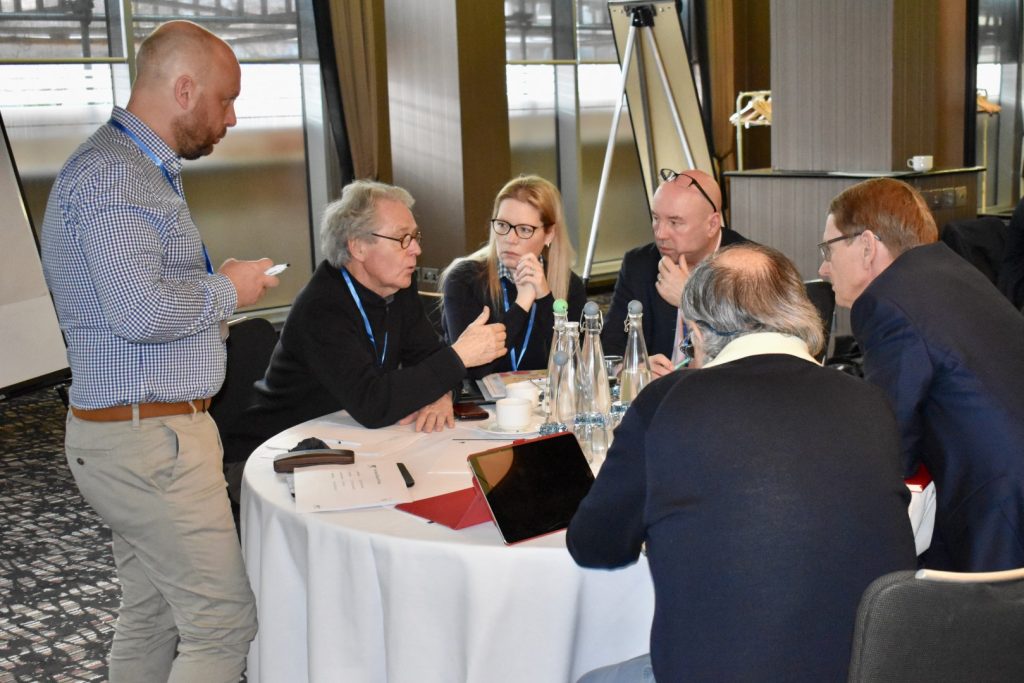 After that early bid, says Hans, "we looked at definitions of impairment and there were a lot of uncertainties and grey areas." The hard work of Jan Esser (Chairman of the Medical Committee) and his medical committee colleagues in concert with Pieter and EDGA President Tony Bennett, meant that "ever since 2015 we have had a stable and well defined package of impairment definitions [the 'minimum impairment criteria']," which has allowed EDGA to demonstrate far more expertise and authority when working with the game's top table of stakeholders, groups like the IGF, The R&A and the European Tour, who drive the sport forwards. The expertise of Hans has been crucial here for decent progress.
Minimum impairment criteria can be complex but ultimately, says Hans, they are about "the severe disadvantage on the golf swing, as a result of balance, power, range of motion or hand/eye coordination."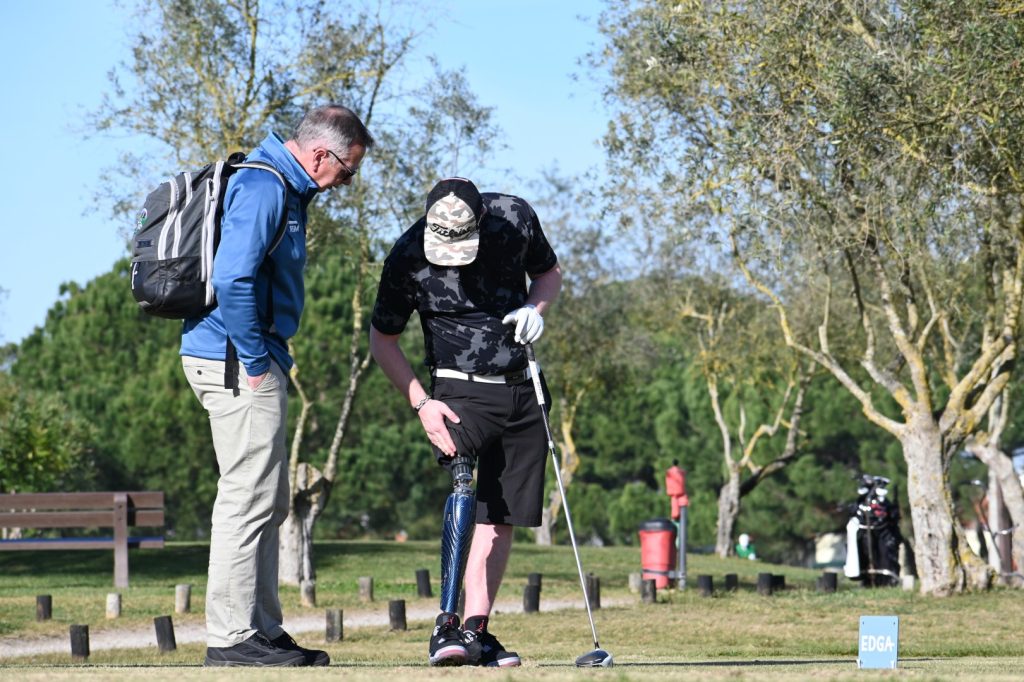 Classification needs to attempt to be "fully inclusive" so that one day golfers with a disability can all compete fairly in either one single 'pan-disability' field and/or share a competition with able-bodied golfers on a totally level playing field. For both objectives this is happening to varying degrees, but Hans will say the scoring system (handicap) still needs plenty of refinement to be fully inclusive and fair for all participants. Hans says it is up to everyone in the game to support these developments.
"In my opinion, without a solid, scientific based classification system there is no world platform, no Paralympic involvement. Maybe we can come into this on the basis of lower limb amputation [currently the most likely disability category to be accepted in the Paralympics] but that is only one group," he stresses.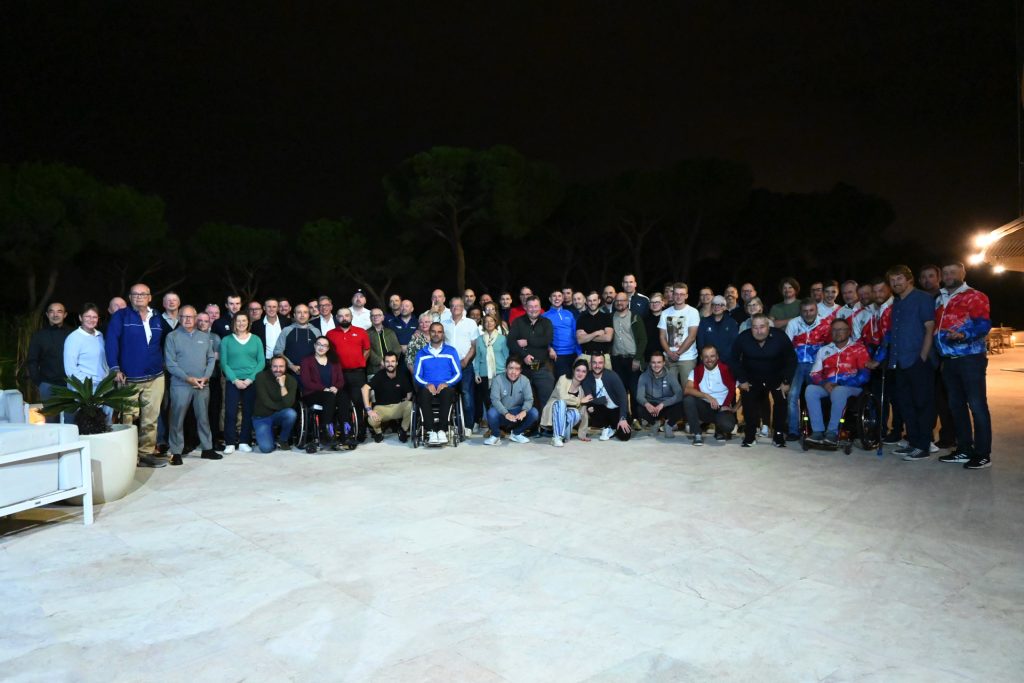 So for Professor Hans, while he sees the possibility of lower limb amputees taking part in the Paralympics, that is very much a starting point rather than a finish to the big story. He is similarly level-headed when he states that more disability training for PGA coaches should remain a major focus to increase participation.
He acknowledges that while this area of work is complex, at times frustrating, members of the EDGA Medical Committee and the 30-plus classifiers in Europe who meet golfers and analyse their capabilities are all making great progress for 'Golfers First'.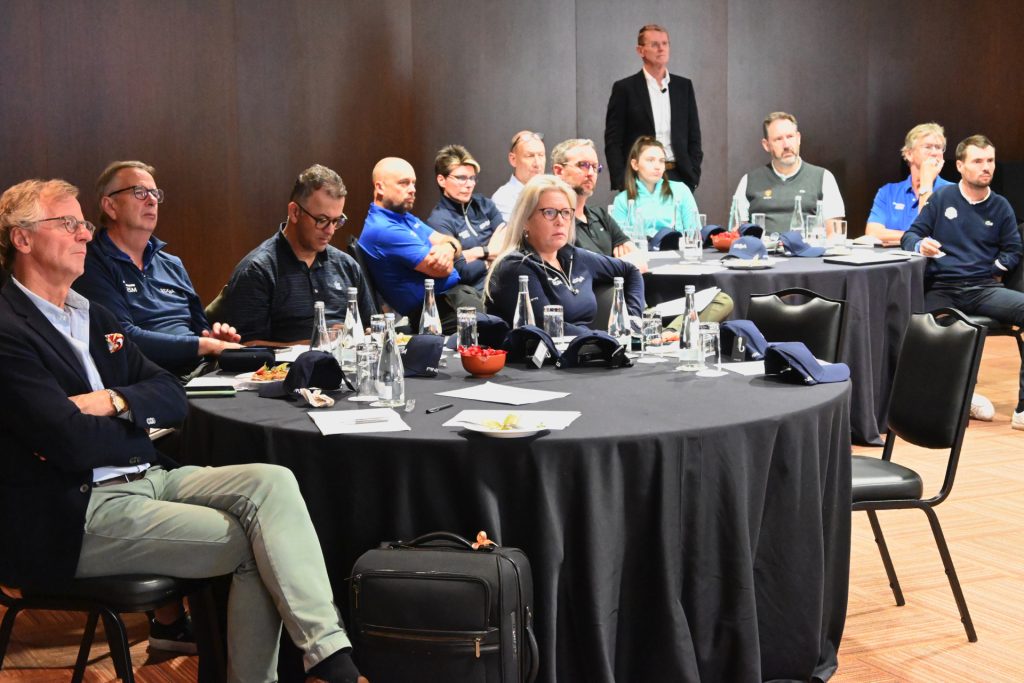 "Now, where EDGA stands in the sport and the international awareness among able-bodied golfers, plus the number of national Golf Federations involved in EDGA, it's a major achievement. A milestone has been reached but there is still a long way to go."
A long way to go indeed, but seeing the recent level of support for EDGA from the sport itself (The R&A, the European Tour, the Ryder Cup Europe Development Trust, 38 national golf federations, plus several valued partners, the rise in the number of EDGA players and the increase in competitive opportunity, it is not difficult to understand just how crucial the work of Professor Hans Arendzen has been in all of this.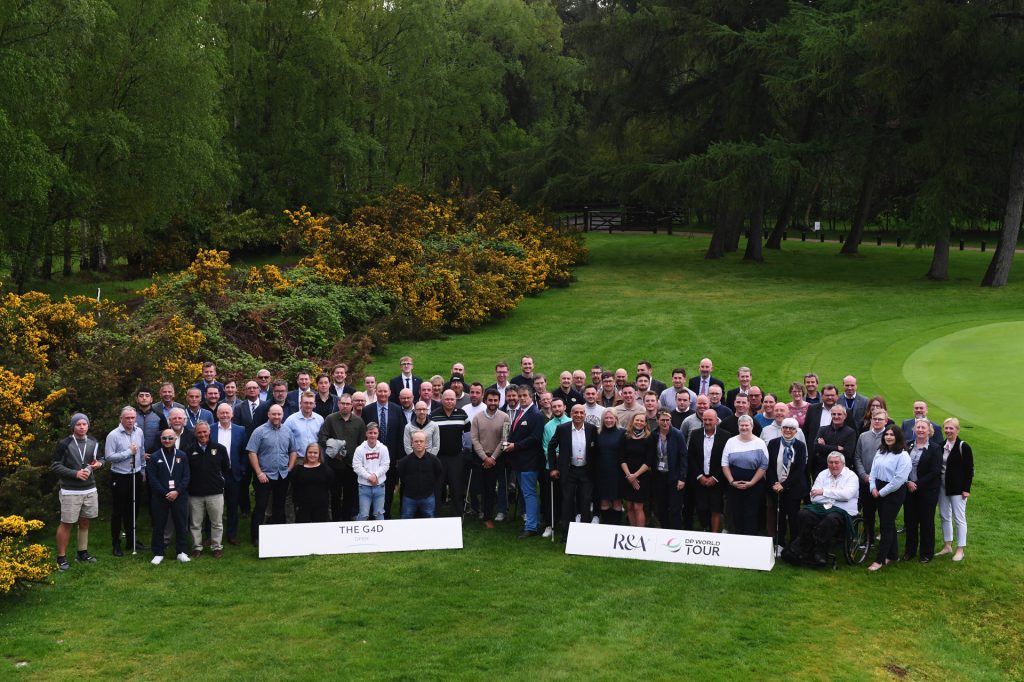 Indeed, without his expertise, would EDGA have been playing the key role that it did at the recent R&A Symposium for Golfers with Disability in St Andrews? The answer is surely a no.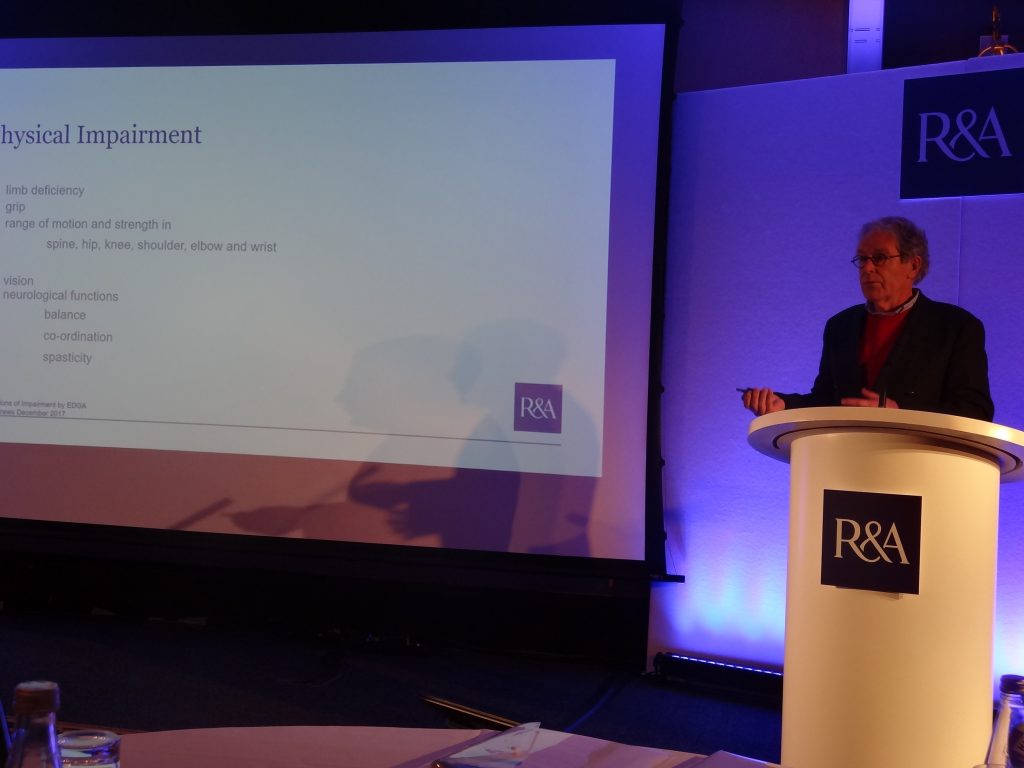 Here, The R&A were listening to EDGA officials, federation delegates and the players themselves as they shared the technical information, disability experience and player stories and emotions to an audience of global golf experts. Professor Hans was at the centre of discussion in the last days of his EDGA role.
Remind him of this and he might shrug modestly. Ask him what he'll do next and he'll talk lovingly of his first grandchild.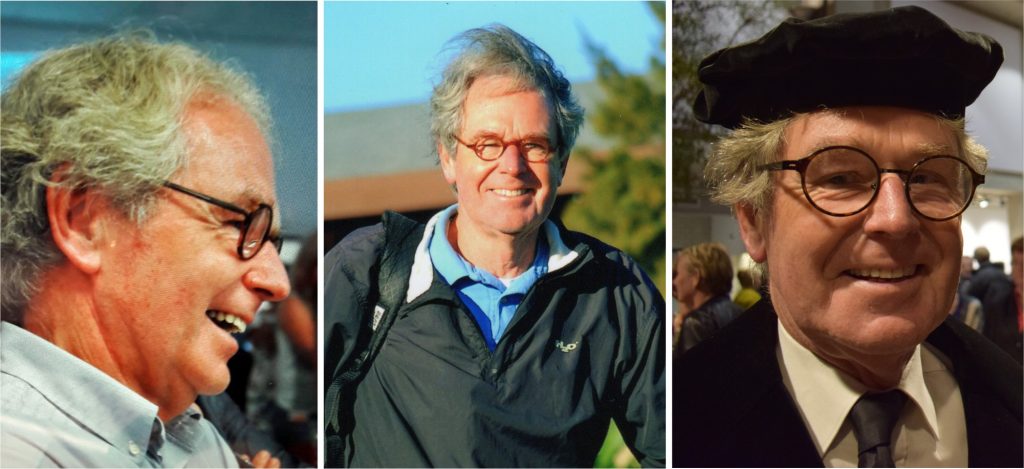 Hedi Anne Birkeland and Birgit Pedersen are both EDGA classifiers from Norway who wanted to acknowledge the contribution of Professor Hans.
Birgit Pedersen said: "Despite his years and experience, Hans still has a curious mind – still wanting to learn more. His great wisdom and knowledge is willingly shared with the people he works with, in a humble way. He is always ready to lend an ear to help a conversation. I will miss our discussions very much."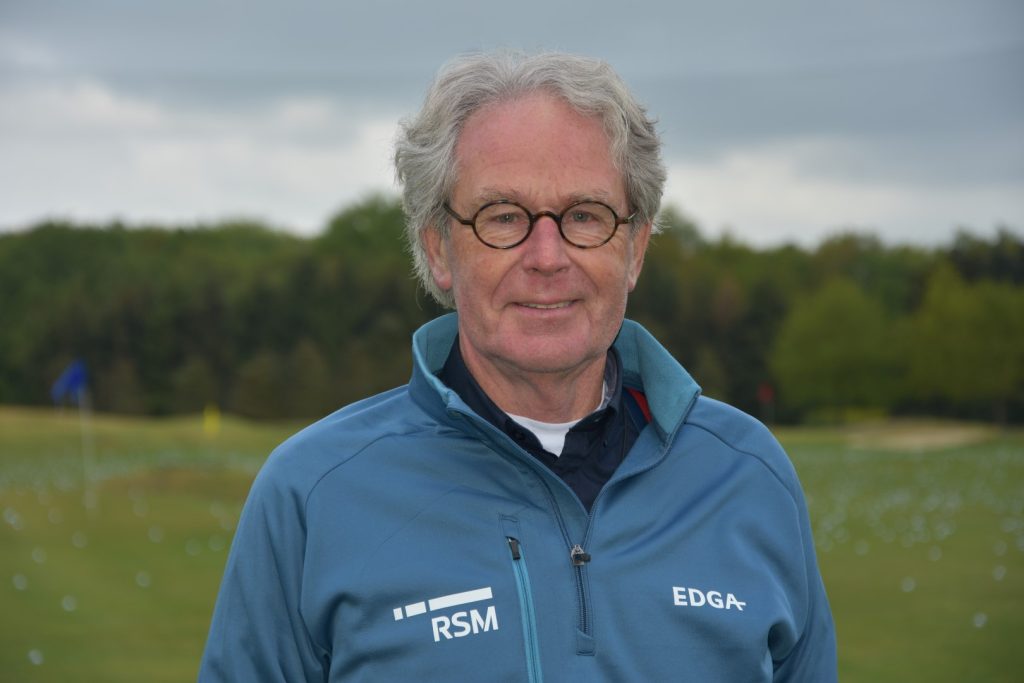 Hedi Anne Birkeland said: "Thank you Hans for your dedication and your enthusiasm and passion in this field. You were one of the first people I met in golf classification and you were so kind, enthusiastic and willing to give me help and knowledge and to listen to me. You gave me the feeling that I was important and that what I meant in my role was important for you and the sport. The way you deal with the athletes and colleagues is unique and we will miss you."
Pieter van Duijn, Vice President of EDGA, said recently: "I know that I speak on behalf of all at EDGA when thanking Professor Hans Arendzen for the excellent contribution he has made to our Board and medical committee over many years. Hans felt that it was the right time to stand aside and to let others continue the drive for greater integration of golfers with disability. Hans has been a great friend to the EDGA family and we are delighted that we will still be able to draw on his considerable expertise going forwards."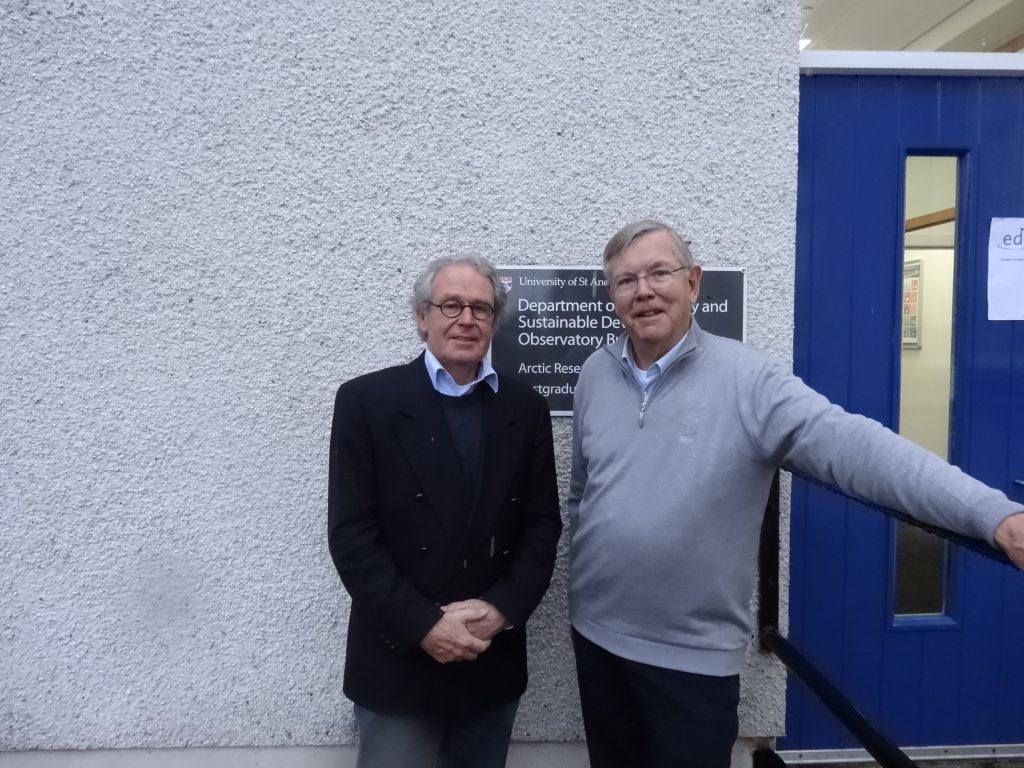 Consultant Physiotherapist Mark Smith, of NHS Lothian, UK, serves on the EDGA medical committee. Mark was introduced to golf for players with disability by Hans himself. Mark said: "Professor Hans Arendzen is passionate about playing golf and promoting competition for golfers with disability at the highest level. He has brought his massive clinical and academic experience to the development of EDGA and it has been a privilege to serve with him on the medical committee and as an EDGA classifier. Hans has applied his encyclopaedic knowledge and skill in a warm, caring and compassionate manner throughout his dealings with players and colleagues alike."
Some EDGA experts here have given their classification on Professor Hans Arendzen and it seems to be: "unique."
Contact EDGA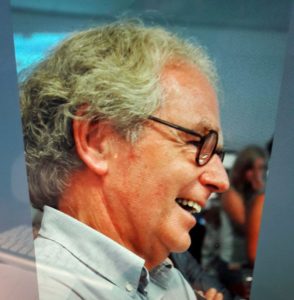 NB: When using any EDGA media, please comply with our copyright conditions