Audio: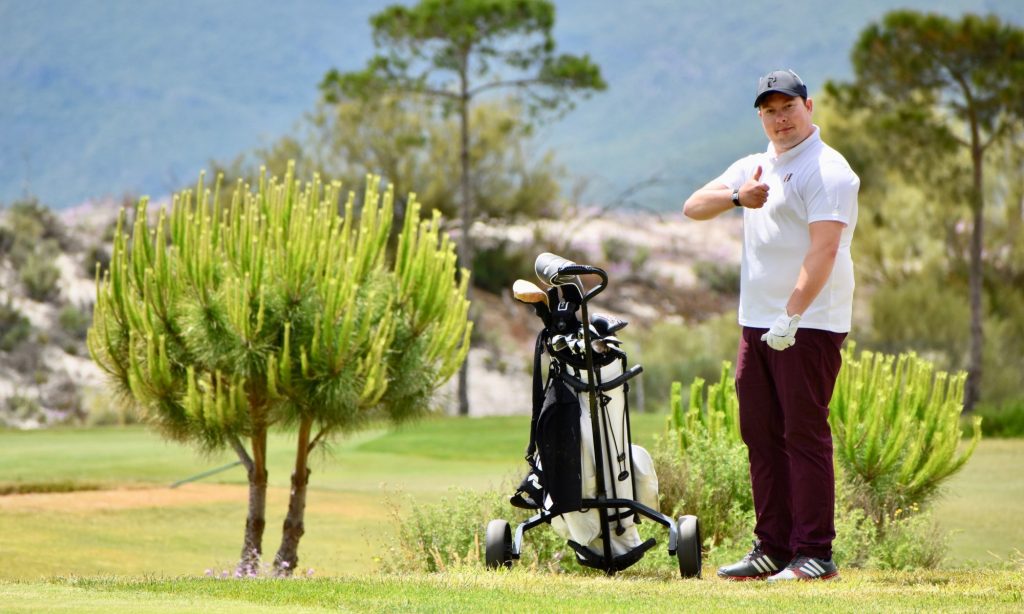 Imagine an F16 or 747 and your eyes automatically move upwards towards the sky. How about an AK47, what picture do you see in your mind? The moniker 007 is mysterious and perhaps a little glamorous, but what about the alphanumeric name F70, and its counterpart VCFS syndrome? Mostly when numbers and letters mix it is confusing, unless of course one is an insider and understands the jargon.
So it was for me when I caught up with Kent Danielsen in a bone chilling minus four degrees in Norway. Thankfully I was much further south as we spoke over Skype. Kent was keen to tell his story and to help me understand the meaning behind F70 and VCFS syndrome. He did so, not in his native tongue but in his second language.
VCFS – which stands for Velo-Cardio-Facial Syndrome, is the overarching term, but to be exact Kent's actual diagnosis is "22q11.2 deletion syndrome," which to the layman is simply a disorder caused by a small piece of chromosome 22 being deleted. The features of this syndrome vary with some individuals at the mildest end of the spectrum being least affected, while for the most severe cases have life-threatening and life-impairing problems. Commonly the deletion occurs as a random event during the formation of reproductive cells or perhaps in early fetal development.
Kent only ever wanted to be involved in golf when he left school and is focussed on getting in the Norweigan Special Olympics team for Abu Dhabi in 2019. With his eyes firmly set on achieving his goal, five or six days every week in the gym and hours of play and practice on the course and driving range are part of the price he is wiling top pay.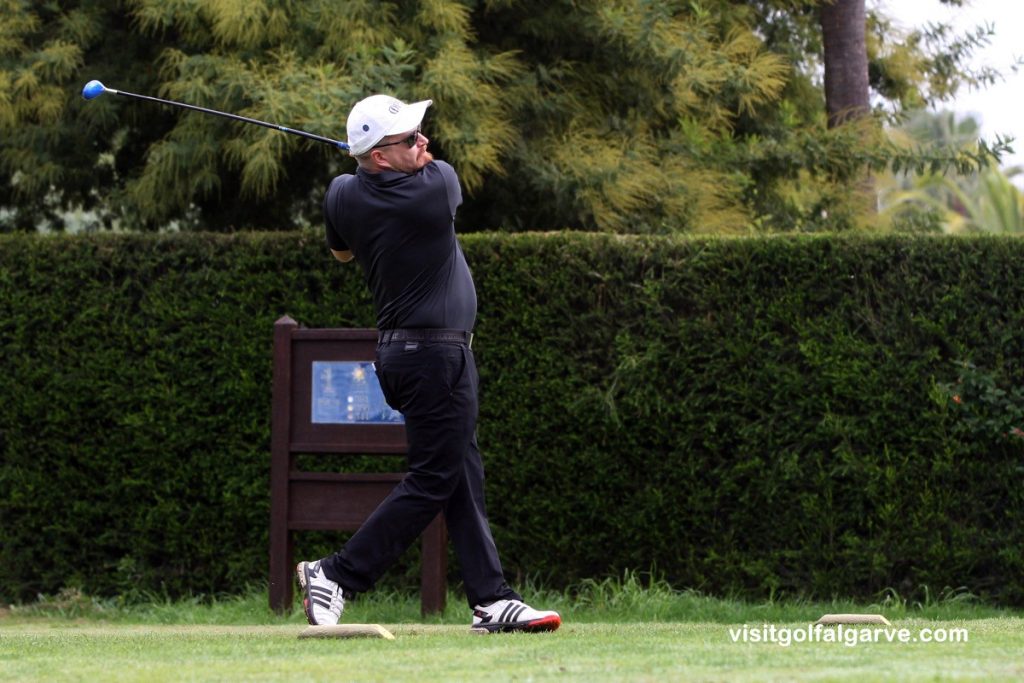 Q&A with Kent Danielsen
You have been playing golf since you were 12 years of age, who was it that first introduced you to the sport?
My father introduced me to several sports including golf.
Did any member of your family play golf?
My family play golf and especially my brother.
I have been to Norway quite a few times, were did you grow up?
I grew up in Jessheim near to Gardemoen Airport near Oslo.
Can you remember what you first wanted to do for a living when leaving school?
I wanted to play and work with golf.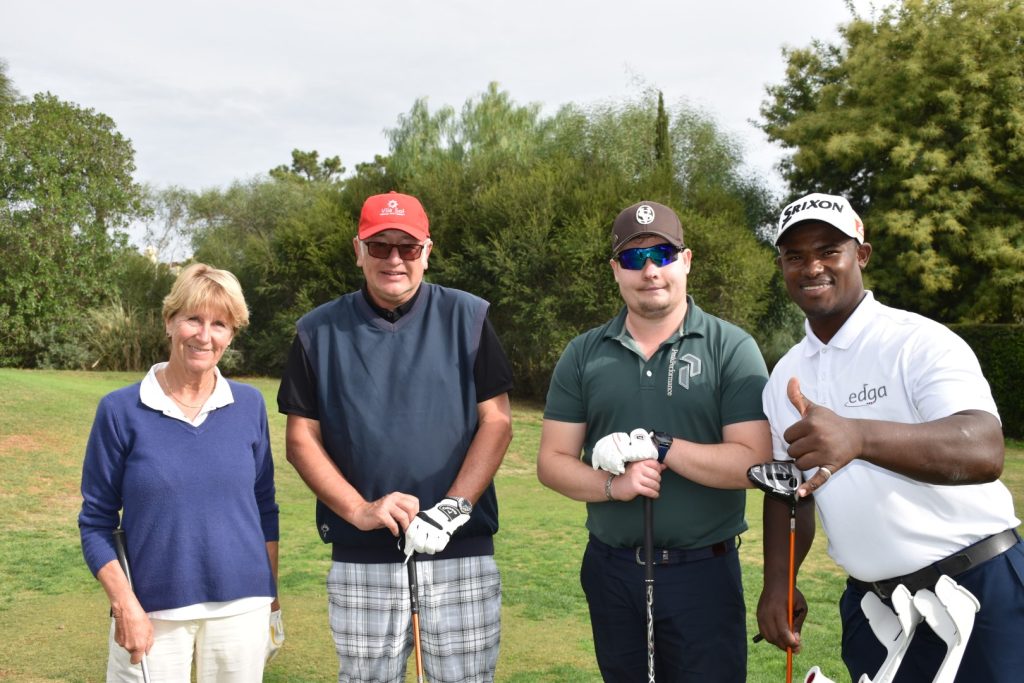 You are a member of Miklagard golf club, and play off a very impressive 7.3 handicap. I suppose that you play most of your golf with the members there, do they give you any extra allowances for your disability?
No I don't get any allowances, and I don't want any. If I want to be the best I need to play with the same rules like everybody else.
For the best part of 25 years, you battled with your fitness and it was only five years ago that you received the diagnosis that your disability is classed as being F70 and VCFS. Can you tell me a little about your disability?
My diagnosis is a chromosome which is deleted. The chromosome is called 22q11 which means that I have a diagnosis of F70 and VCFS syndrome.
How does the disability affect you on a day to day basis?
It doesn't affect me very much in my daily life.
You said that the condition means that you sometimes find it difficult to focus. How do you deal with this on the golf course?
I come away from the ball and then go back to the set-up and take aim again. It is the same routine for all clubs.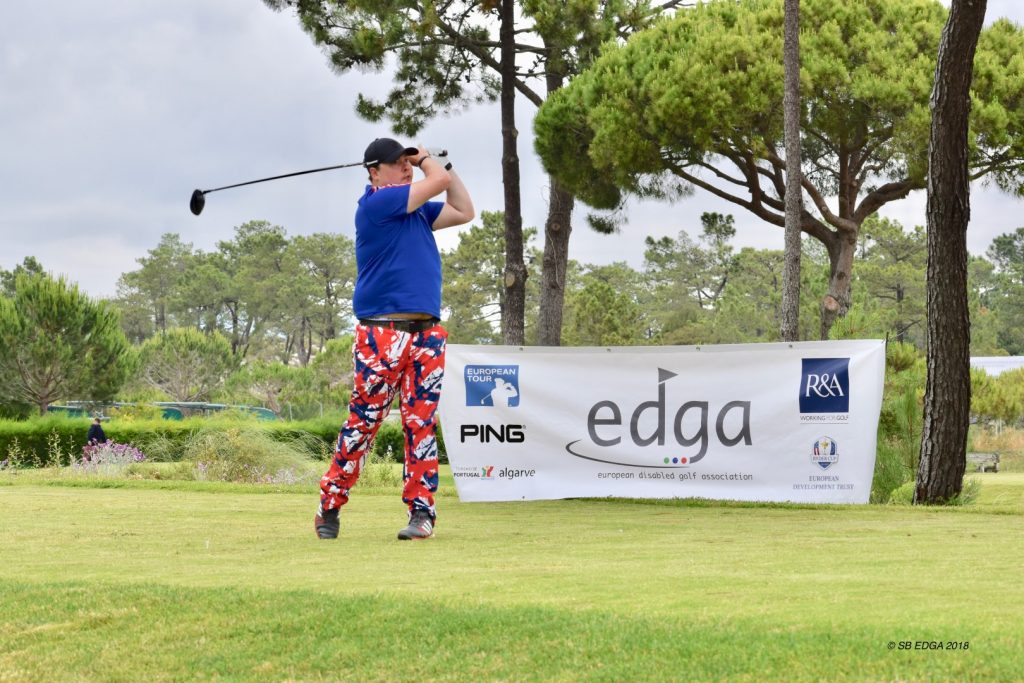 You work on your fitness and strength quite a lot, do you do this alone or with a physical trainer?
I train with my friends in the fitness gym five or six days every week.
You have started to play in events for golfers with disability?
I started to play the ParaTour in Norway last year, and will play again this year. There are not many people in Norway with the F70 and VCFS diagnosis that have started to play sports in general and golf specifically. Also people with the F70 diagnosis can also play in EDGA golf tournaments.
How did you find such events?
I found out about then on the internet.
What do you enjoy most about these events?
I meet people with the same passion for golf, and we can all play the game together.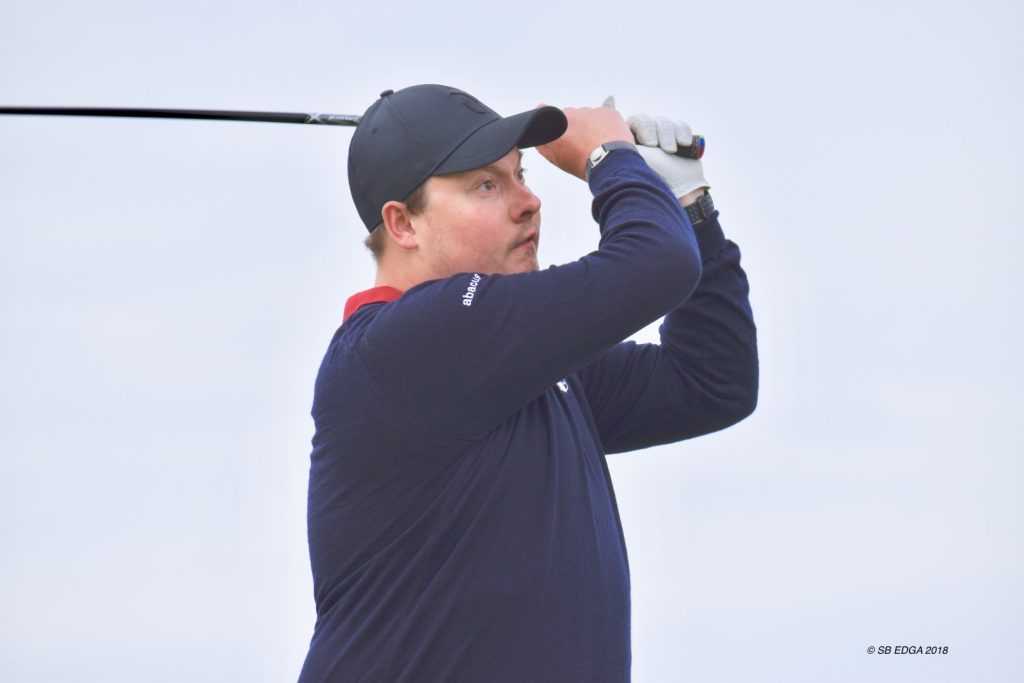 You have had some success in these events, what result gave you most satisfaction until now?
I was most happy in Portugal with my result there.
You have a goal to get to the Special Olympics in Abu Dhabi in 2019. What results do you think you will need to show to get selected?
I must be the best in Norway with good results in the ParaGolf Tour Order of Merit or in the Norwegian Championship for ParaGolf in Norway.
How has playing golf helped you?
Golf has helped to keep me in good shape.
Have you had any coach to help you reach your potential?
I have not got a coach, but I train a lot on my own.
What have your learned about yourself by playing golf?
I have learned many things about myself. Even though I have a disability I know that I can manage to do everything that I set my mind on.
What does golf mean to you?
I can meet new friends on the course, and get to play with the members at many different courses.
What heroes or role models have you looked to as you progress through your career as a golfer?
Tiger Woods and Sergio Garcia.
Contact Kent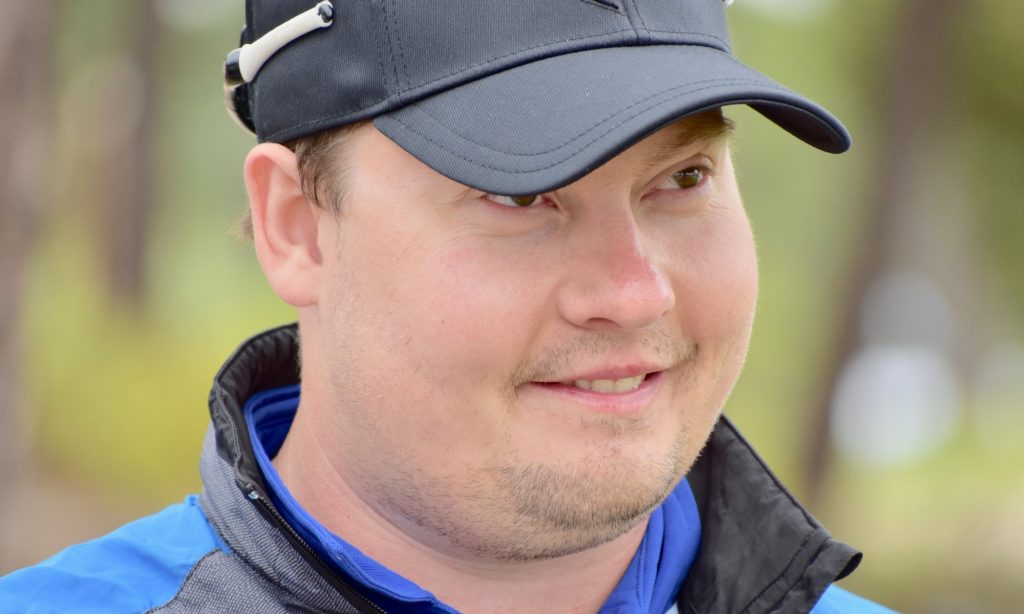 NB: When using any EDGA media, please comply with our copyright conditions