"Because I had been working my golf hard, I could play for the national team [France], like with Grégory Havret, and with other players like that for four years or so."
Charles-Henri Quélin – tough love and second chances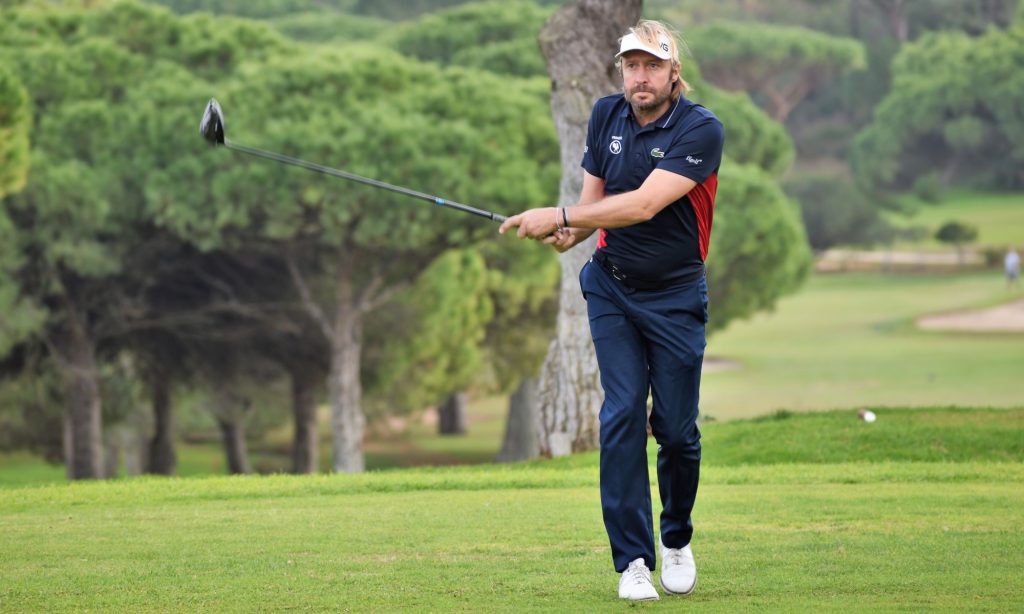 I am Charles-Henri Quélin, I am from France, I live in Paris, my home club is Saint-Non-la-Bretèche where they used to have the Lancôme Trophy, so it's quite famous. All the big names like Palmer, Jack Nicklaus all came.
I had the luck that my father lived on the golf course, so I start to play golf when I was young. I start to play right-handed because I have a disability with my right arm, it's really shorter than my left arm. So Cécilia Mourgue d'Algue, she is very famous and she asked me one day when I was very young, ok what's your problem, with your left arm, with your right arm? So she says, maybe you should try to play left, because your left arm is really longer than your right arm, so it could be easier to play like this, or instead when you grow up it will be really difficult. So I decide to change after many operations, like they tried to make it longer and finally I start again with the left, although I putt with my right.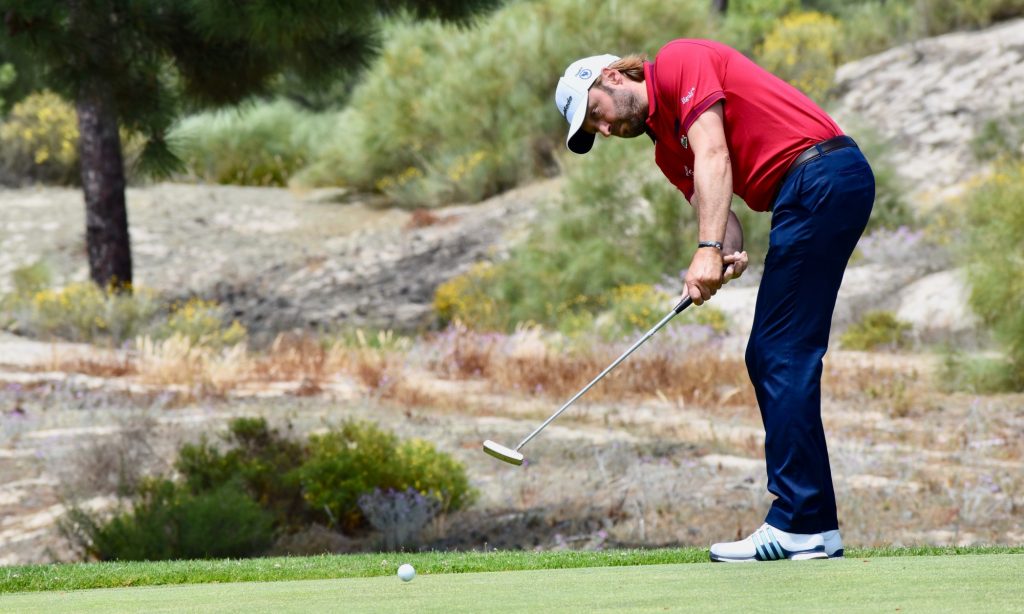 "Because I had been working my golf hard, I could play for the national team [France], like with Grégory Havret, and with other players like that for four years or so." I am 38 years old and I have joined EDGA to compete with other disabled golfers for three years now. I still have some tournaments with valid golfers, but I really enjoy the spirit. I think that it's amazing to see people play golf with big big handicaps, so I really have a good time, every time I play a tournament of disabled golfers it's impressive.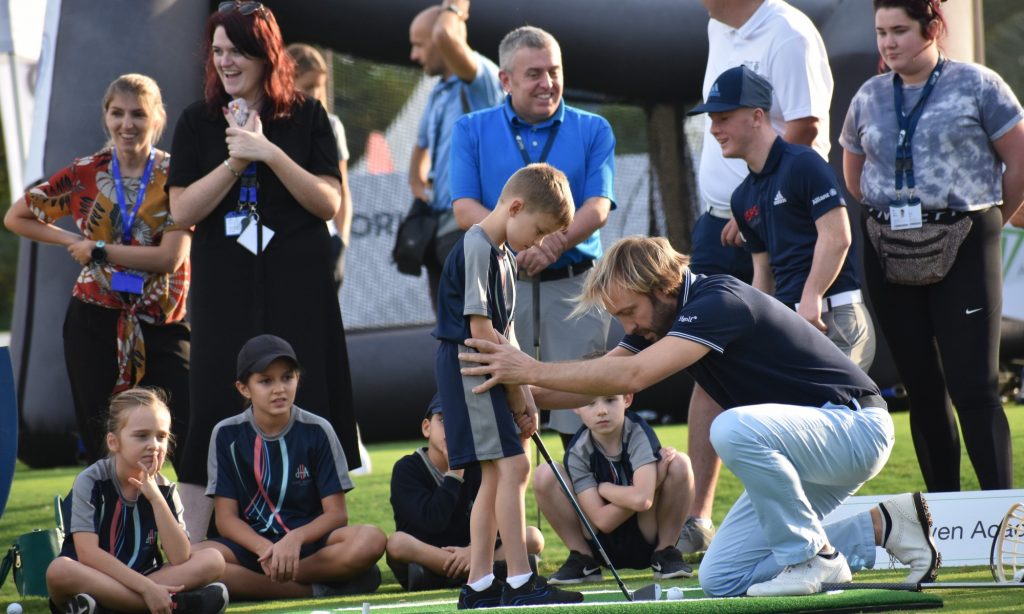 I had the luck to play tournaments like the French Open, Lancôme Trophy or even the Open of Brasil, which is professional, but it's nice to play these kind of tournaments because you see things that you can't believe. So I really have a good time every time I play with all of those guys, it's really good fun, and I like the spirit. Everybody is like come one everybody is the same, they have a love of golf so it's not only because you have a problem with your leg its just about having fun playing and it's just a game so have fun, it's good.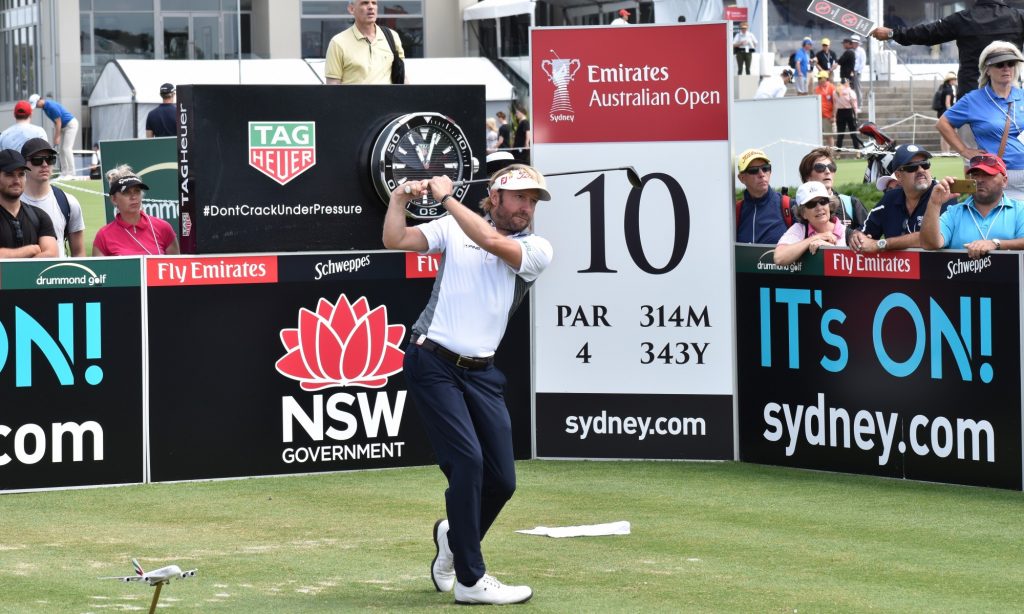 What is your best golfing highlight so far? I would say, I have a very good souvenir of, well we finished third once in Italy in 2000 [1999]. I like to play golf by team you know, it's really good fun, like the Ryder Cup, you can see the guys it's so emotional. And we finished third in the European Championship and so it was really a good souvenir, a good souvenir. And I would say for my favourite golf course, I played one British Amateur in the North of Ireland in Royal County Down and it was a very good souvenir of this course, it was tough, I think Simon Dyson won the qualifying, and I think that it was Graham Storm who won the tournament that year.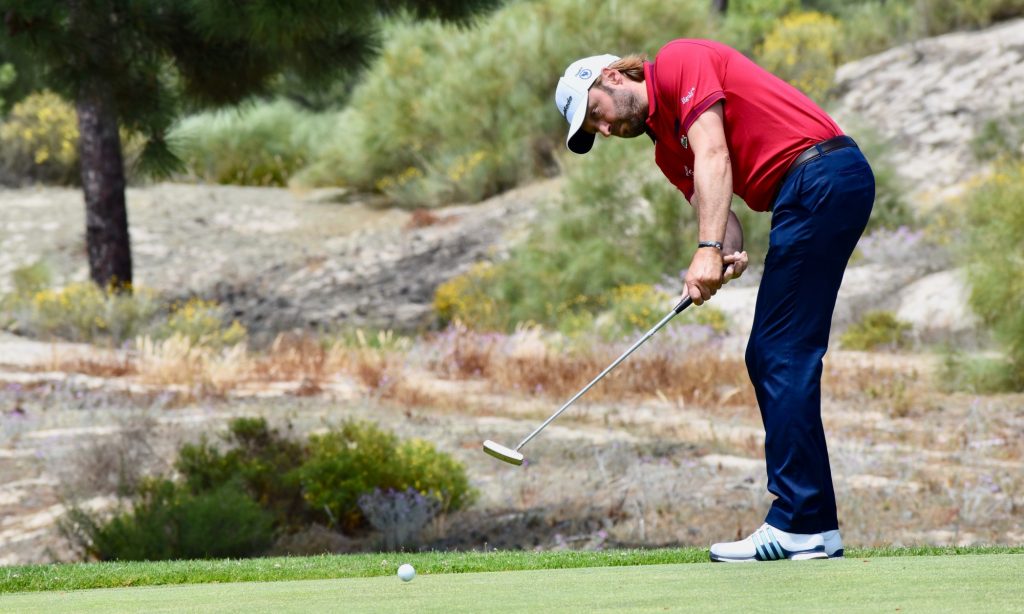 What advice would you give to someone with an impairment who would like to start playing golf? Well I would say that maybe to check on the website, it depends on what is the problem, and to compare the problem with a person that is playing golf for the disabled and how do they do, it depends if the problem is with the legs or the arms, or I don't know but I would say that there is still a solution. You have to find it, by yourself for sure, but you can have a look, how they do. So perseverance and to believe in it, and I am sure that you can still, ok if you don't have any arms it's not easy, but if you can take the club, it's ok, you will find a solution.
Contact EDGA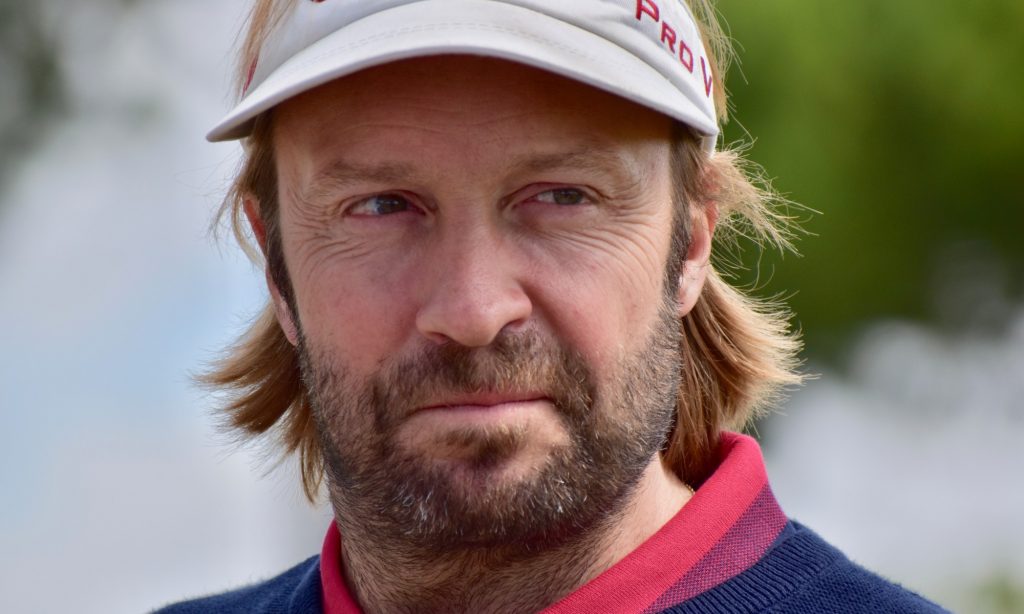 NB: When using any EDGA media, please comply with our copyright conditions