Audio:
Cliche or not, but when Ashley Harris opened his heart to someone he didn't know, he "felt a weight being lifted off his shoulders". It was a turning point for a young man who had previously been active in sport and fully invested in college life, only to find himself as he says, "with a 60-year-old body – beneath a 22-year-old mind."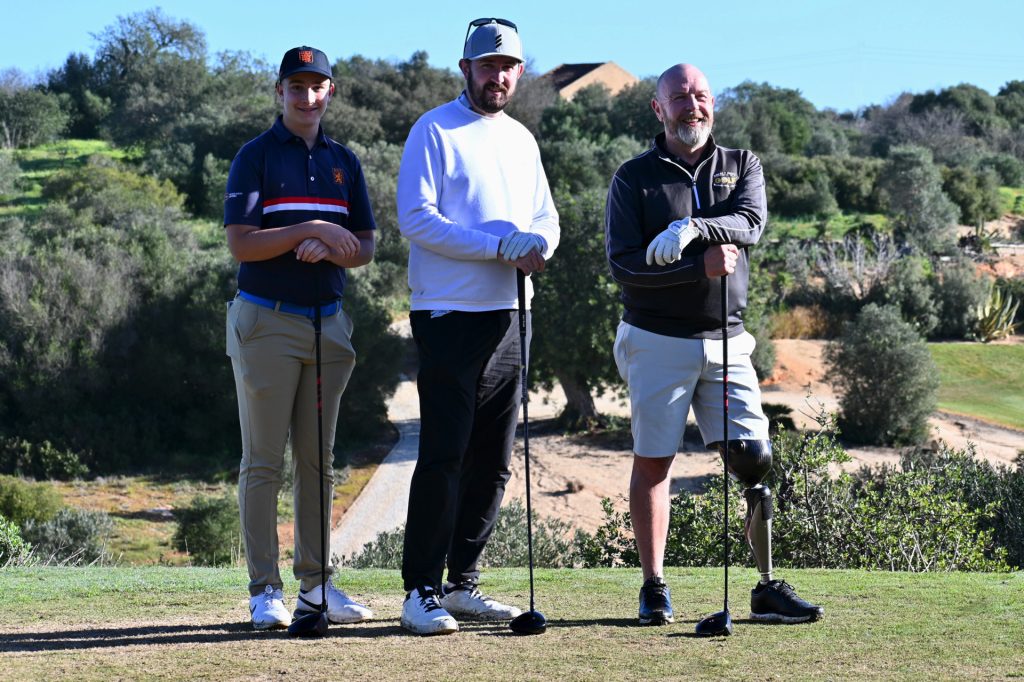 A cocktail of prescription drugs to ease the constant pain of a progressive and chronic disease, coupled with a slow but sure decline into a gambling addiction led Ashley to a dark place that terrified him.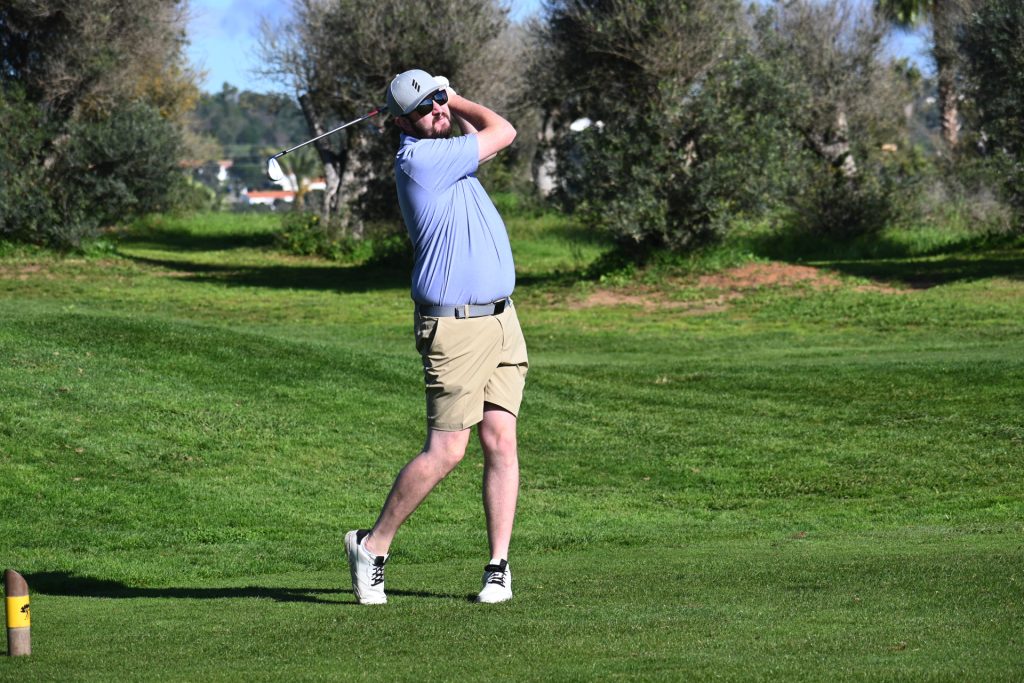 One Halloween it all came to a head when he didn't even have the money to pay for the traditional candies, pumpkin cake and mulled wine that many families enjoy as they celebrate trick or treat night.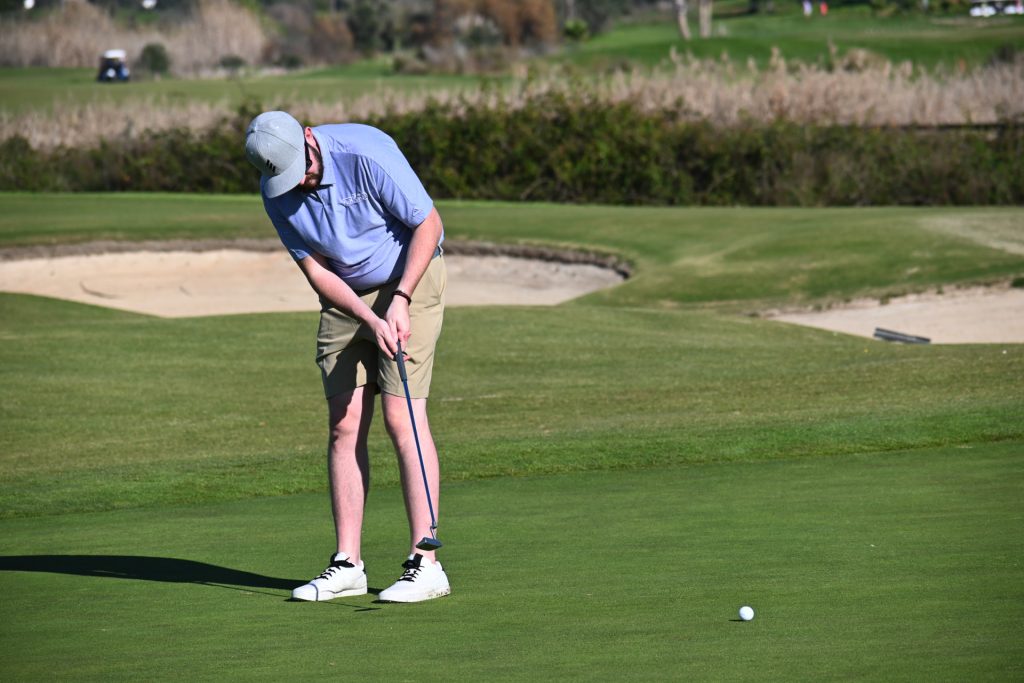 He was just 22 but was carrying the world on his shoulders. Now a moment away from making a decision that would affect those people who meant most to him, Ashley stood at the side of a road ready to step off the pavement and in front of a passing car.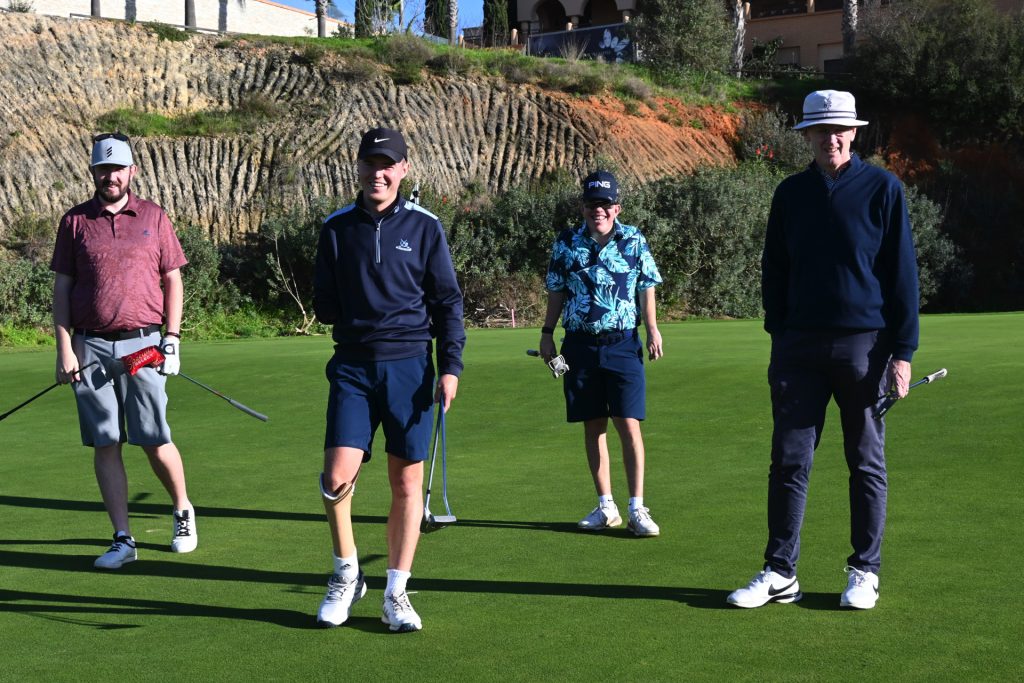 He took that massive step. Just a few hours later Ashley found himself in a hospital room, opening his heart to that stranger. It is said that 'when the student is ready – the teacher will appear', perhaps it is true. There is no finer art than the ability to listen in a non-judgemental way and to be genuinely present when someone is opening their heart.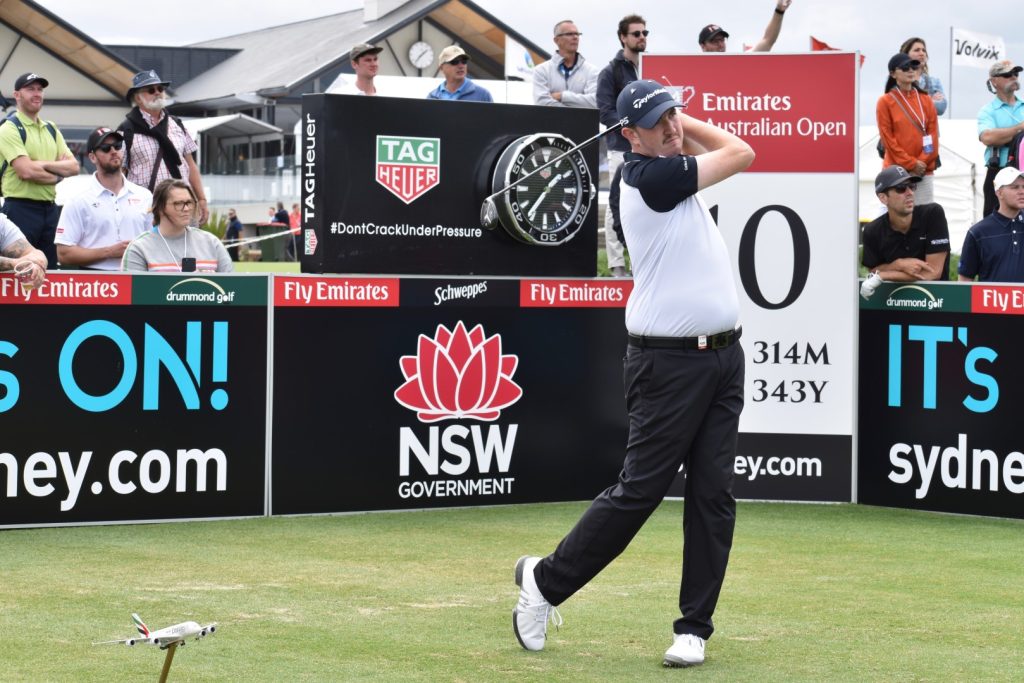 The woman that Ashley was speaking with had such skills, a psychotherapist who evidently was trained for this very situation, was just the right person at the right time. Was this the turning point?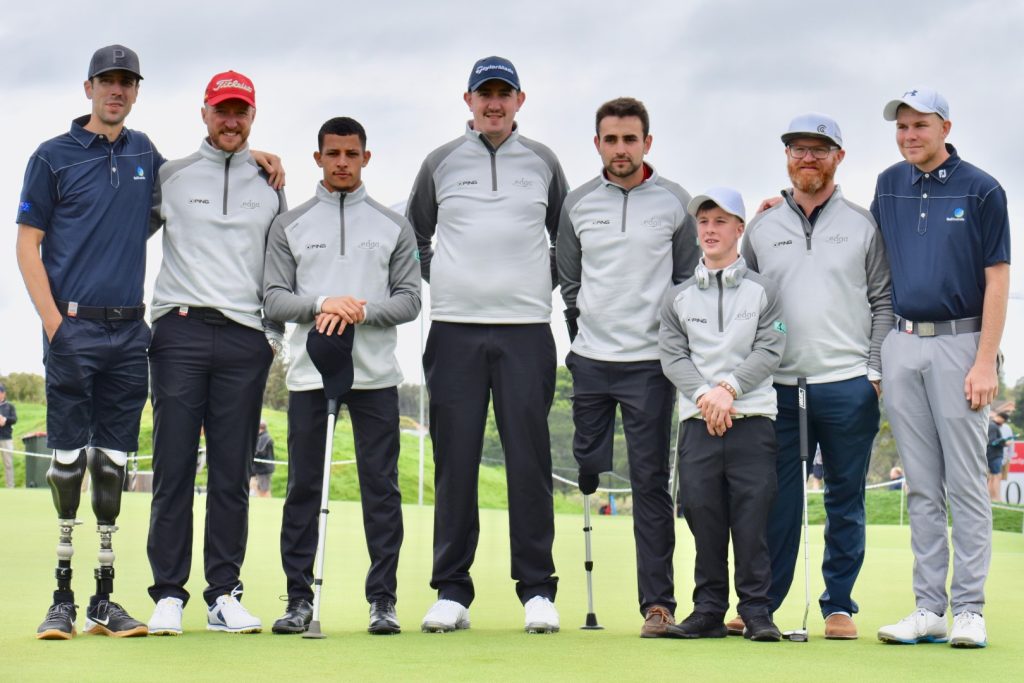 Perhaps, indeed things looked brighter to Ashley only weeks later in November as he worked through several of the issues that had previously overwhelmed him, leading to that despairing step into the traffic.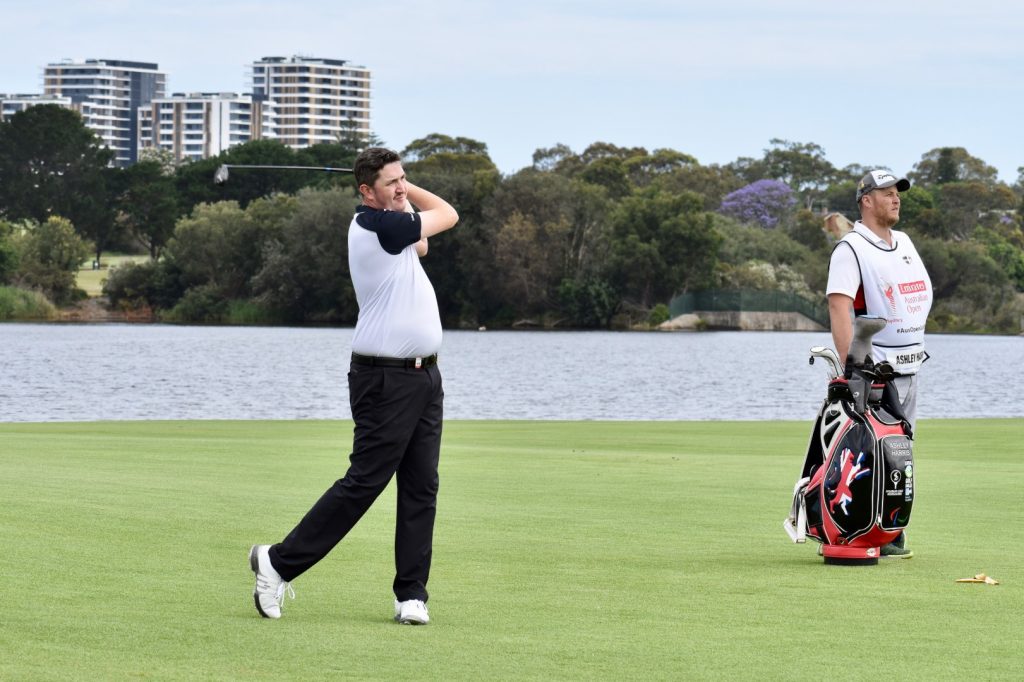 Growing up, golf had been part of Ashley's life since his grandfather introduced him to the game as a teenager. Playing on the local par three course, was a joy for Ashley and it became more than a game to him. Golf became a passion, something that he thought could perhaps become a career.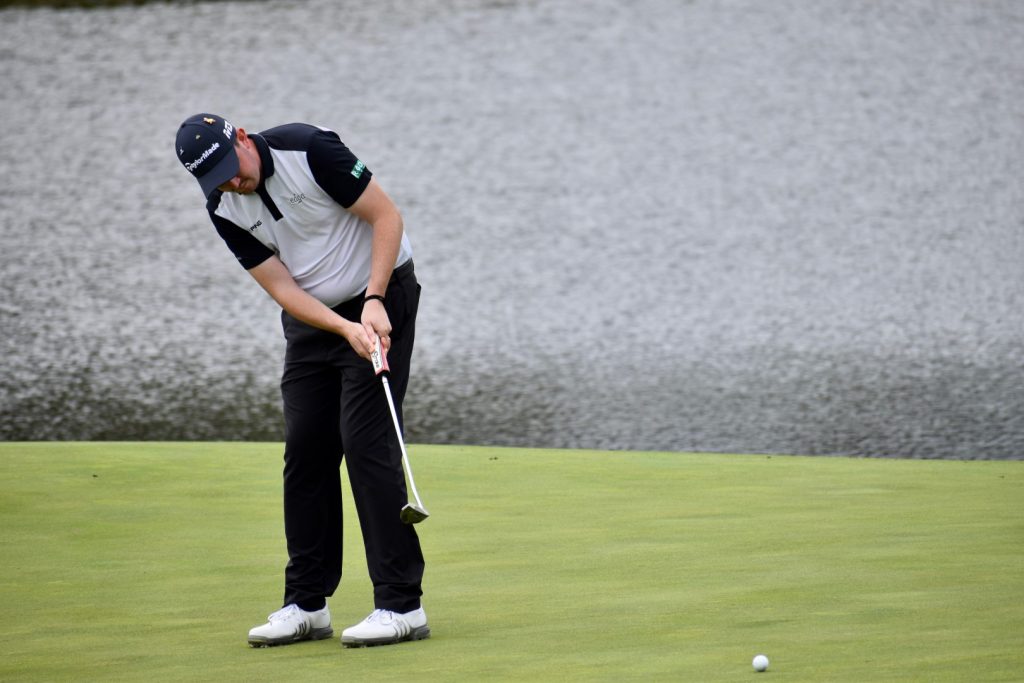 After a one-off caddying job at the Welsh Open at Celtic Manor, he started to have pain in his knee, which soon turned into a rendezvous with the operating table for keyhole surgery.  It was then doctors found evidence of Rheumatoid Arthritis in his knee, which eventually would spread to the other joints in his body. Some days, of course, were better than others – or perhaps more accurately – were significantly worse.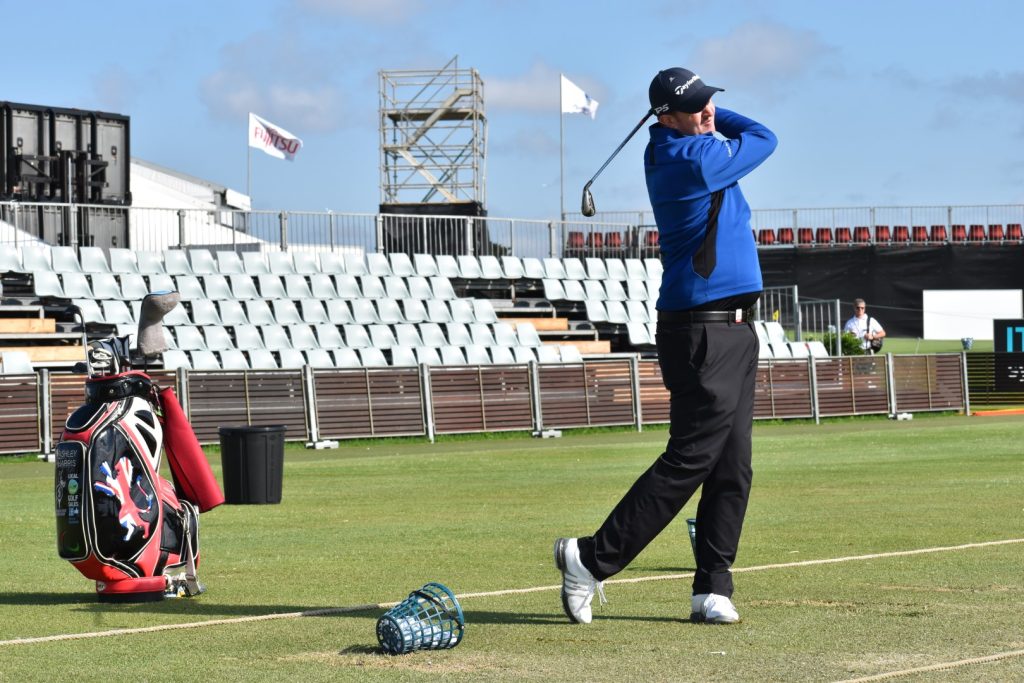 Soon it became evident that he was beginning to struggle, the Rheumatoid Arthritis, a persistent companion was exerting more influence on Ashley. Not only was his physical condition deteriorating as it spread throughout many of his joints, but also the effects of the disease started to negatively impact his social circle as he missed college activities, resulting in increased isolation.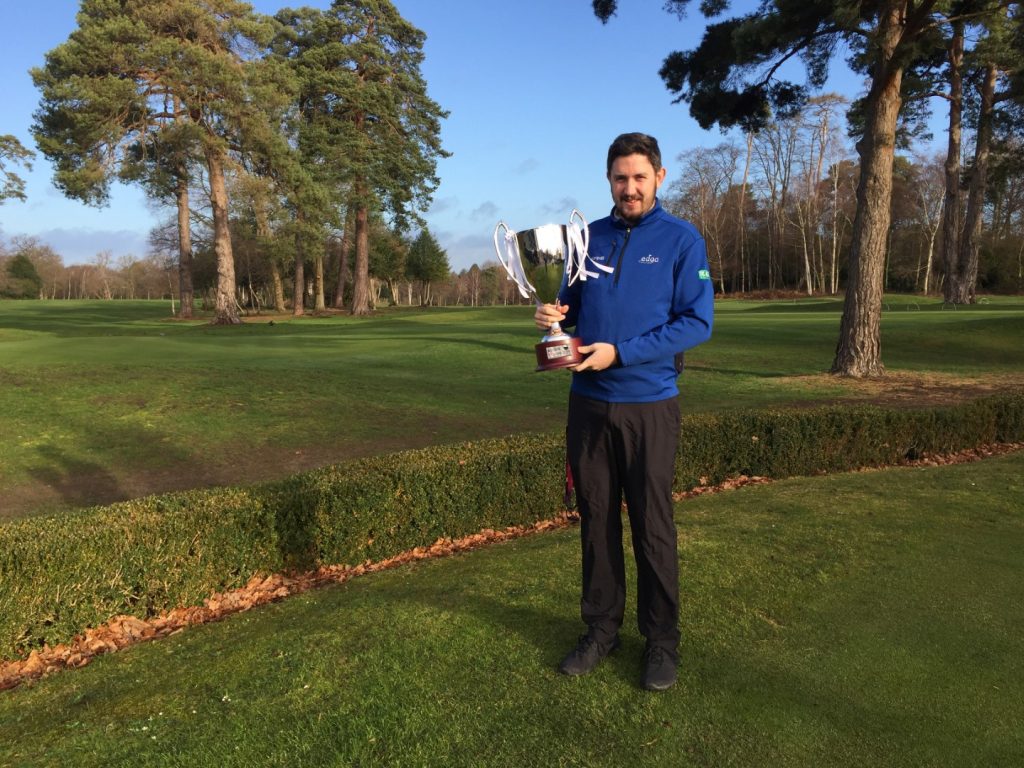 The gambling seemed like an innocent diversion, with the so-called 'promise' of turning his meagre benefit payments into substantially more, but the downward spiral had begun in earnest.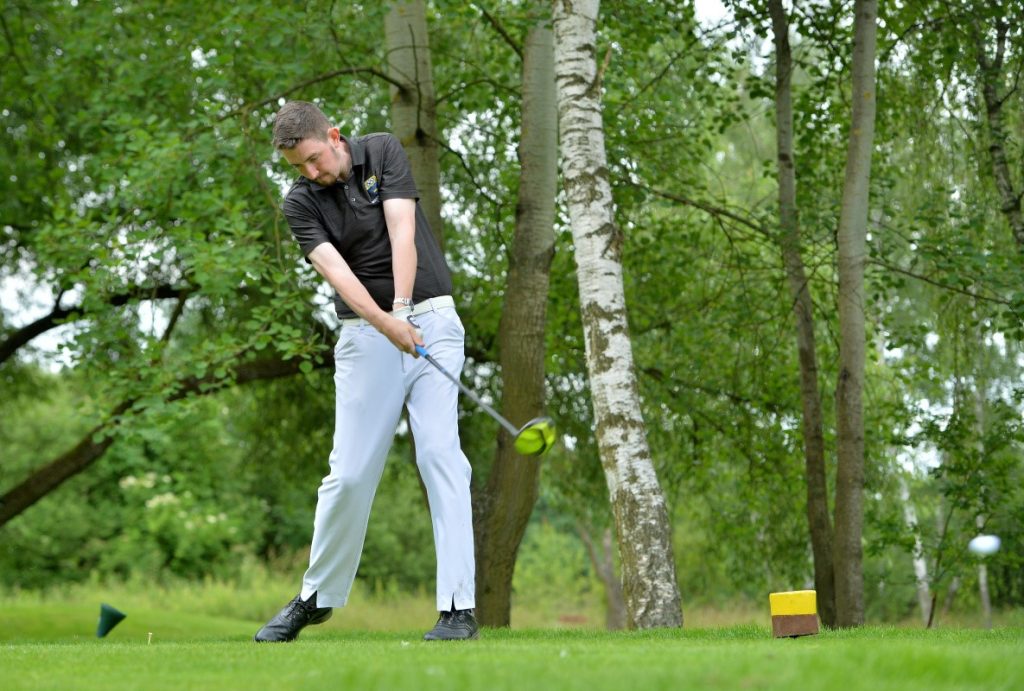 As Ashley started the long climb back, and with the realisation that there is, "always somebody worse off than you," the thought of giving back to the game started to crystalise. After playing in his first Disabled Golf Association event, he scolded himself, "what am I moaning about?" He has created plenty of new friends in and around the game through enjoying golf, making that isolation issue a thing of the past.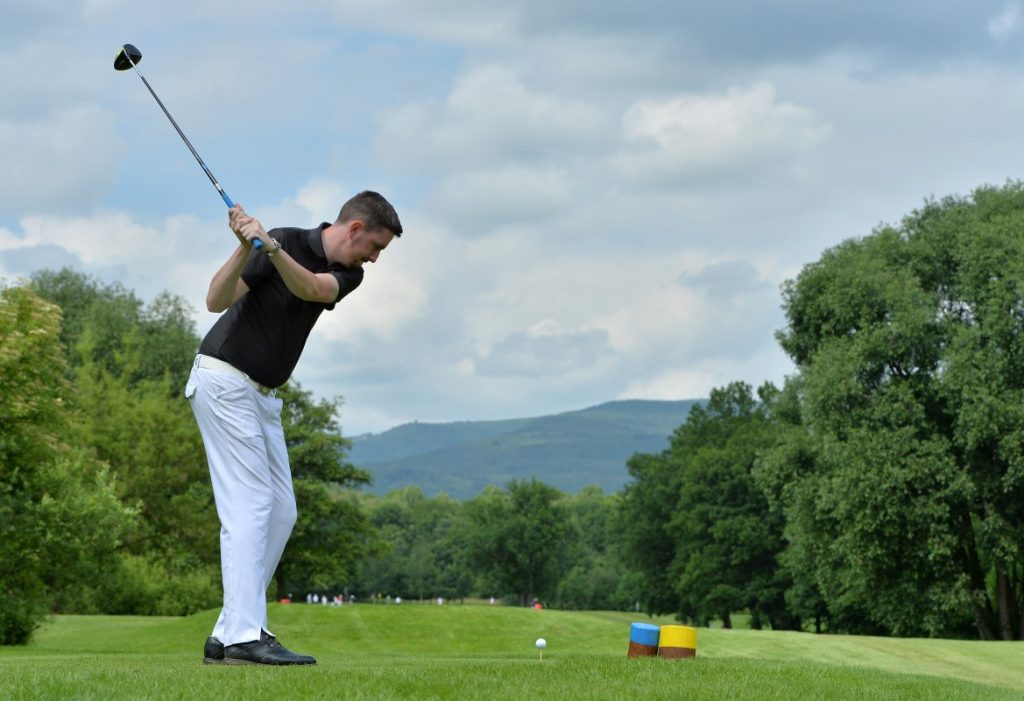 He currently works in a golf shop at Merrist Wood Golf Club, a job he loves as he meets and helps fellow golfers and shares common interests; he is an ambassador for the Emil foundation in the Czech Republic and is training to become the best player that he can become. He has regained that passion he felt for the game as a child with his grandfather and a new season beckons.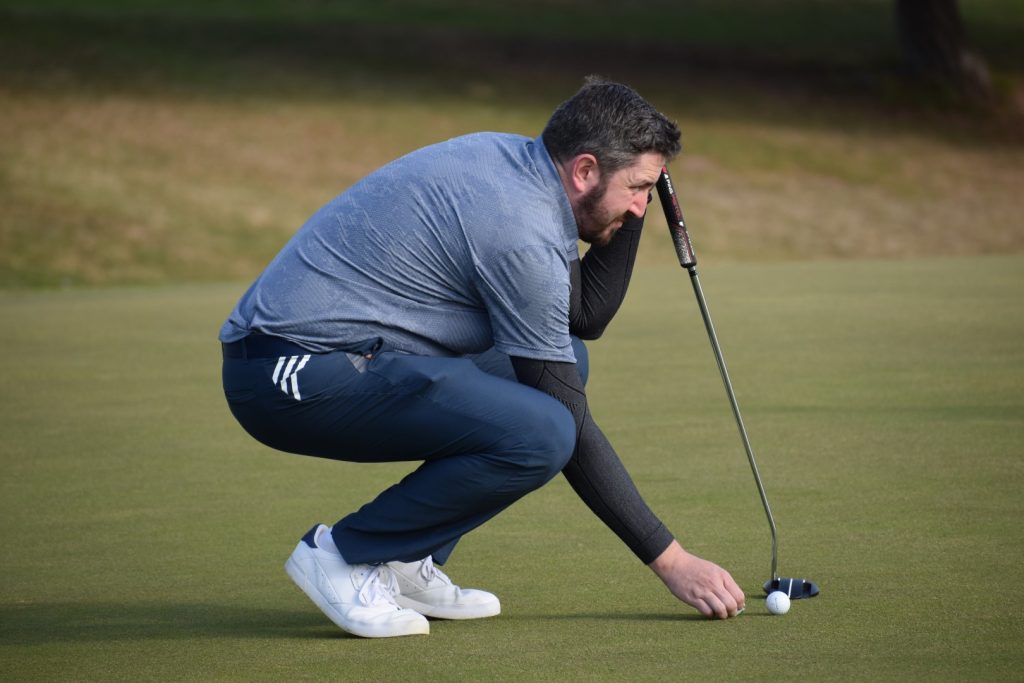 Ashley has come a long way, and when asked for what advice he might give to someone in the same situation said, "Bad times never stick around." Cliche or not? Ashley Harris has the real-life experience to know that they seldom do.
Contact EDGA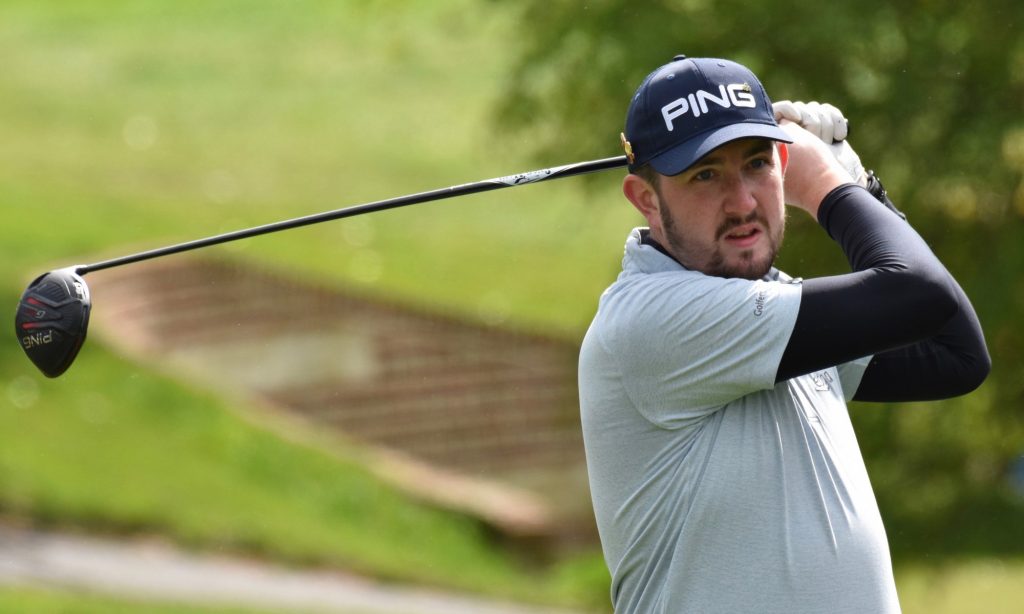 NB: When using any EDGA media, please comply with our copyright conditions