Audio: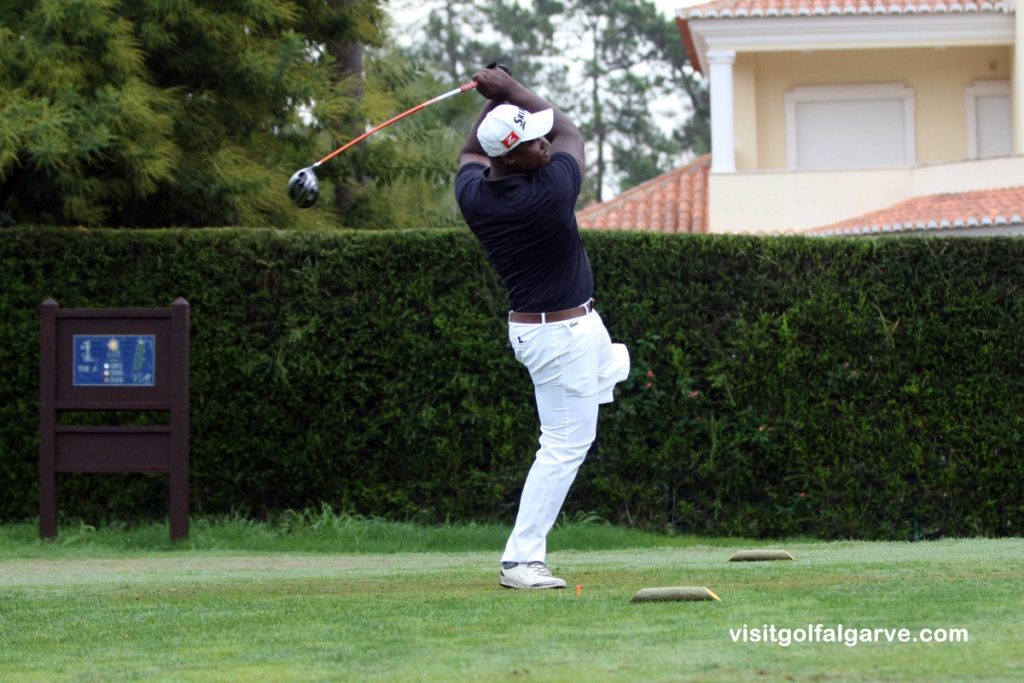 Manuel De Los Santos seems to read people well, it's an unusual skill. The fashionable phrase might be 'emotional intelligence': there is something about him that makes those in his company feel good. It might be a charisma he was born with, it may have come from a tough early life, but when he looks you in the eye, you certainly try to offer your best self in return.
Manuel has now spoken for the first time about the deprivation of his childhood in the Dominican Republic, and you might expect his words to be the start of a depressing age-old pattern of life in a poor country. But Manuel was able to change the pattern for himself. He didn't know a father, and at nine years-old he was abandoned by his troubled mother. He talks of how a friend's family welcomed him in to live with them as one of their own; how the tourists he sold souvenirs to on the beach loved his laugh and vibrant energy and became his friends, how his baseball team mates were like brothers and, how when he grew up to be a young man, a French girl called Elena was prepared to cross the ocean to be with him.
Simply put, people liked Manuel De Los Santos. In fact, a number of what Elena calls "golden angels" have ensured he has lived to tell his remarkable story. It's a story that has seen him lose a leg, come within a phone call of dying, and see his boyhood dream smashed to pieces – only to discover, in part thanks to a sentimental movie from the video store, that while you can't choose the hand you're given, you can choose to change your life.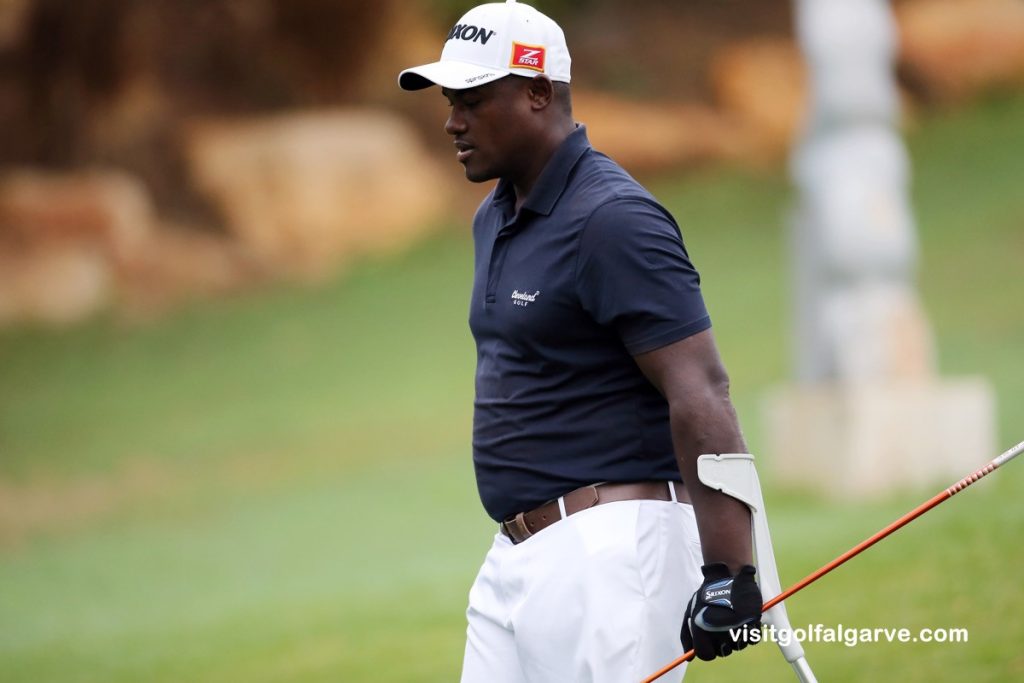 This golfer who plays off one leg (his right leg – he doesn't use a prosthetic) has inspired hundreds of people through the YouTube videos of his swing, or seeing him in the flesh, and today he is guiding people of all ages and abilities as a qualified coach with the PGA of France, acquiring national awards in the process. Seventeen years after his accident in 2003, he is speaking to us with his soulmate and wife Elena by his side, the golden angel he has relied on most of all.
Born in 1984, and growing up in the beach town of Sosúa in the north of the Dominican Republic, his mother was largely absent, out playing Poker night after night.
Manuel explains: "I stayed with my friend [Yony De Jesus], his brothers and sister and their mother Carmela and father Alvaro. Carmela treated me as another son, as one more of her six kids … I was happy in their company. At home, my mother was working hard during the day as a cook and at night was out playing Poker, and when she lost all her money she would come back to sleep, and I would leave the house many times because there was a very bad energy there. One day my friend said, 'Come and sleep over at our house, leave your mother and her crazy world'."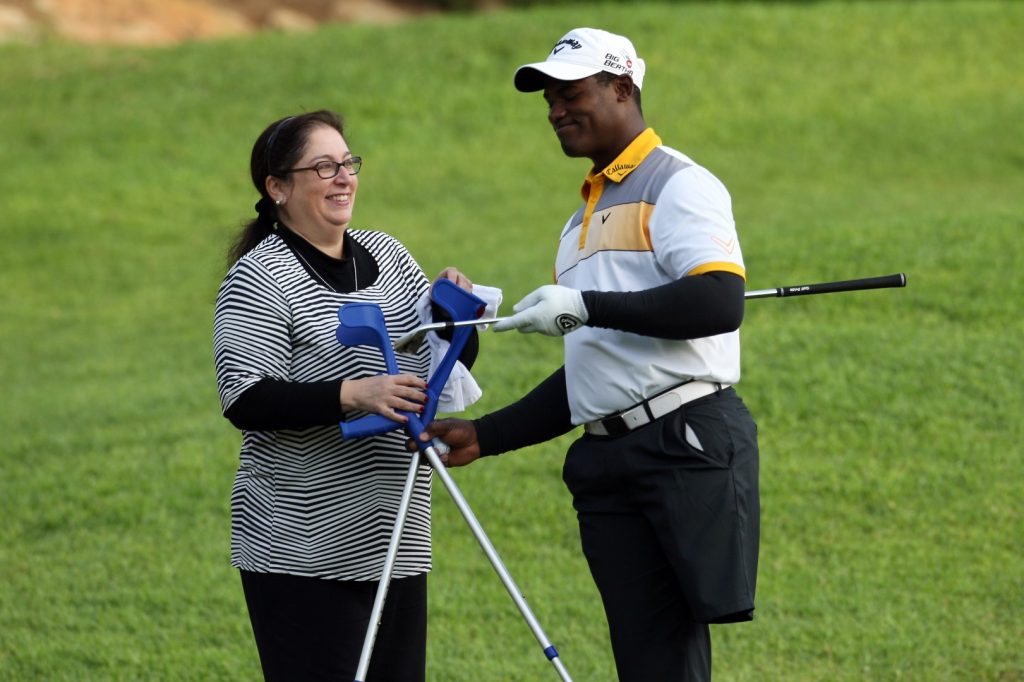 His mother, Altagracia, finally left Manuel on his own when he was nine years old, leaving the house one morning, without any note or explanation.
Manuel adds: "I think it was better for her because she loved poker more than me. I didn't see it as bad for me at that time, because I felt free and I could be with my friends. I realised later when I grew up that my mother was in deep pain and I really hope she is doing well now. Maybe one day I will have the chance to see her again."
At nine, ten years-old, he would work for himself, as a guide and helper to the international tourists who were jetting in to the Dominican Republic; also shining their shoes, joking with them. They liked him, probably not realising how difficult his life actually was.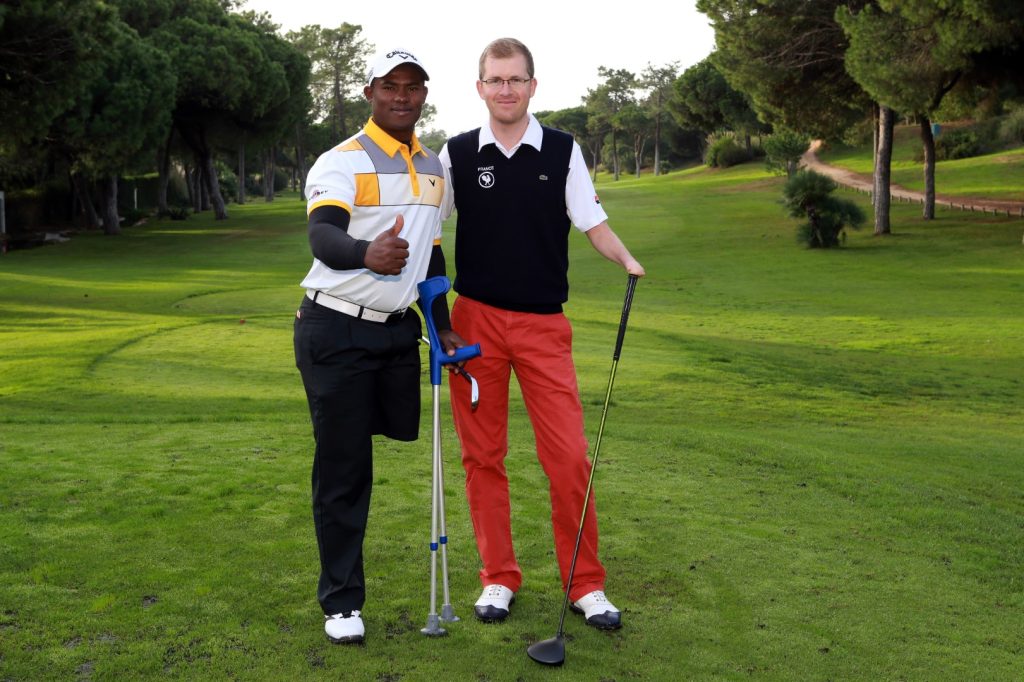 As he grew, he would spend the money he made on baseball gear, the sport he and his friends loved and all dreamed of playing professionally. Baseball was a massive deal to boys in the Republic, for a lucky few it was their ticket out of poverty.
"I was happy because for me, I knew that if I wanted money, I had to work, it's no problem for me. I thought all this power I had was a gift to me. If I needed to buy a baseball I had to work, because I didn't have a mother or father to buy one for me. And I am glad for this because it made my mind very positive and strong."
Manuel's work ethic easily translated to baseball. He excelled in the four qualities needed to make it to the big leagues in the USA: he could run, catch, throw and hit superbly. He said: "A lot of baseball players here have a problem with family but when you play for your team you don't have that problem because everyone loves you… for two to three hours when we play we share something we love… We knew what we needed to do to get better, and we didn't need to think about it. We got up every day to play baseball because we loved baseball."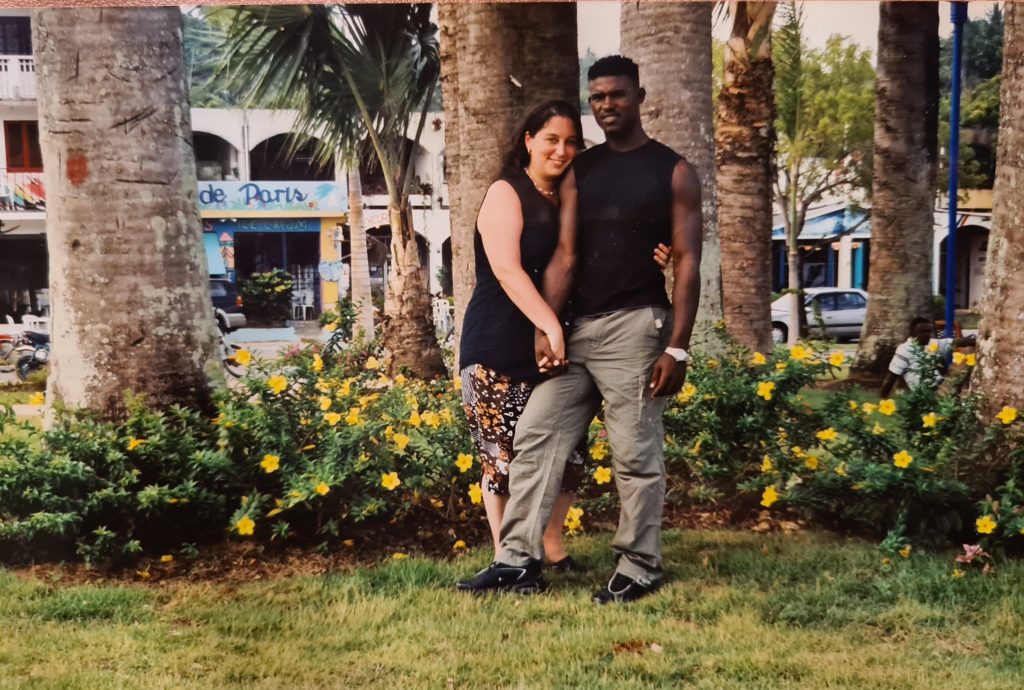 By the age of 20, Manuel had been seeing Elena for a year or so, a French girl who had met him while travelling. Elena was back and forth home to Paris to earn money to come out to the Republic. Life was good, Manuel felt on top of the world.
Major league team the Toronto Blue Jays had a strong link with the local teams and before long Manuel was being closely watched. Indeed, Manuel believes that one day the owner of The Jays himself drove up to him in the street, rolled down his car window and said to him that it was the perfect time to sign. Trying to do the right thing, Manuel said that the owner should speak with his coach first, then he would sign.  "The only thing I wanted to do was sign, for me it was more important than the money. I knew when you are signing, this is your chance."
But the contract papers remained unsigned. In February 2003, he was riding on a friend's motorbike when a car slammed into them, sending him flying. He was taken to the local hospital but he was left for a day-and-a-half without treatment, and he developed gangrene in his leg and became very poorly.
Elena, who is sitting with Manuel in our interview, takes up the story: "And this was why the amputation was so high because the leg was completely destroyed with gangrene… It was a scandal. They didn't do anything, but when Manuel realised he was going to die he said to his friend Yony, take me out of here. They stole a wheelchair and went to another hospital, a private clinic, and the doctor there saved his life."
Elena says that throughout Manuel's life he has known "golden angels"; there had been two of these in the form of the young friends Yony and Mari at Manuel's bedside during this traumatic time, and Elena reserves the same title for the surgeon, Dr Luis Nuñez, who would perform his amputation. Dr Luis Nuñez was relaying the situation to Elena as she was back home in France, saying Manuel was about to die without emergency surgery, no question. Normally in the Republic in this situation, a clinic would demand payment before surgery but it was 9pm French time and Elena couldn't raise the money that evening. But the surgeon was a compassionate man. He said, "I trust you," and saved Manuel's life with the amputation; Elena then wired the money the next day. It had been that close. 
Elena flew over as soon as she could. She admits that Manuel cut a tragic figure with his spirit broken by the trauma she would have struggled to see a future. Instead she found Manuel was the same man, her Manuel: despite having lost a lot of weight and being pale in his face he was smiling and dancing in the ward. Elena realised then that she wouldn't be alone in this challenge, that "he would help me, to help him."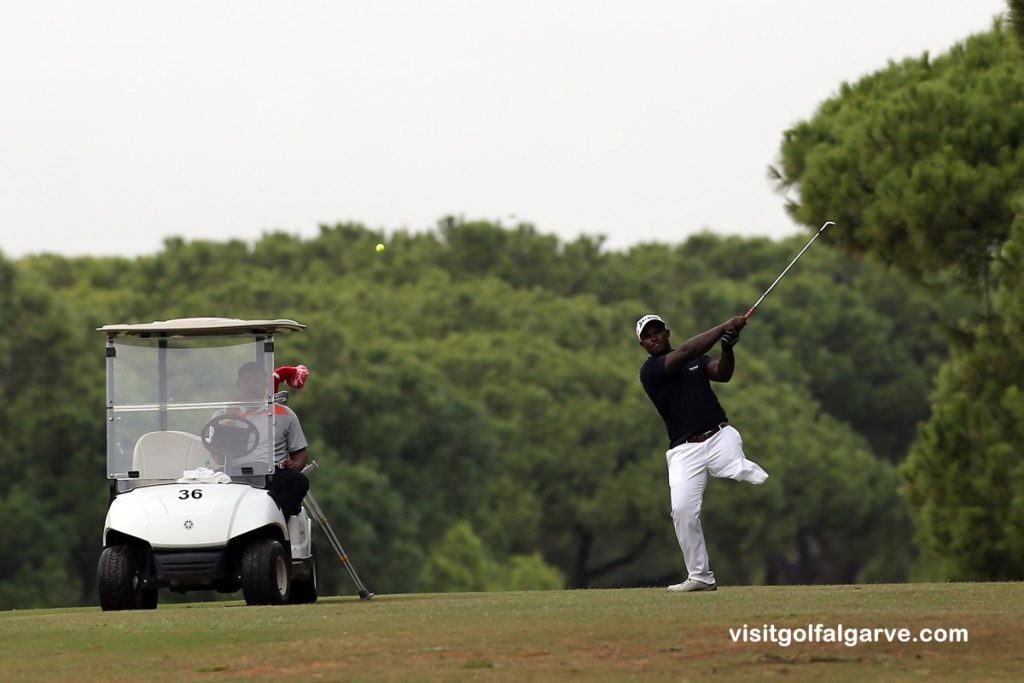 The young couple were married straight after he was discharged and they were together in Paris by March. There, Manuel at first struggled with the radically different temperature and the hectic vibe of a big city after the sunshine and relaxed beaches of his home. Inevitably, he was thinking about the chance of a lifetime he had missed with the end of his baseball career.
But despite the sometime days of depression in the seventh floor apartment in the south of Paris, he could still see silver linings, just as he had done as a child. Manuel says: "Everything happens for a reason in this world, and you have to be strong for coming back. I don't say I'm stronger than others but I know from being a little boy that you can have good and bad moments in life; at times people love you or don't love you. So at that moment everything might be bad, you have to cry, and you have to do your best so when the good moment comes you will be stronger.
"So I say, OK, I have it bad, very bad but I am a human being, I have to wait for the good moment for me."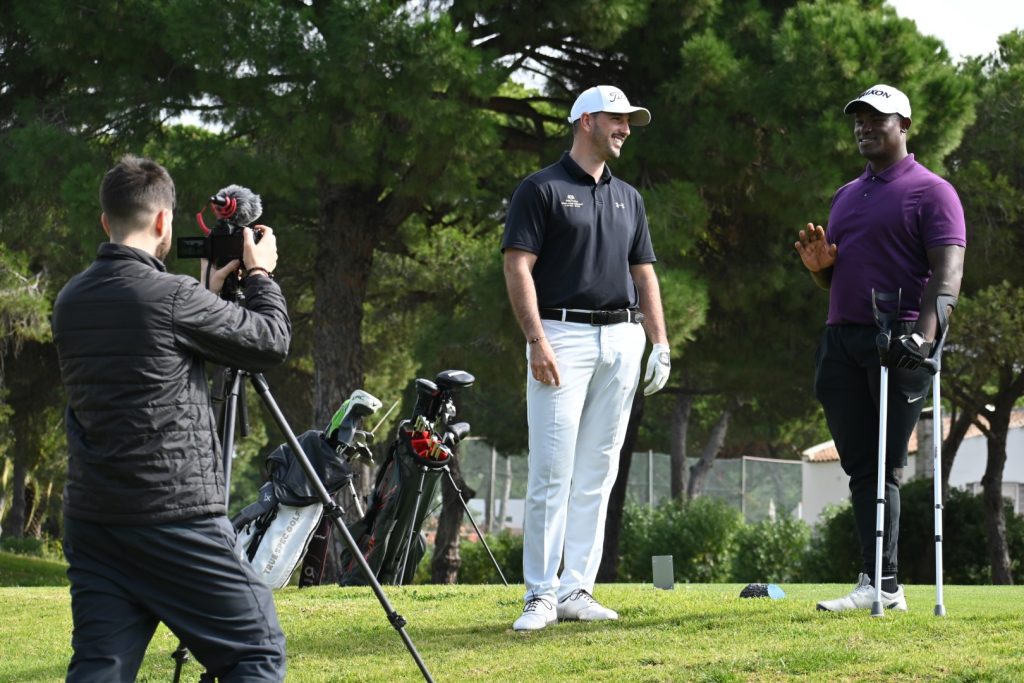 One day, Manuel's doctor made an unexpected diagnosis. Elena tells it: "He said Manuel, you need a big project. I will remember this all my life. He looked at him in the bed and he was really down and he said, 'You need a project, you need a big project'."
Soon after, on a holiday in the Dominican Republic, a friend cajoled Manuel into coming along for a family game of baseball. He surprised himself by immediately hitting three home runs, which got him thinking about hitting a ball again – but golf still never entered his mind.
Back in Paris, and Manuel was in the apartment, trying to be positive, thinking about what an earth he could do as a project. Elena would attempt to cheer him up by renting videos. One day in the shop she was recommended the golf movie 'The Legend of Bagger Vance', starring Will Smith, Matt Damon and Charlize Theron. Watching this together, Manuel and Elena froze almost at the same moment and just looked at each other. This was their epiphany, they both immediately realised that golf could be perfect for him. They stopped the film and found video clips online of golfers with one leg thriving in their chosen game.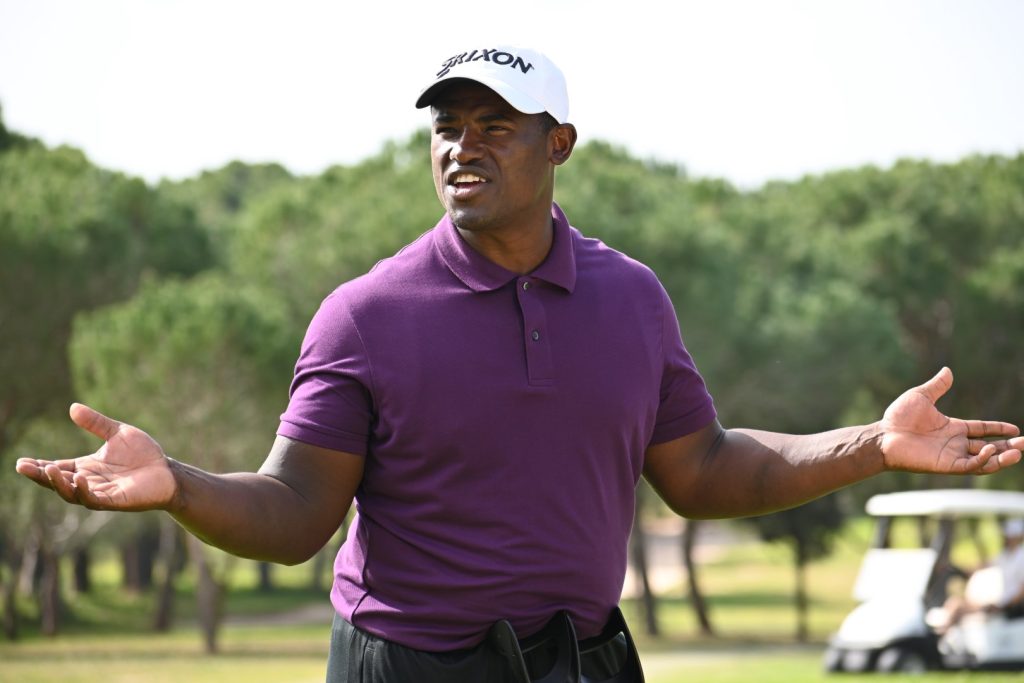 Manuel set off to a practice range the very next morning. He paid for his range balls, took a few practice swings on one leg (he never adapted to a prosthetic) and he soon managed to hit four shots in a row past the 200-metre marker – 'home runs' every one. Manuel had found his 'big project'.
He would leave at 8am each morning and commute two hours on public transport there and back to reach the golf facility. His tremendous work ethic from his baseball days surged through him and he would often be there for 12 hours a day.
He talks today about "hitting, hitting, hitting" and that it doesn't feel like work if you love it. Within four years he had his handicap down to three. Today, he still plays off scratch. He has played in many of the EDGA badged events and has won plenty of amateur titles.
In 2009, he made his debut in the European Tour's Alfred Dunhill Links Championship in Scotland, wowing the crowds and media, and would play three times in this event alongside Tour professionals Richard Bland, Francois Delamontagne and Tano Goya. Since then Manuel has been invited to take part in several more pro-ams on the professional tours. In 2018, he played in the International Team against Australia in the World Cup of Golf in Melbourne. He helped his team to a famous victory.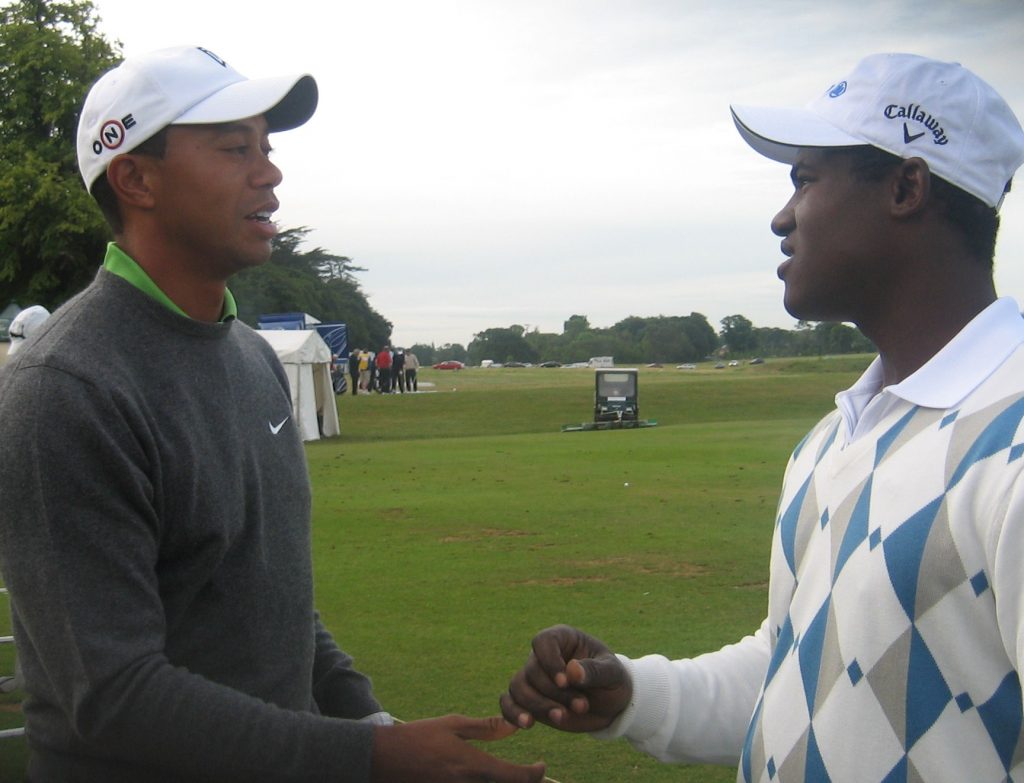 He dreamt of meeting Tiger Woods. "In my dreams I say, I have got to work hard before I meet this man. I have to become a champion before I meet him, a champion first, and this is what I did." Adam Scott helped with the introduction during a tournament in Ireland in 2010. When first meeting Tiger, a nervous Manuel told Tiger he was his hero and he had played Tiger's golf game on PlayStation. Tiger said, well it's not PlayStation tomorrow – let's meet at 7am on the practice range. Manuel was there at six o'clock.
Manuel says today: "Golf helped me understand how much power we have in the body. When we see someone play with one hand, or if they are blind, that means everything… and golf is exactly the sport for disabled people because it makes you stronger for the future, for being more comfortable… Golf helps you control the negative things and look to the future."
We shouldn't underestimate Manuel's achievement as a player. He was the first golfer with a visible disability in recent times to be invited to play in such events staged by the European Tour and Golf Australia, opening a door for many other skilled golfers with disability.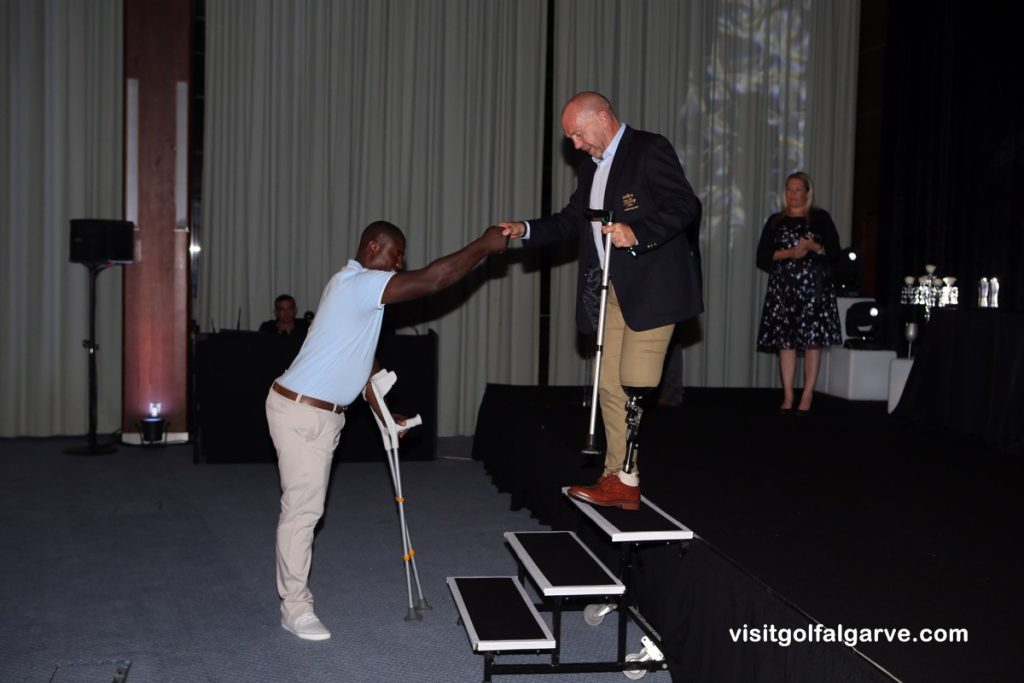 Two EDGA golfers, Mike Jones of Wales and Caroline Mohr of Sweden, have both spoken publicly of the inspiration of seeing Manuel's videos on YouTube – soon after undergoing leg amputations themselves at the most traumatic time of their lives. One of these videos has been watched more than 590,000 times, a great advertisement not only for inclusive golf but the whole sport itself.
Manuel is well known for the support he gives other EDGA golfers with disability. He speaks very warmly of EDGA, the organisation that provided so many of his tournament opportunities and which has created a family atmosphere for players and relatives over the last 10 years or so. Elena adds that they are "proud" to be in this community.
Manuel says: "We are hitting, hitting, hitting, golf balls and we all dream of getting golf for the disabled in a better place but we don't do this alone. We need EDGA… we must do everything together. We, the players, can only train hard to get better but EDGA supports us and cares about us. All my friends and colleagues feel that the people there believe in what we do, they give us hope and heart, which gives more power to all of us."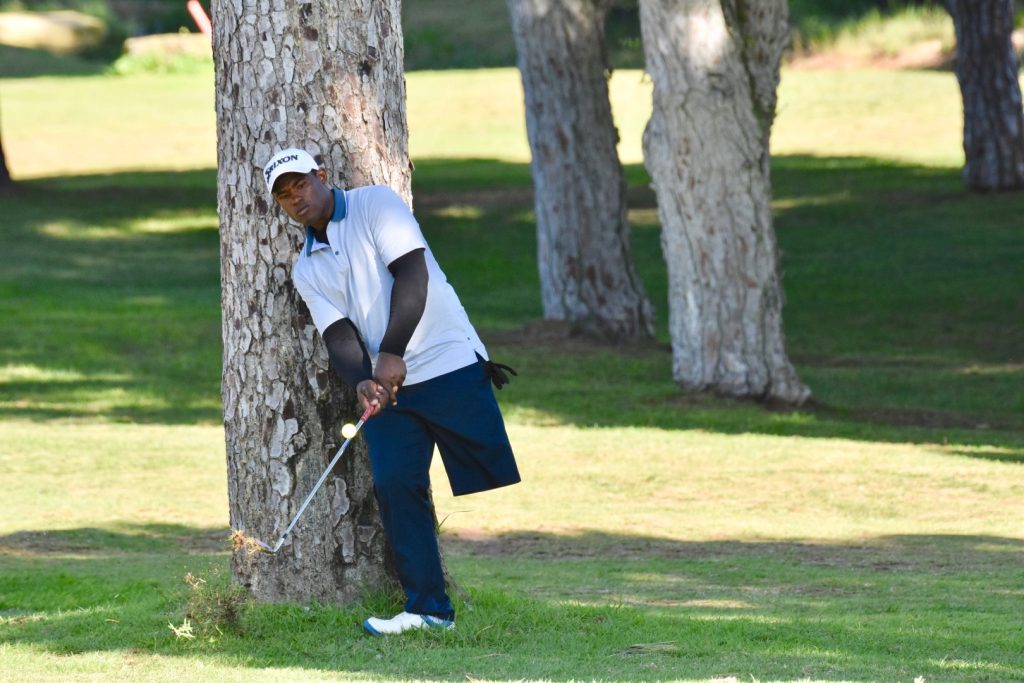 Manuel qualified to be a PGA professional coach (through the PGA of France) in 2019. He coaches at Le Golf de Paris (Paris Country Club) in Saint-Cloud, and greatly enjoys coaching golfers of all ages, especially those who have a disability, whose needs he feels he can meet through his own experience. 
"At the moment when I coach someone I want them to have a project. I don't want to give single lessons. You want a 20 handicap, we will work towards that. You want a 25 handicap, ok, a project. We are working together."
Manuel has said that both on and off the golf course he wants to have the opportunity to show the world that nothing should stop us from pursuing our dreams and goals, even if life takes a lot out of you along the way. With this in mind he has started presenting clinics during corporate incentive days, when he gives motivational speeches very much on this subject.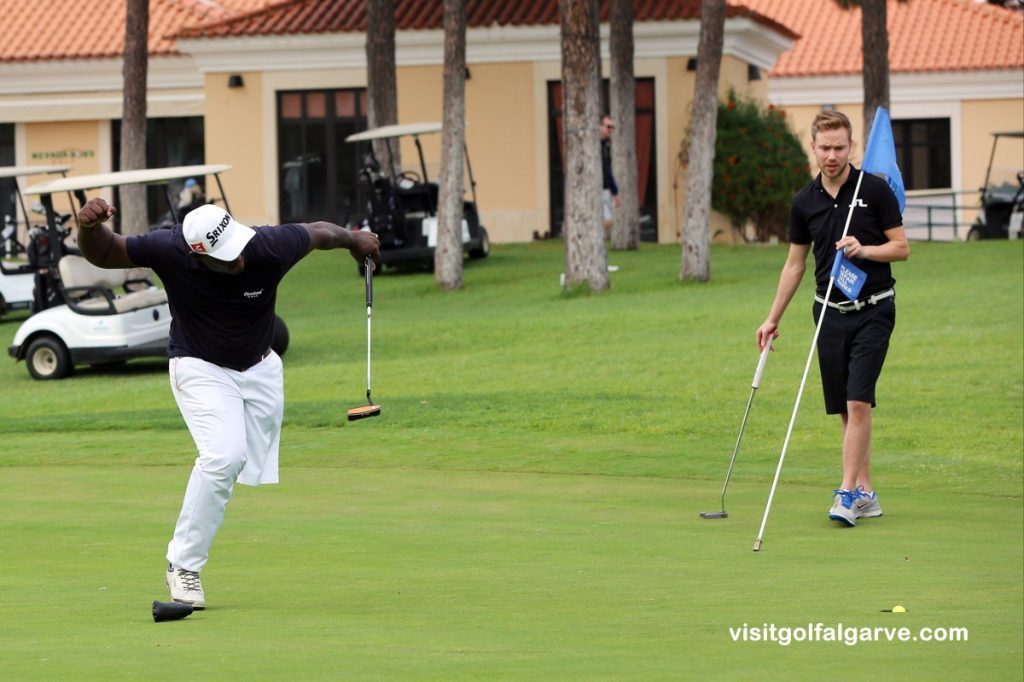 We think Manuel will prove to be an excellent coach, partly because he is so down to earth. "I am not stronger than everybody, I'm not Superman. I am only a man who tries to find a way to live with one leg. We don't have a solution for this, but I try to find every day the good balance for me to help me forget my handicap.
"Golf gives me this power, this energy, because when I have the golf club in my hand I say 'Wow'. Thank you God for everything, because I can play golf like everybody else."
It is the view of a humble person, and indeed we had to 'dig deeper' to find that Manuel has been recognised on several occasions internationally for what he has brought to his sport and his community. Tributes include from the Dominican Republic (receiving the highest civilian award, the Caballero de la Orden del Mérito de Duarte, Sánchez y Mella), from UNESCO and the French Senate, for his achievements so far in golf.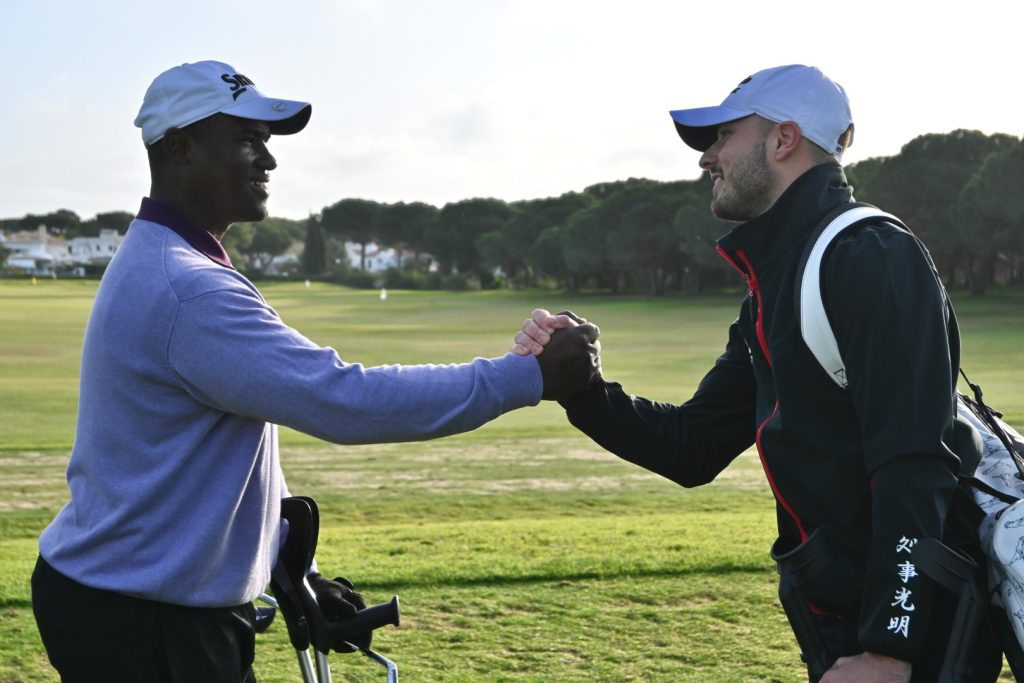 He finishes the interview with a typical show of empathy for others who may be struggling.
"It is difficult to lose something… Step by step as you get stronger, make something in your life to make you feel happy. You cry because you lose a leg, it's not good. You think too much, it's not good. The better thing is to find a way to be stronger because we are born for this, to be happy. There are difficult moments for all of us but happy times too, so be patient because I know it is hard when you lose something, when you lose a leg or an arm. We don't have a choice whether to live with that, but you do have a choice to change your life."
Looking him in the eye makes you feel good about yourself, and you think, how can I change my life too?
Contact EDGA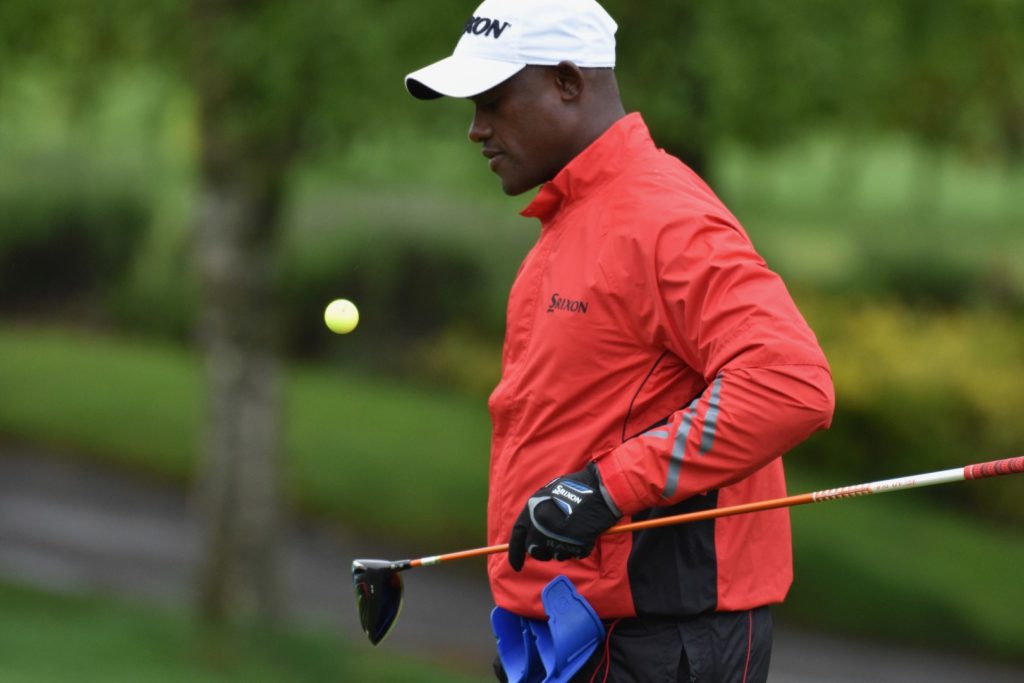 NB: When using any EDGA media, please comply with our copyright conditions