Audio: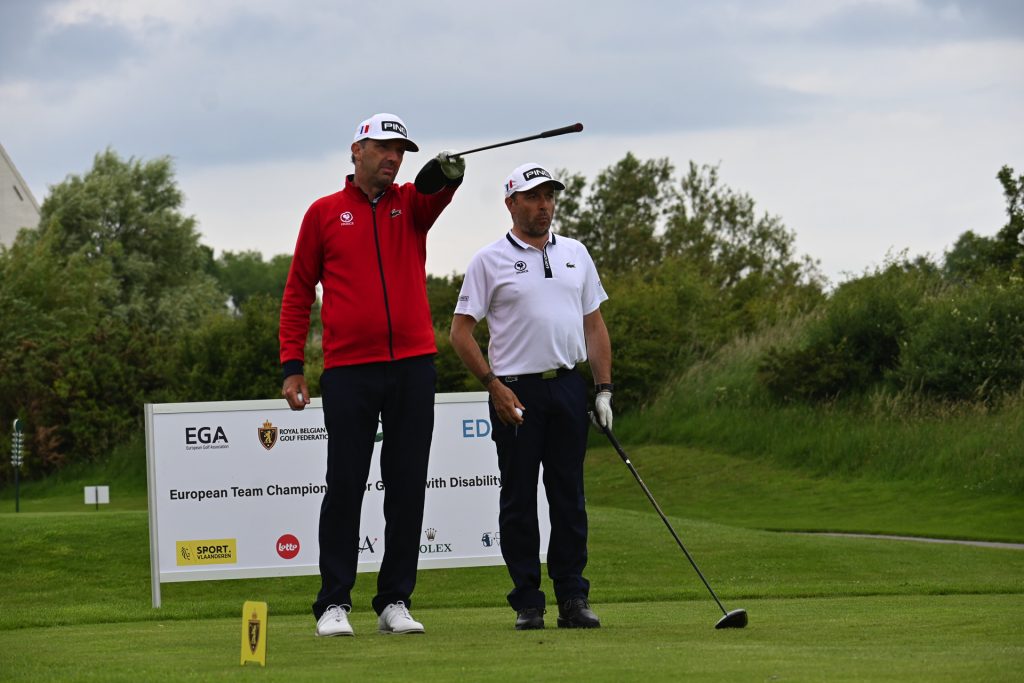 One way to learn about history is to look at our forbears and understand how their lives affected ours. Julien Mouchet was born in France, but as a youngster found himself on the island of Madagascar. It must have been a paradise for the eight-year-old Julien to explore this country which sits just off the east coast of Africa. Madagascar is famed for its biodiversity and unique wildlife, most of which cannot be found anywhere else on the planet.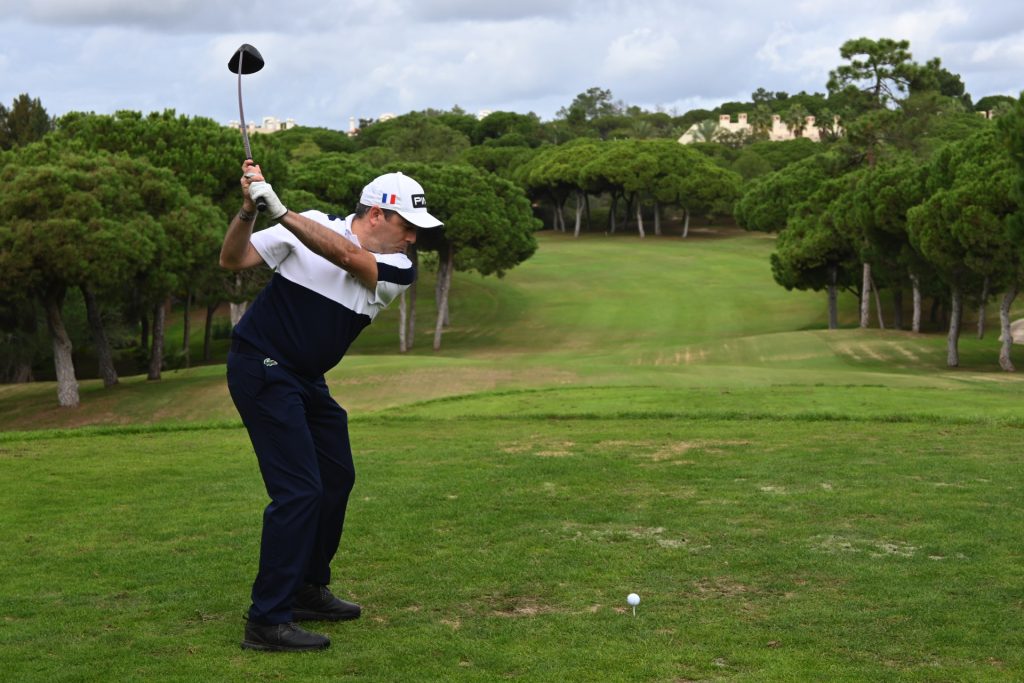 Why Madagascar? Julien's father Bernard moved the family to the former French colony to take up a teaching position, and together with his wife Marie José, they set about making their home. Those formative years in a different culture would no doubt have been exciting for Julien. Not only did the country have a unique ecosystem, and other languages, but even the range of sports on offer were not fixed to those found back in France.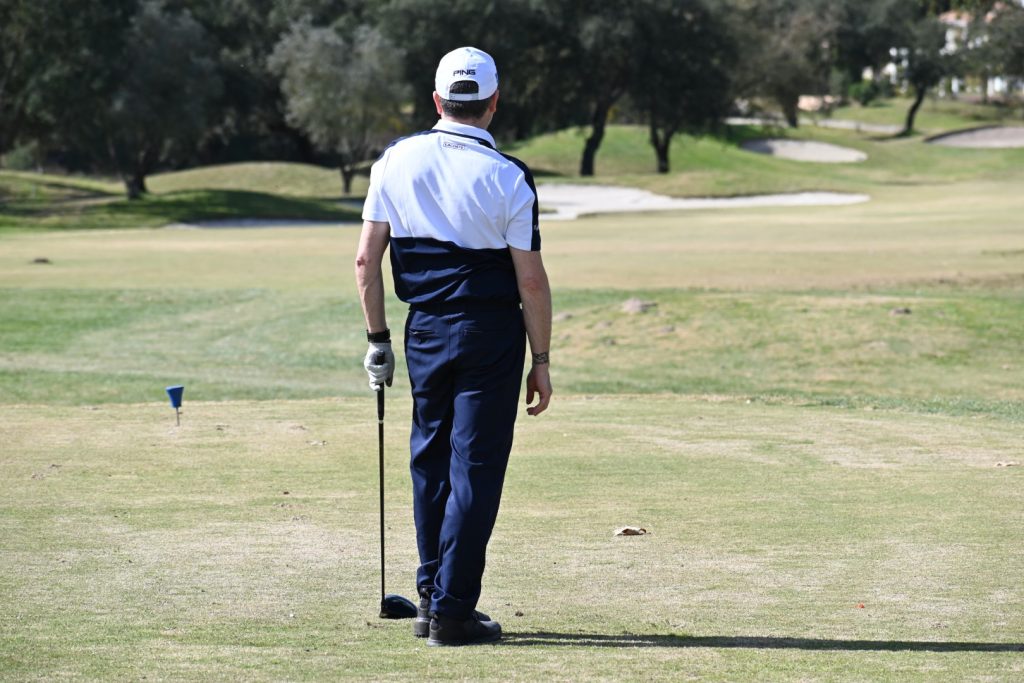 Family weekends spent at Golf Club du Rova in Antananarivo, the capital of Madagascar, allowed Julien to pick up a golf club for the first time, "I started playing golf in Madagascar. In fact, it's a friend of my parents who initiated me into playing golf. At the weekends, we would go to the club, where there were many different activities, tennis, swimming and golf. I was very interested in golf, and so it was a friend of my parents that got me started."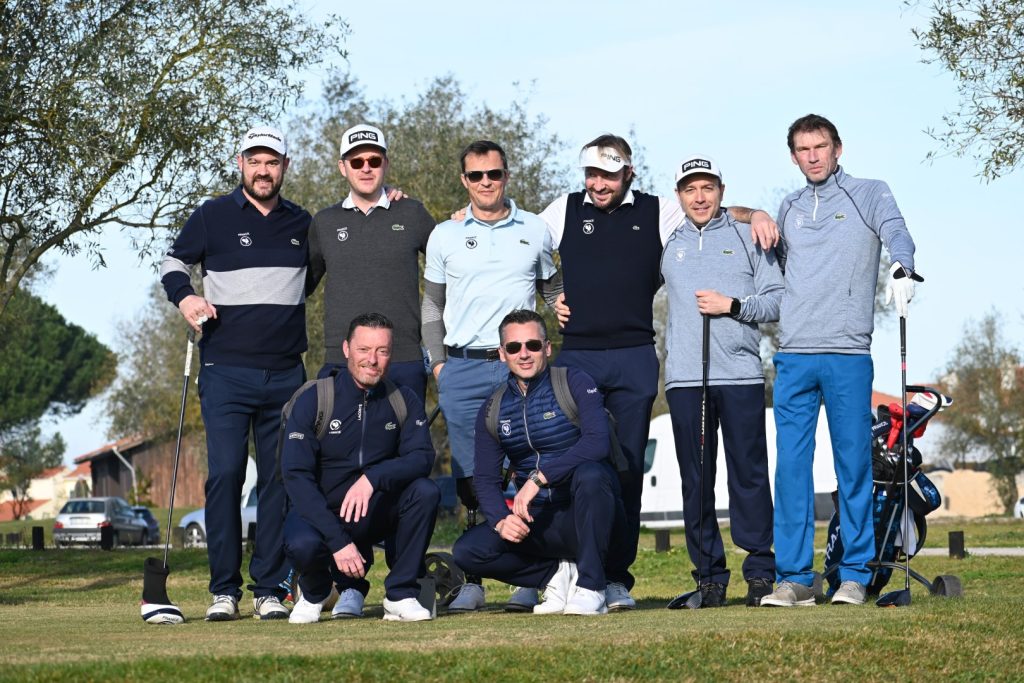 The family stayed in Madagascar for five years, before returning to a small town in the southwest of France called Peyrehorade. Here Julien found a different life, "When I came back to France, golf was not so developed or accessible as it is today. So, I didn't continue to play golf." Sport was very much on the agenda however, and Julien played all the traditional school sports, with athletics, basketball and handball all being part of the curriculum. But it was another sport that started to take Julien's attention.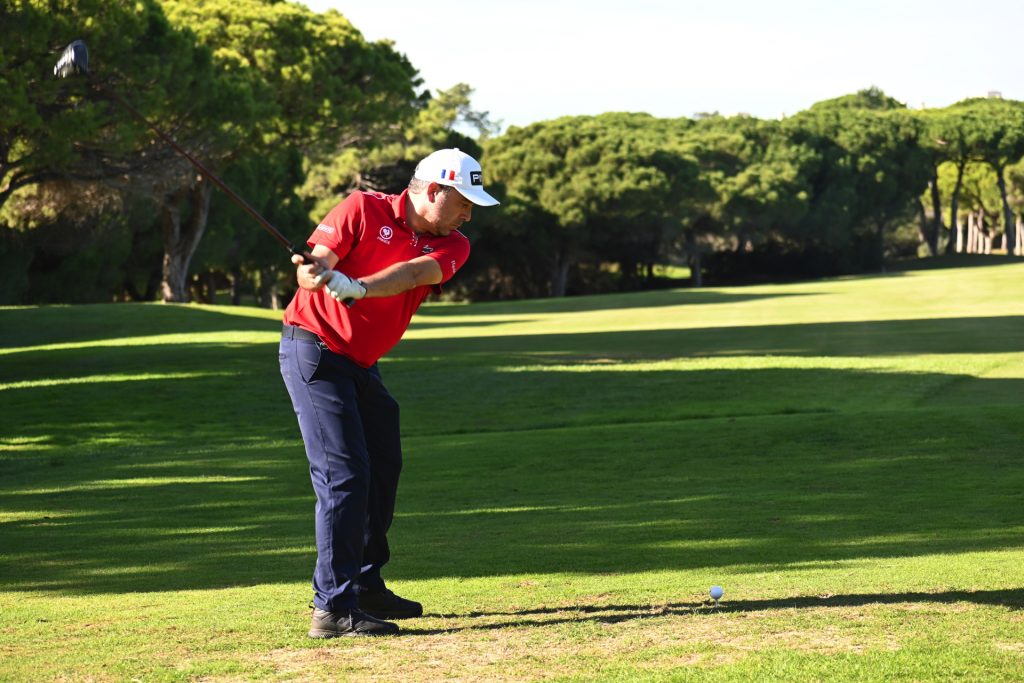 The southernmost part of the country and specifically the areas around Toulouse, the French Basque Country and Catalonia, are the time-honoured hotbeds of French Rugby. Julien became engrossed in the sport. Anyone who has played rugby realises that the impact of body on body is felt for a few days, particularly after a competitive match. Julien was used to a few aching muscles along with the occasional bump and bruise. "After each rugby match, I would obviously be tired. Sometimes I would have pain in my legs." Julien booked an appointment to see the doctor for a chat and to have the pains checked out, "The first check-up was really diagnostic, but the doctor said that something was not right. I was only 19 years old, and just two weeks before I spent the holidays with my friend skiing. His words were a big surprise for me."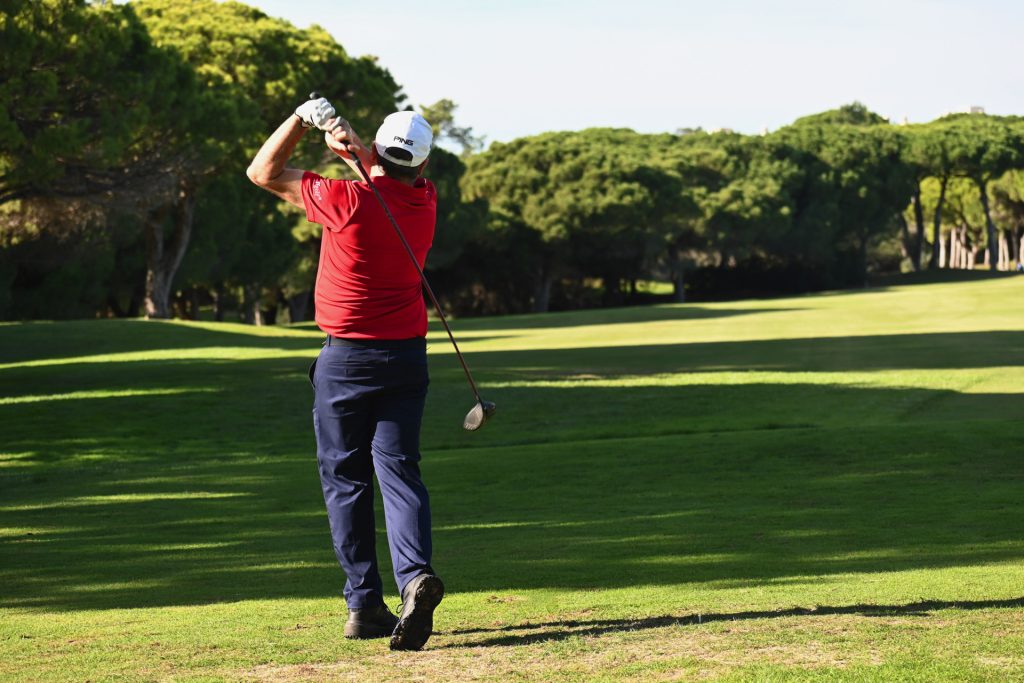 The whole process progressed very quickly. A positive cancer diagnosis swiftly followed a biopsy taken from Julien's left hip. "It was a shock, but the doctor explained everything to me, and importantly told me the truth. I think it's better to be like this. If you want to fight, you have to know the truth." For some people, time seems to stand still, and yet for others, it accelerates to warp speed. For Julien, it was the latter. "Things went very quickly. The doctors explained to me what the treatment would be, and I was well supported not only by the doctor but also by my family. I had my first treatment of chemotherapy, and then they operated on my left hip."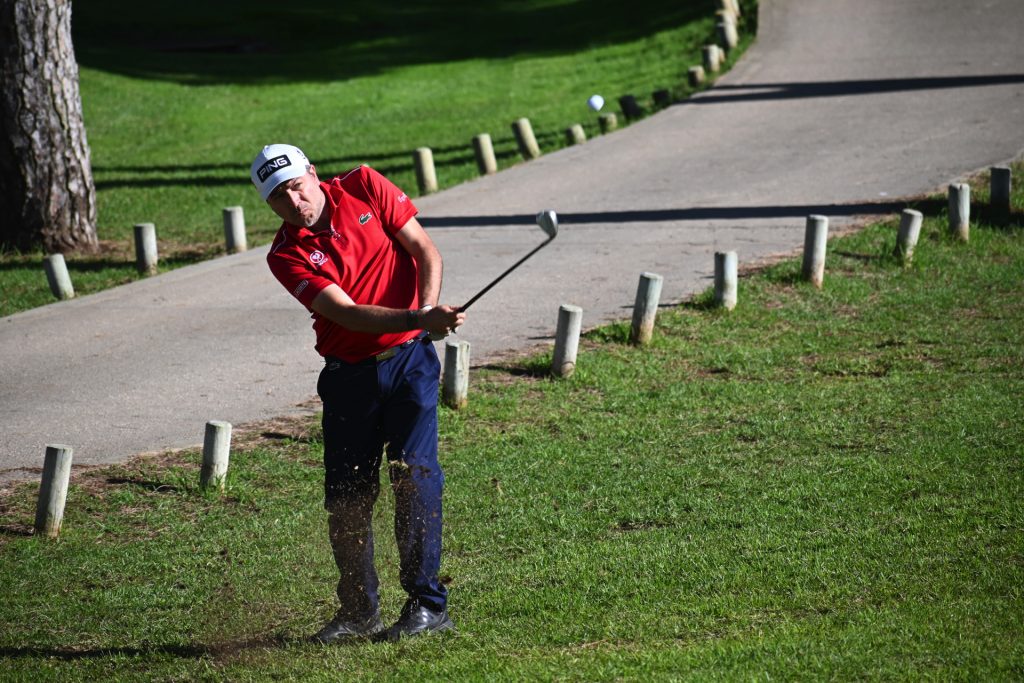 Two weeks later Julien had a second round of chemotherapy, followed by a course of radiotherapy. In all the treatment was one year, during which time the battle with cancer was all-consuming. In this period of Julien's life, it was his main focus. But soon it was time to start to live again. It was also time to once again turn to golf.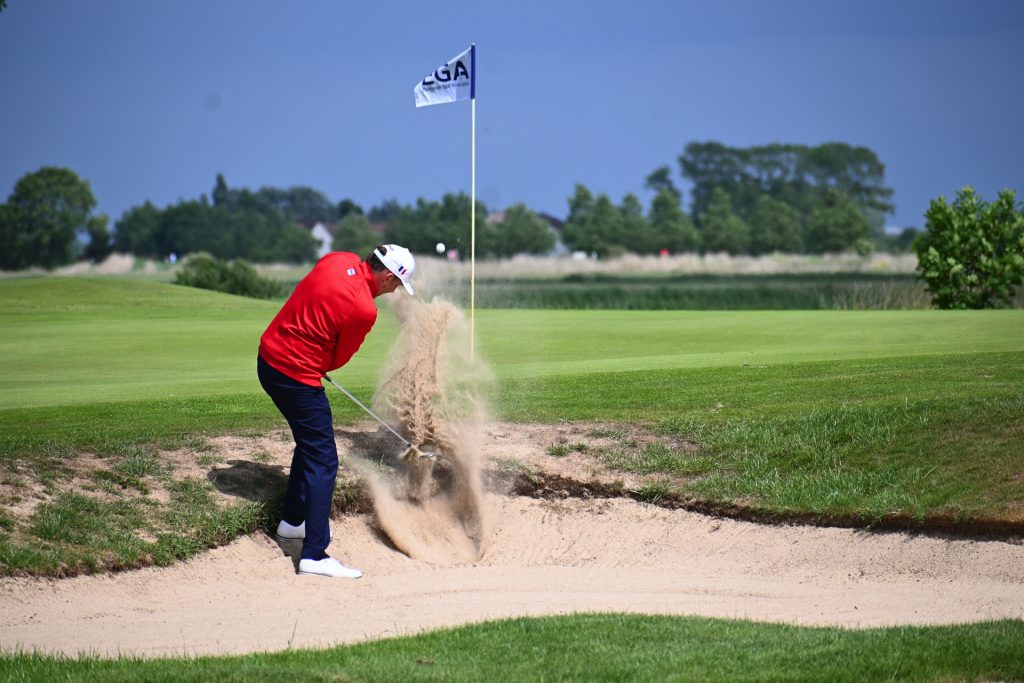 After the hip operation, all contact sports were forbidden for Julien. His left leg, now five centimetres shorter than his right, meant that he had to relearn many of the activities that he had once taken for granted. "I took an old golf club, and I tried to swing. I thought at least I could try, and quickly I realised that it was possible. That I could swing again, perhaps not like in the past, but at least I could swing. At first I only went to the practice range and then step-by-step, I would play nine holes and then 18 holes.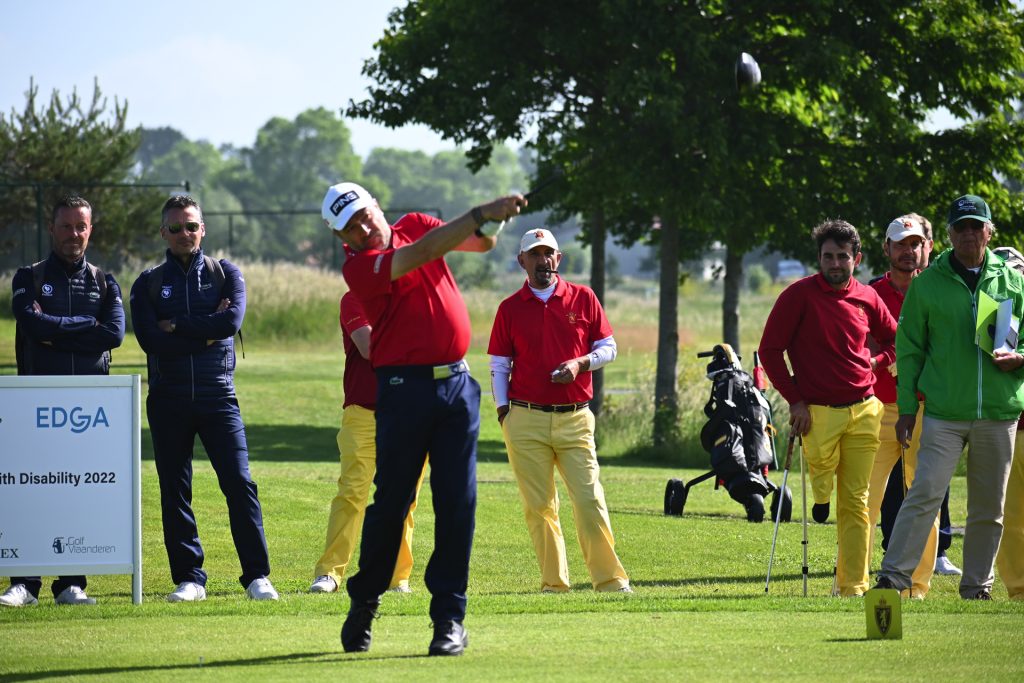 Golf had given Julien a new focus. It was a game he could play; after all, he had already learned some of the fundamentals back in Madagascar. "I can't play golf as I played before 1997, I have to adapt my swing and the way I hit the ball. I have to be mindful of my strengths and also my weaknesses and use the best parts of my body. Even if I dream to swing like Tiger (Woods) or Rory (Mcllory), it's impossible."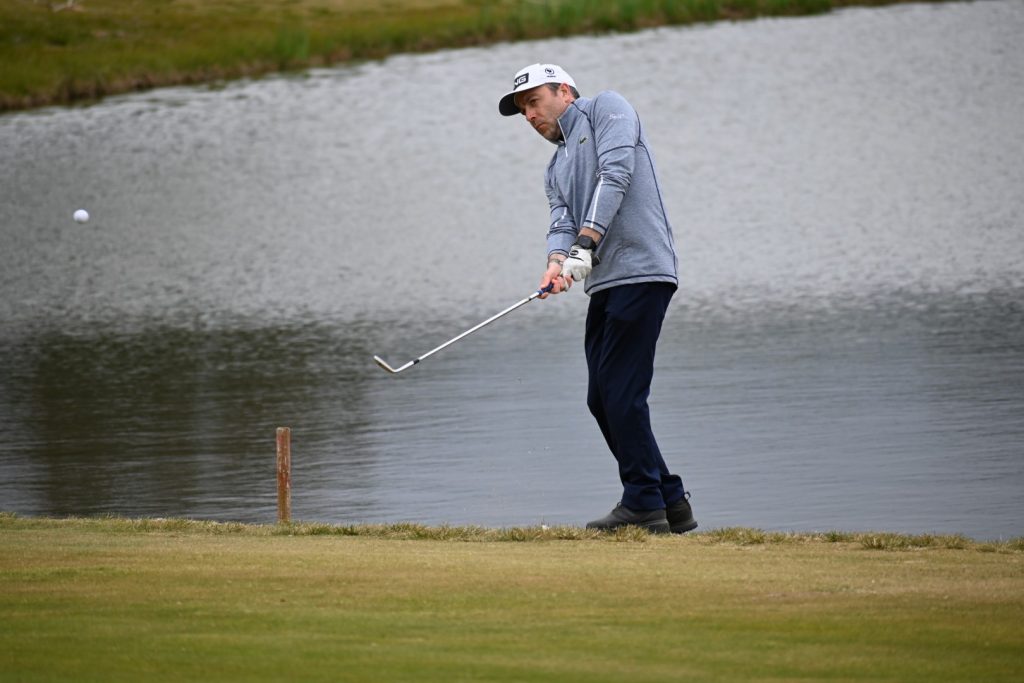 Julien's realisation that golf performance is more about efficacy than aesthetics has helped him to develop a technique that is functional and delivers the club to the ball well enough to play off an eight handicap. But it is not just performance that matters to Julien, "Golf allows me to keep myself in good physical and mental condition. It is also a great way to work on my mindset and meet people. In golf you speak with people, you have to interact with people, and you are included in society."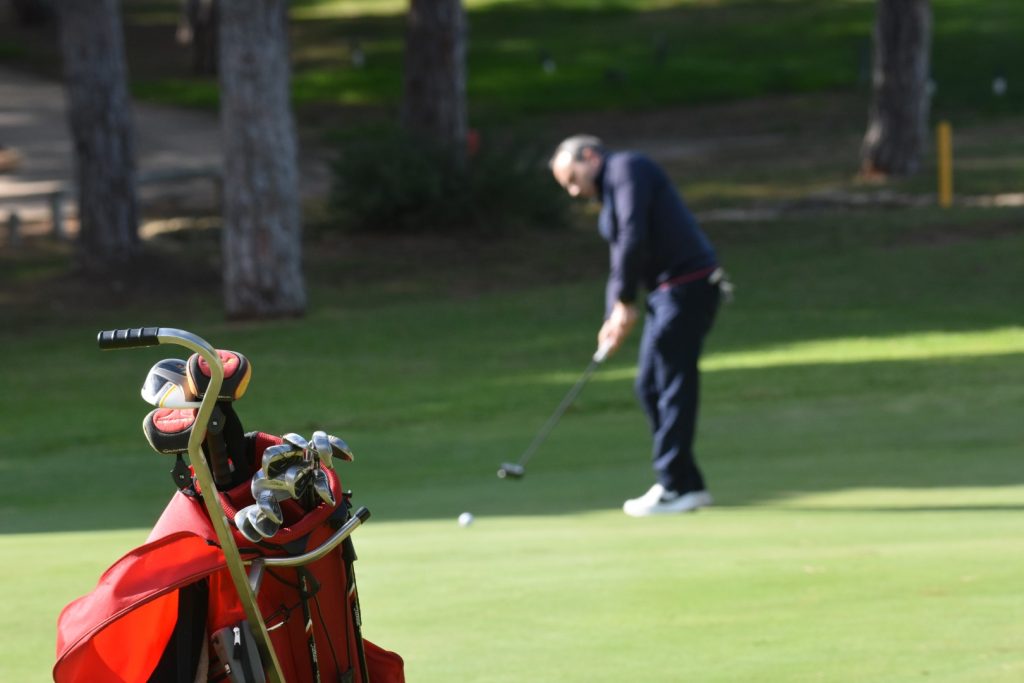 As a promotion for the game of golf, the words of Julien could hardly be better scripted, and yet they are his very own. His sense of what the sport means strikes home. Julien can adapt; it keeps him in good physical and mental health, and it's a great way to meet people. But it is those last few words on inclusion that ring loudest.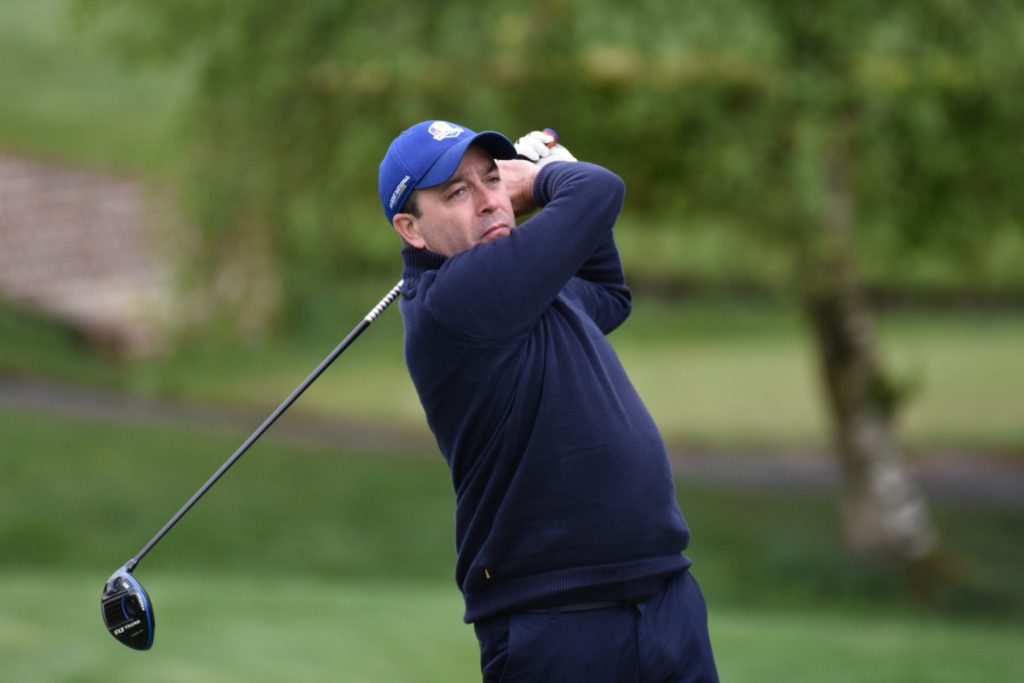 Julien thinks golf is an ideal sport with many vital initiatives already in place for people with disability to get involved. "Thanks to the practice of golf, people with physical or mental disabilities become a part of societal life. I am part of the Seignosse Golf Club in the southwest of France, where I am considered to be a golfer, not a disabled golfer."  The club director, Christophe Rondele, and the whole staff do their utmost to make everyone feel part of the club and welcome, something that Julien and other members appreciate. "That's very important to me. I am fully included in all the club activities."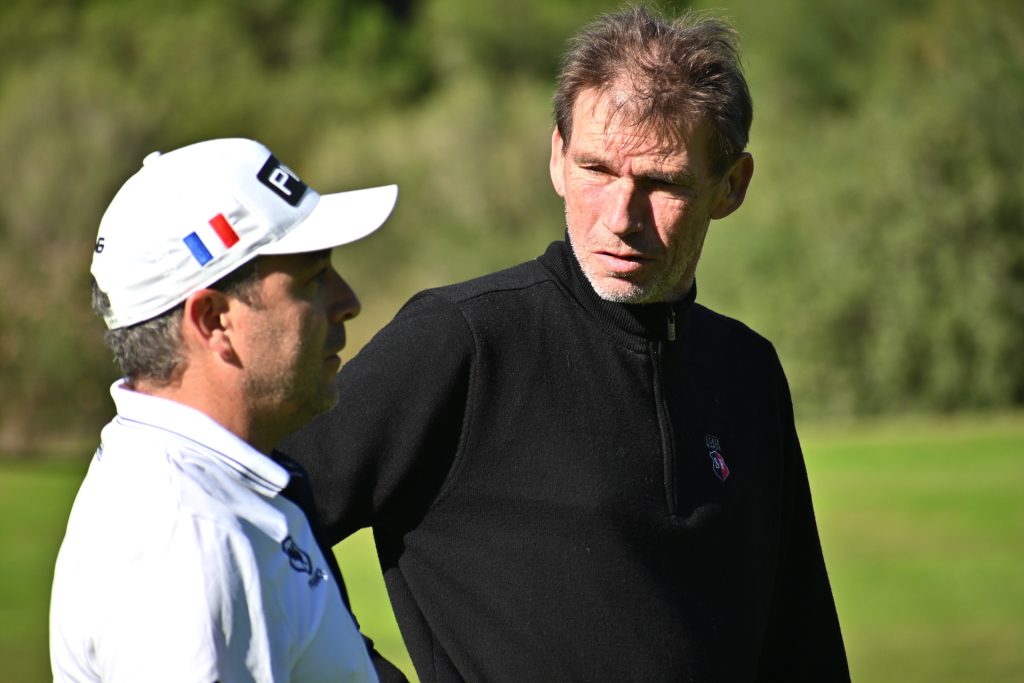 Once again, Julien demonstrates a clear perspective on golf. It is disarmingly simple and yet is underpinned by ambitious objectives. "Above all, the game. You have to enjoy playing and don't take yourself too seriously. It's a way to meet new people, to travel and although it is an individual sport, it is also a fantastic team sport. My main goal is to play better and to take more pleasure in playing golf. For the past three years, I have played in EDGA tournaments and most of the Para-Golf tournaments in France. Thanks to Frederick Cupilard, the French trainer, I have improved my golf, and a big objective for me is to win a team title with the French team."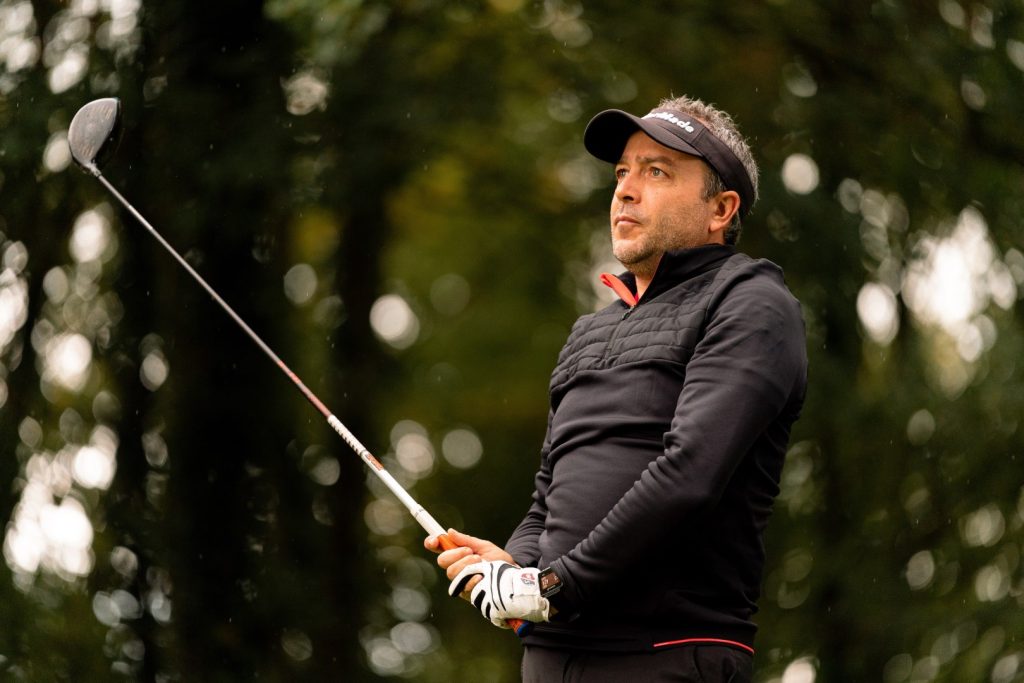 Don't bet against Julien achieving his goals. Over 20 years, day by day, he has rebuilt his life. During that time, Julien has had the support of family, friends and the doctors from The Institut Bergonié, a comprehensive cancer centre of the Nouvelle-Aquitaine region. He has received both sound advice and poor advice. One such piece of advice that turned out to be a motivating factor, and for which Julien is grateful, came at the beginning of his treatment. "One day at the beginning of my medical treatment, someone said that my life will change, but for the worse. For example, my friends will not see me like before. This gives me, even more, strength and energy to demonstrate the contrary, and looking back, it may help me. And I will say now, thank you." 
 Contact EDGA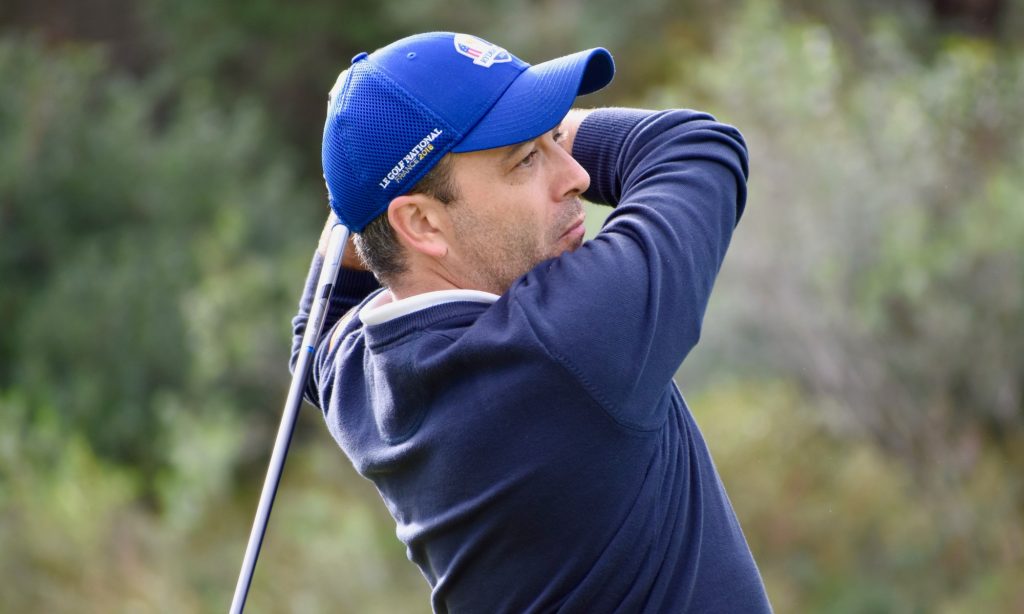 NB: When using any EDGA media, please comply with our copyright conditions