Audio: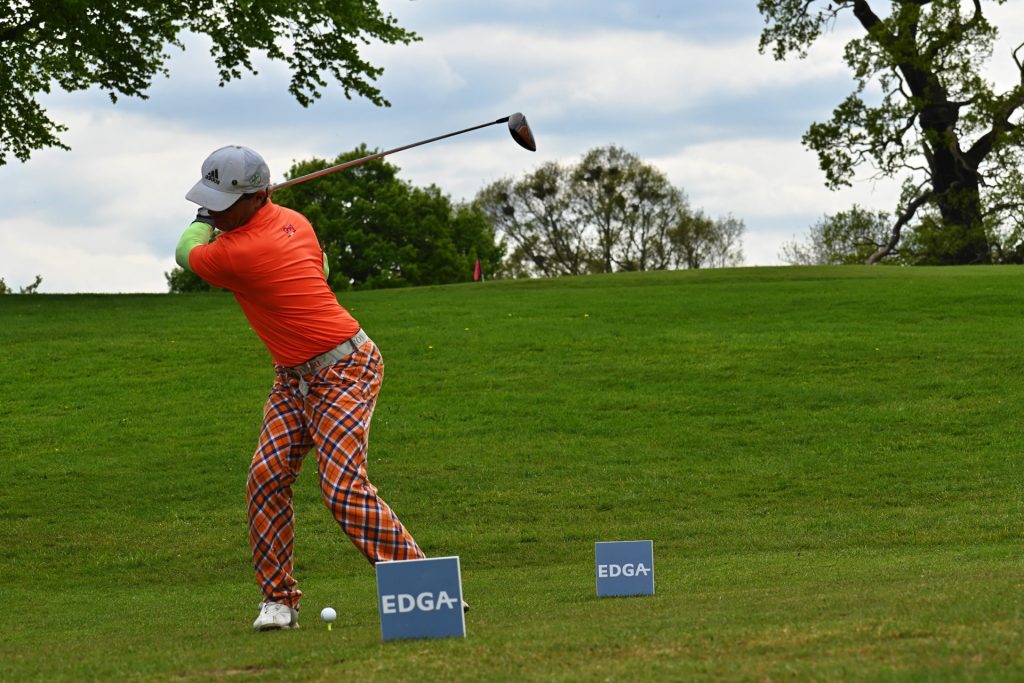 Although numbers are the common currency for Chartered Accountant Gregorio Guglielminetti, it is the letters CP and D, D, D that reveal a more vibrant picture of the fun-loving Italian from Turin.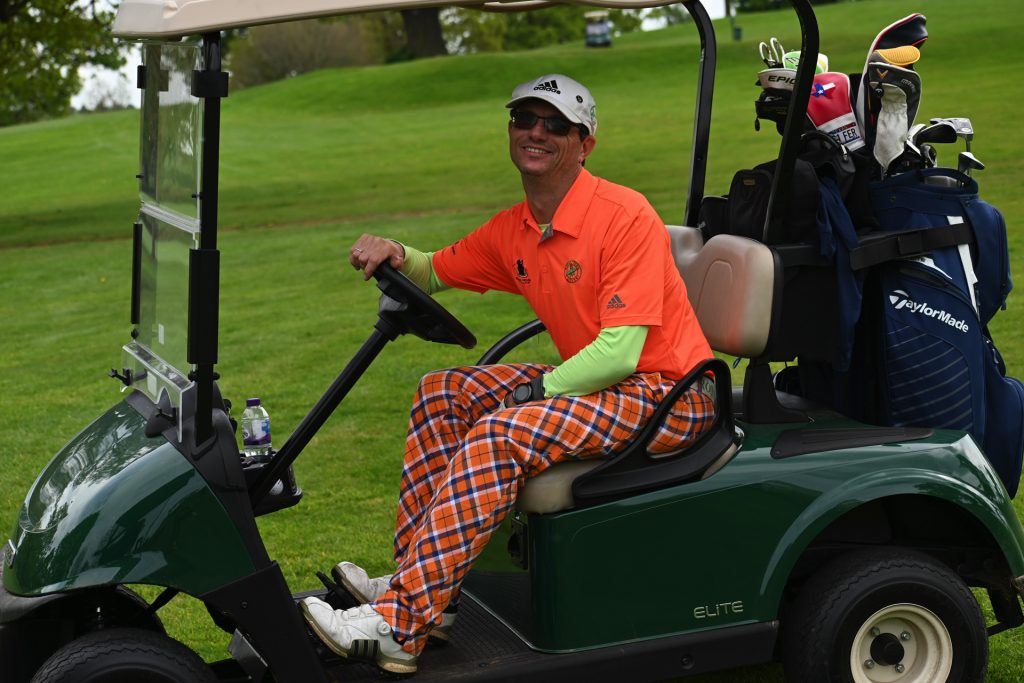 The letters CP, the common parlance for Cerebral Palsy, explain, at least in some way, the impairment that has affected Gregorio since birth. CP covers a range of impairments that can affect movement, balance and posture along with difficulties in speaking and swallowing. And yet despite these symptoms, Gregorio has confounded many as he lives a full and active lifestyle.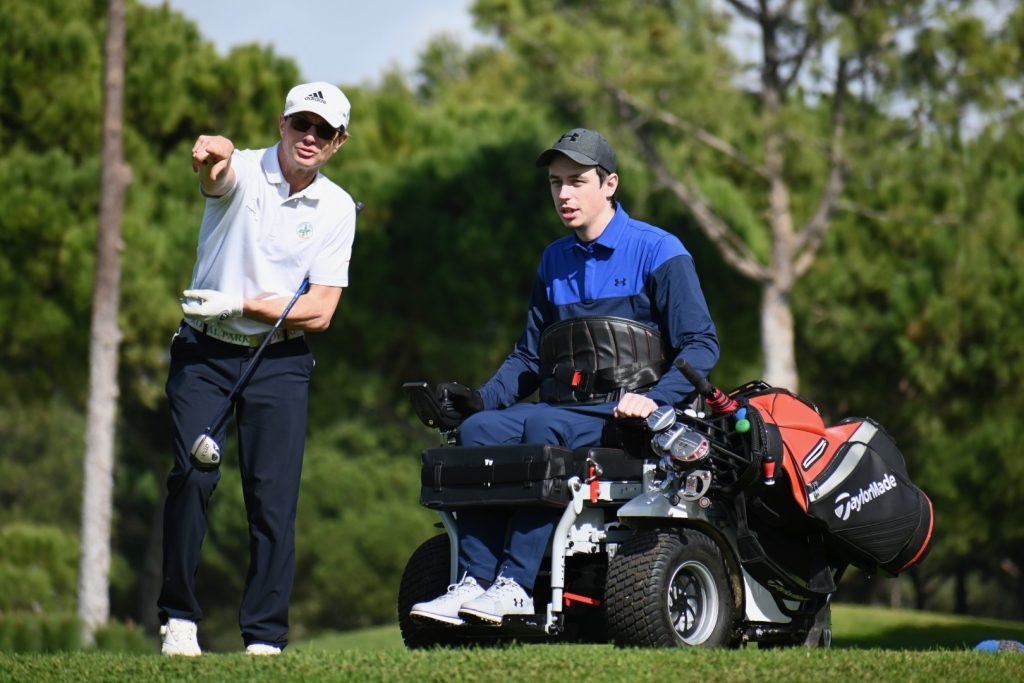 The three 'Ds' of Determination, Desire and Discipline are the remaining letters, with each revealing a character trait that makes his sage advice to others to, "Never give up – because no one knows what is just around the corner," both realistic and achievable.
Gregorio had a very positive experience at school, and although he could not write as fast as his primary school classmates, what he lacked in speed, he made-up for with an indestructible discipline. Every piece of homework was submitted on time, even if it meant foregoing family time and sleep to get his work done. By the time Gregorio was entered into secondary school, it was becoming even more challenging to keep up. That was until an enlightened teacher suggested to his parents to buy him a personal computer, "They noticed that my slowness disappeared when using a PC keyboard.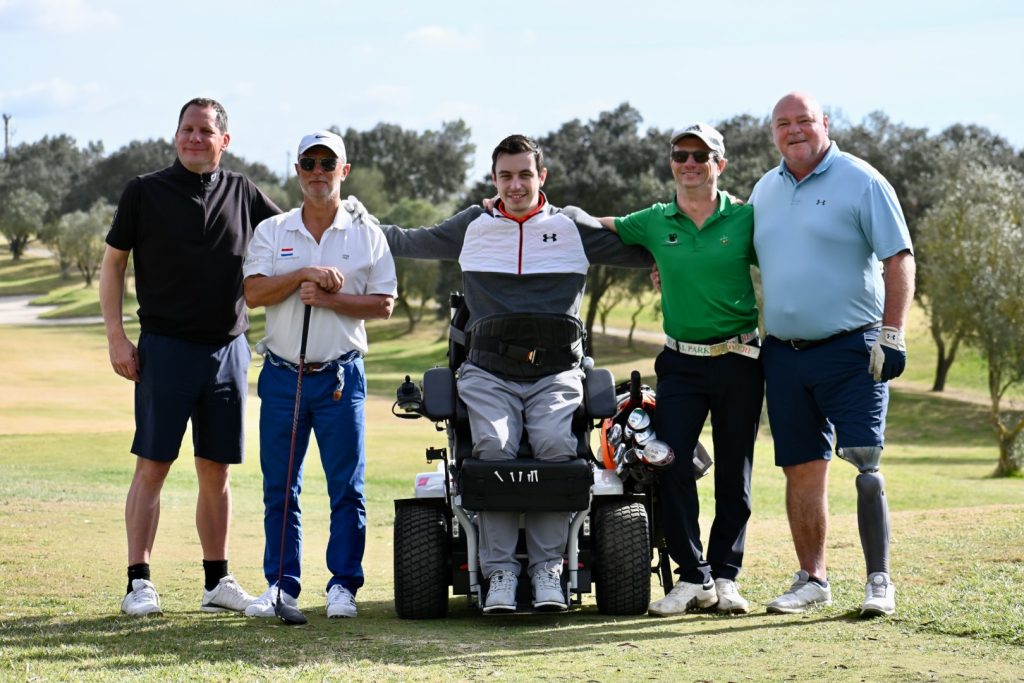 From this day on, my life in the classroom was exactly like that of my classmates." Outside of the classroom, Gregorio was involved in the traditional school sports of soccer and volleyball, but to help improve his health at the weekends and in the holidays he would go horseback riding, skiing or sailing. Although he loved sailing, his heart would be stolen by a game that he saw his Father, Giorgio play. "I still remember the happiness when I saw the golf course, I was really excited, it was love at first sight."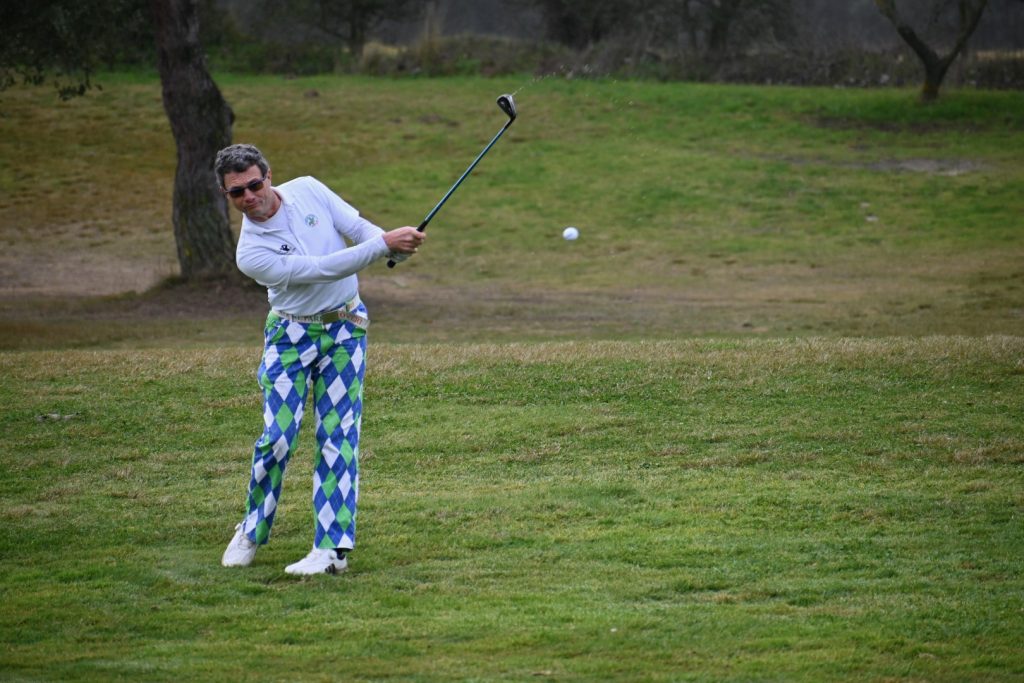 Every day Gregorio would make the trip to school with his PC and portable printer, and every day he would learn something new. But it was hard for Gregorio to forget the experience of seeing his Father play at Sestriere under the morning shadow cast by Mont Chaberton on the French-Italian border. "I used to caddie for my Father, but it was not enough for me."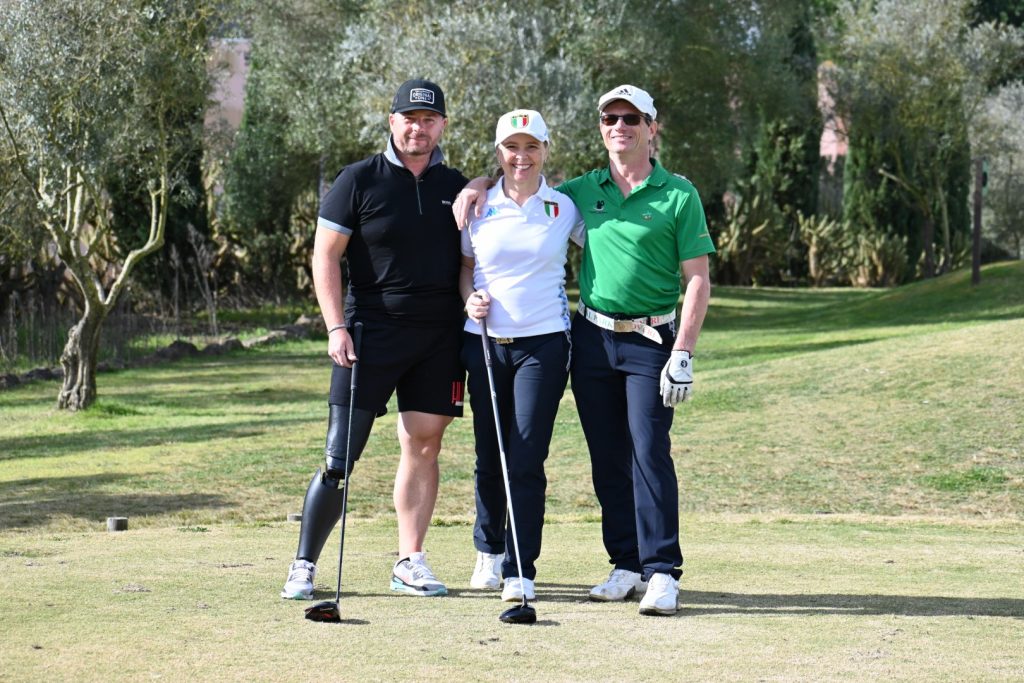 Gregorio was just 14 years of age and golf was on the rise in Italy with a regular TV programme where he could watch his first idol, Constantino Rocca, who was beginning to make a name for himself on the European Tour. "I so wanted to play, but my Father thought that I had to study first and bring in good marks in my examinations. So I was determined to prove to my Father that I was a diligent boy and I became very good at school." Giorgio recognised his efforts and rewarded Gregorio with ten golf lessons which he took in the summer holidays. Golf was now part of his life, and although he went on to graduate in commercial studies and later earned a certificate as a Chartered Accountant, golf was never far from his mind.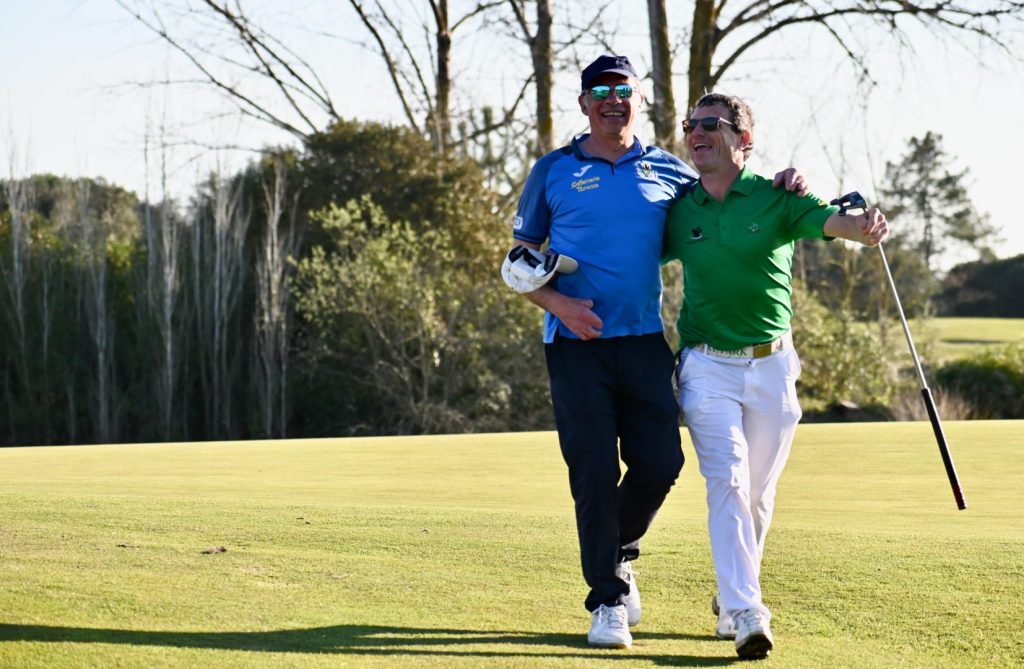 'Bee Hags', short for Big Hairy Audacious Goals, are designed to inspire, excite and energise people to achieve long-term objectives. With the support of his family, Mother [Anna], Father [Giorgio], and Sisters [Edy and Giorgi]a, Gregorio has already achieved a great deal, and yet when speaking with him, it is easy to see that there is much more to come. "When I was a child, my family never treated me as a disabled person, they never wanted support teachers. I congratulate them because it helped me to integrate into society, and because of their decisions, I never felt disabled. In fact, I was 30 years of age before I declared myself as being disabled."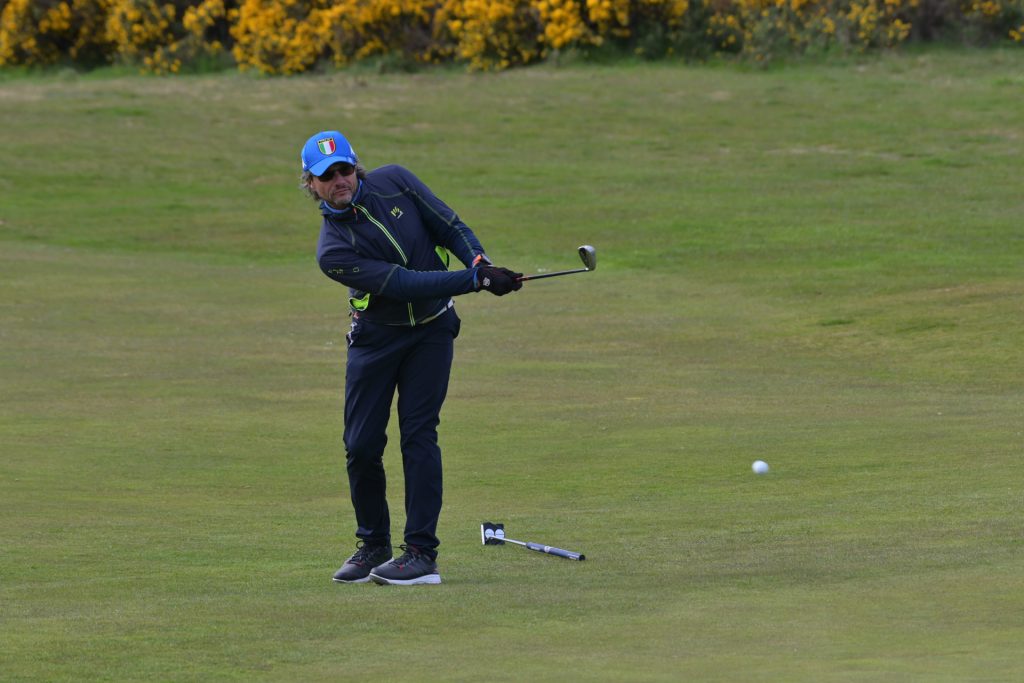 Golf helps Gregorio meet people who otherwise he might never have had the opportunity to get to know. Golf enables him to believe in both himself and his abilities. "It is the star that rekindled my life and given me the possibility to be born again after a dark period. I think that the most important thing is to overcome your fears to become a better man and I work on this. Golf is a really nice sport because from a psychological point of view it can teach you to know all your emotions in the time it takes to play 18 holes. You can feel happy, frustrated, angry, nervous and excited, and you have to be able to handle them all to arrive at the final green with a good result."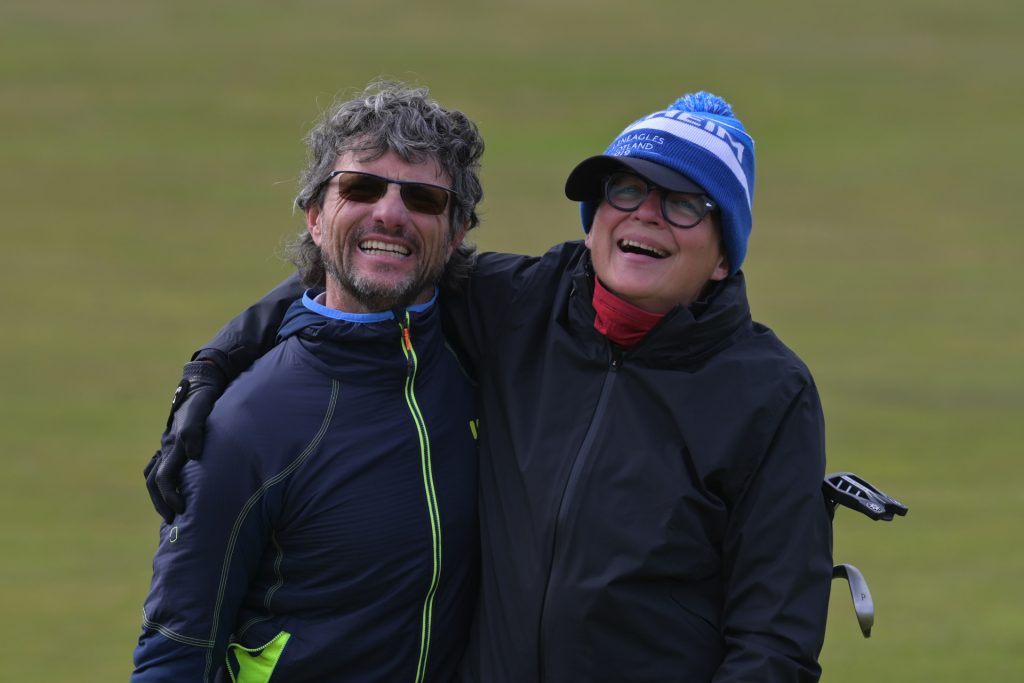 Gregorio is an achiever and someone who likes to push himself to live his best life, "When I finished school I wanted a good job and a beautiful girlfriend. I have realised both, for which I am truly grateful. Now I want to achieve a golf handicap of 16."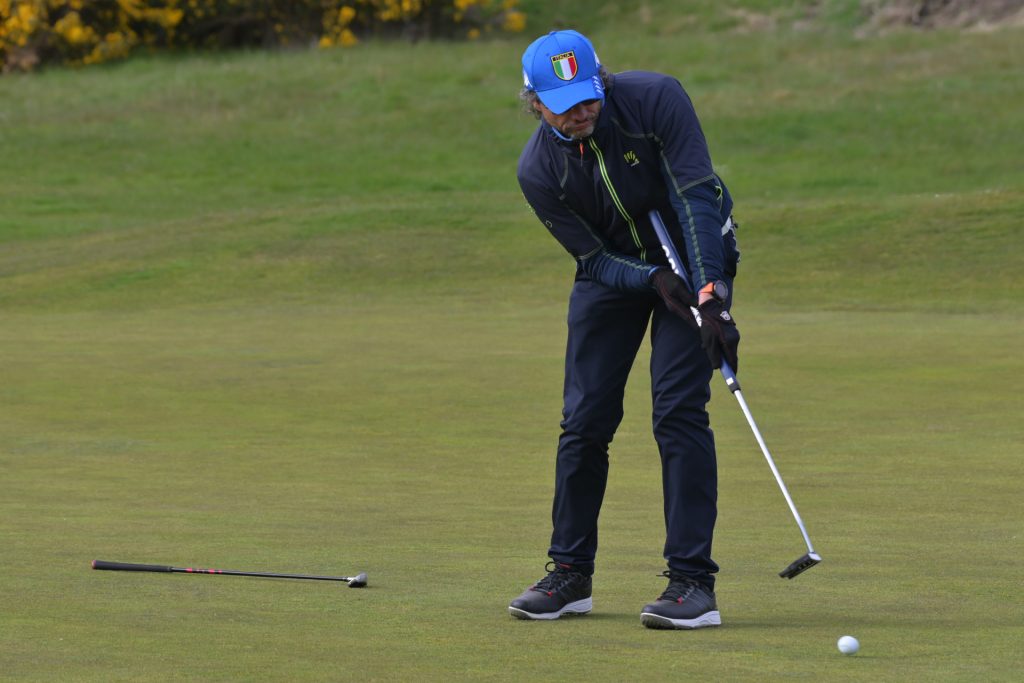 So, after all it is back to the numbers, the ones he puts on a scorecard to measure his performance on the course, "I know it won't be easy to reach [16 handicap], but I like difficult things, and even when it seems bleak, hope is the last thing."
 Contact EDGA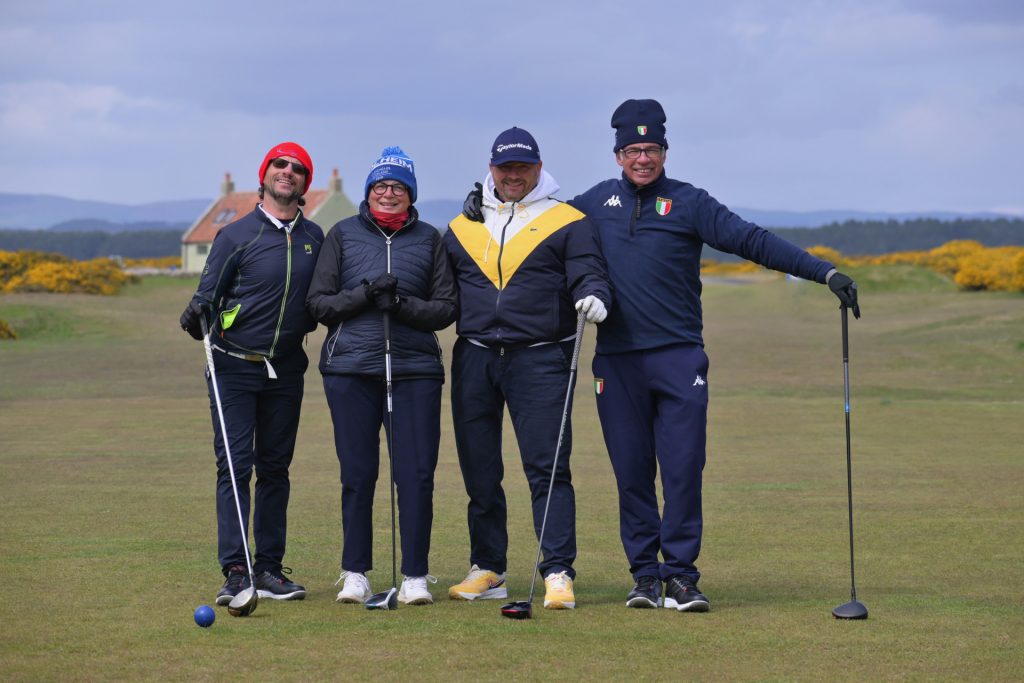 NB: When using any EDGA media, please comply with our copyright conditions