Audio: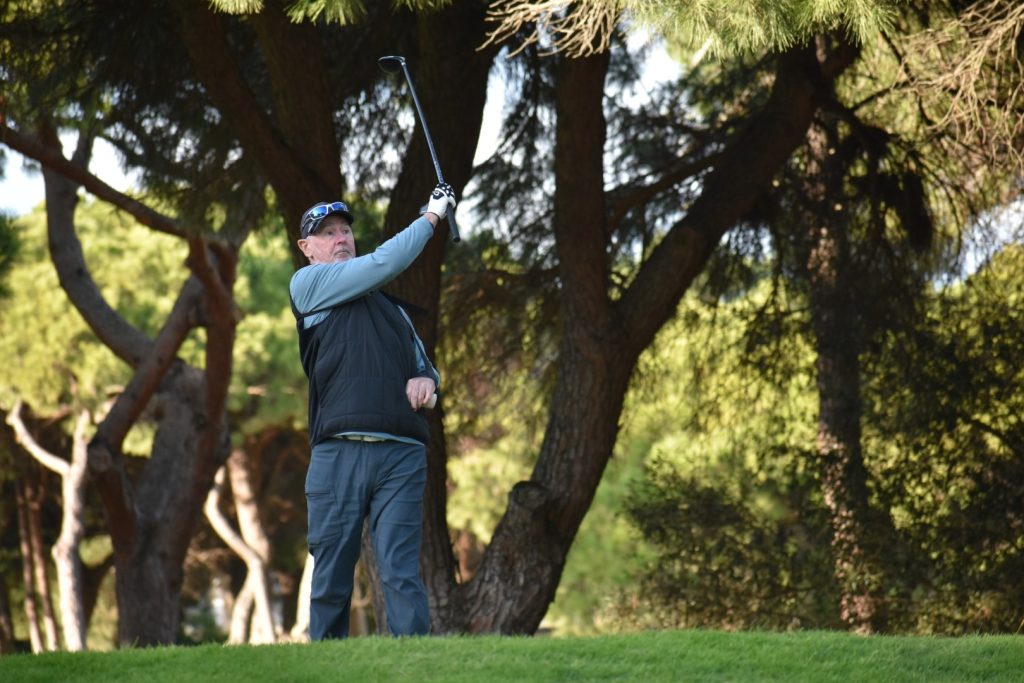 "It probably is as bad as you think it is, but you're awake." These are the words of advice from Tony Poole when asked what he would say to someone who had just survived a stroke. Tony shoots from the hip, and takes no prisoners with his straight-talking, as one might expect from an ex-pat Kiwi living in the state of Texas, USA.
March 24th, 2012, is a day that Tony will never forget but his story started some 49 years before and some seven and half thousand miles away in a coastal village on New Zealand's North Island. Kiwi by birth, Tony did what most boys in New Zealand do, play rugby. Being a mediocre rugby player allowed Tony to explore other sporting pursuits, rowing and surfing were two that he excelled in. Tony then started to play golf in his mid-twenties, but was the classic casual golfer, "I guess you could call it mainstream casual golf. I might get out there once or twice a year with the lads, have a few beers and just knock it around for a bit of fun."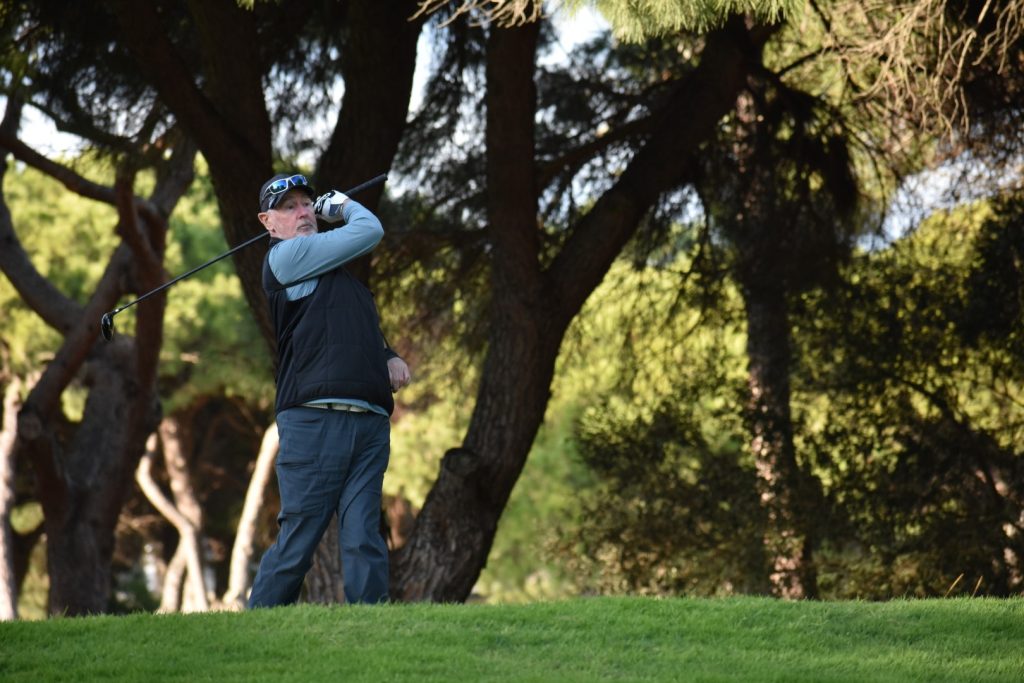 The nine-hole Titahi Bay layout could be called his home course as both his mother and father were members and Tony's short membership was purely to provide financial support as the club was cash-strapped. Titahi golf club is perhaps most famous for being the home course where 2005 US Open Champion Michael Campbell learnt to play. Tony recollects that the course was incredibly wind-swept and didn't have a single tree on the exposed landscape, but it did have electric fences around the greens to stop the sheep from grazing. 
Tony and his then girlfriend Geane' got itchy feet as most young New Zealanders do. They started to look abroad for opportunity; first they had six years in the UK where they started their family, then it was on to the sprawling metropolis of Los Angeles on the West Coast of America, before finally settling in Austin, Texas. Tony, who has two speeds, on and off, and almost nothing in between, threw himself into the job and worked incredibly hard in those early years. "I bust my ass for the company which from my perspective, meant that if I did well at the office, I'd do well from an income perspective, which in turn was good for the family." He was fortunate enough to manage an "incredible" team of software engineers, "The team would do all the 'clever stuff', all I had to do was drive the bus, and sort of make sure it was going in the right direction. My role was to create an environment in which they could be innovative and deliver robust technical solutions to our customers."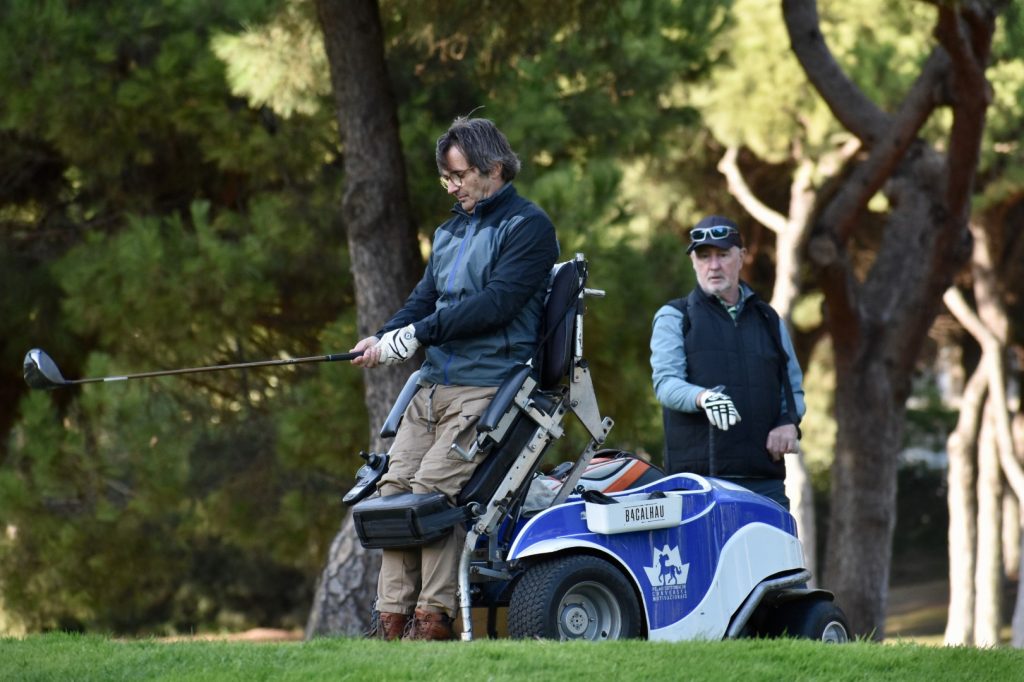 The maxim of, 'If you're not on the edge, then you're taking up too much room', aligned with Tony's work ethic and outdoor fitness lifestyle. "I did some extreme types of sports, nothing death-defying or anything like that," but he liked pushing himself and his body, participating in events like half-iron man triathlons. "I was enjoying endurance cycling events, riding centuries (100 mile events). I also became a very accomplished snowboarder."
Having previously been a very keen surfer, Tony found the transition to snowboarding easy. Although snowboarding is thought of as being a young man's sport Tony, already in his forties, had discovered back-country snowboarding and developed a thirst for steeper and more gnarly slopes. "I was as fit as a fiddle, doing what I enjoyed and was riding a mountain in Oregon. Some guy introduced himself, said that he liked my style on the mountain and suggested that I become a test team rider for Vans." The outdoor apparel manufacturer had seen a spirit in Tony that was a good fit with the brand, "It was a really cool opportunity. I would get next year's product, use it and critique it. They would then input my feedback into their R&D loop and the product would then be released with my improvements incorporated."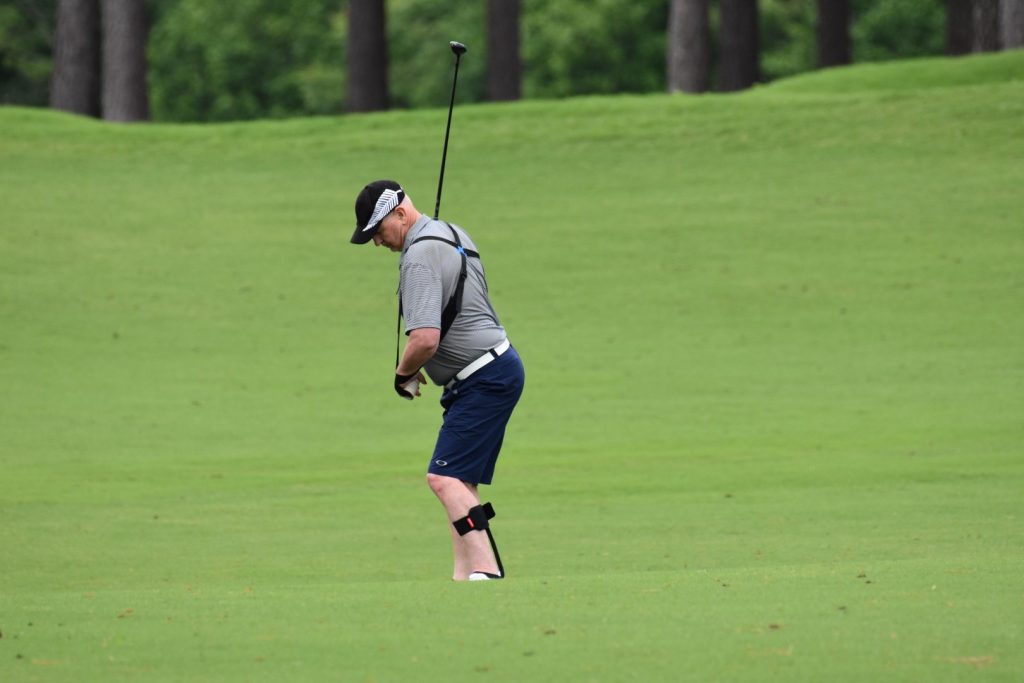 Fast forward to 2012, the year that Tony would turn 50, and there was no sign of him slowing down. His family was settled, work was going well, snowboarding was exciting, and he was even organising an annual trip to Utah to 'heliboard'. Extreme boarders love fresh powder high in the mountains on untracked terrain in the wilderness. It is a cocktail that is about as good as it gets. The adrenaline-fuelled rush of exiting the helicopter under rotating blades that create a whirlwind of fresh powder is intoxicating. At the end of the 2012 trip, the group of friends reflected on an awesome adventure meaningful camaraderie, and the creation of lasting memories, all over a few drinks on the last evening, before leaving for home the next day. "I take myself off to bed, and I'm 110%. I'm feeling good, you know, everything's going well. The next morning I wake and roll out of bed to go to the bathroom and fall over. At this stage, I don't yet comprehend that there is a problem. I've unknowingly survived a fairly serious brain injury and so am unable to internalise and interpret the injury that's occurred in my sleep. So I continue to try and get up, thinking that my left side is fine and I am pulling furniture down and creating all sorts of chaos in my room."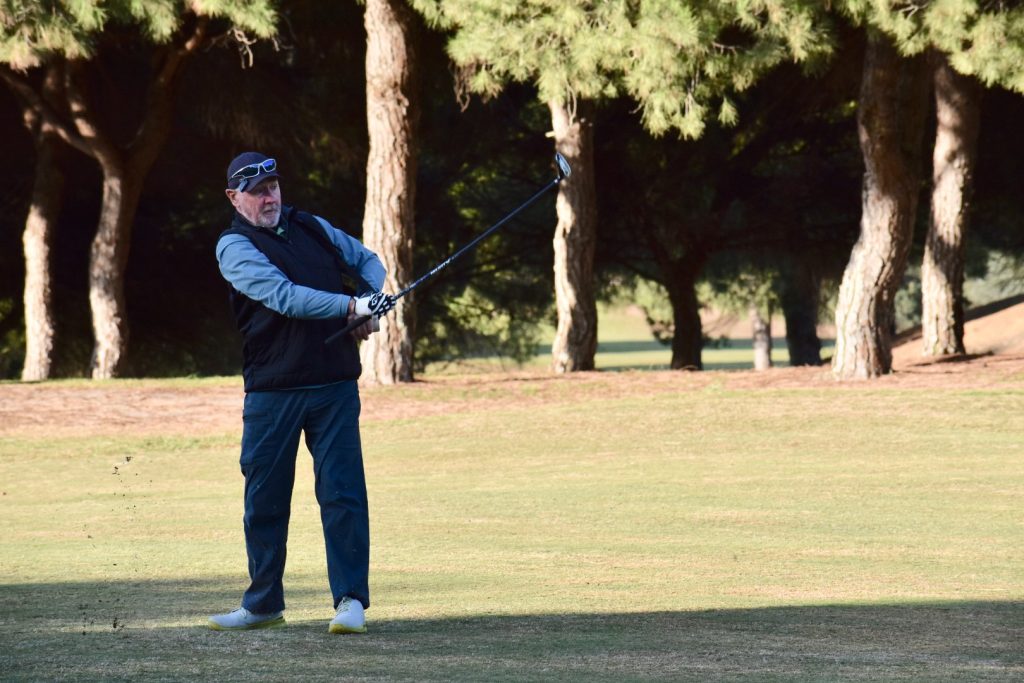 Meanwhile, the rest of the group are waiting for Tony, who generally is up first and makes breakfast for the crew. Finally, they go to his room and discover Tony on his back gargling incoherently. The owner of the house recognises that Tony has had a stroke. "They loaded me into the truck and took me down to the local mountain hospital. The first thing the registrar asked was when did the symptoms onset? Of course, in my case, the guys had no idea except for, saying, he went to bed around one in the morning and was just fine. By six-thirty, he's a mess."
Night-time Ischemic strokes account for more than 10% of all strokes. The so-called 'wake-up' stroke tends to have more severe results, perhaps in part due to the inability of administering clot-busting drug treatment. Unless an accurate time of the first symptoms can be confirmed, then TPA (tissue plasminogen activator), cannot be given. When TPA is administered, invariably, there is a better chance of recovery for the patient. "For the first couple of years after my stroke, I was all bitter, twisted and pissed off. I thought to myself, well, if the registrar had rolled the dice and given me TPA, I could have had a totally different outcome. But in hindsight and now understanding the situation that the poor guy was in, I understand why he made the decision."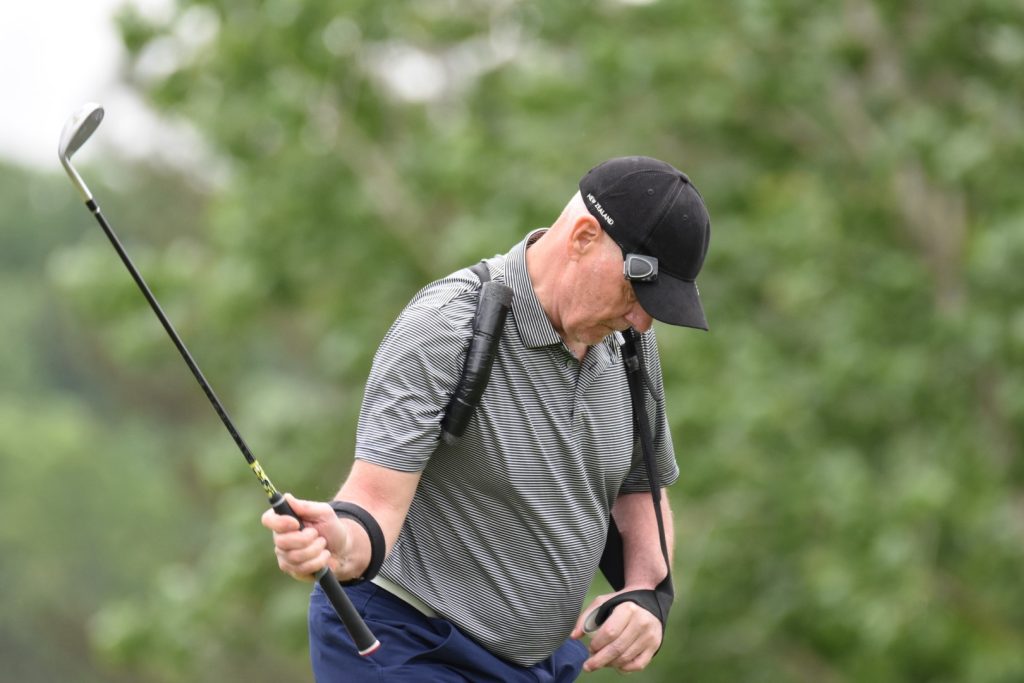 Tony struggled in the aftermath of his stroke. Who wouldn't? Six months of intense rehabilitation at St David's Hospital outpatient day programme in Austin, four hourly daily sessions of physical, occupational, and speech therapy. These sessions, alongside fellow stroke survivors, meningitis survivors, and guys that had a traumatic brain injury from auto accidents or gunshot wounds, made a big difference to Tony. "You soon realise that it's not just bad luck, it's life. These guys were invariably decent people, and life had dealt them a rough deal. I soon realised that my outcome could have been a whole lot worse. I might not have woken up that morning. The physical improvements were vital and encouraging but he had more to do psychologically. With help, things started to change." 
With his active lifestyle and demanding work, Tony had thought that he was bullet-proof. Coming from a culture and time in New Zealand where men had to be men, a mention of emotional health was a sign of weakness. Tony had to navigate the full range of emotions. Geane' was first to realise that Tony was battling the effects of depression. "It was difficult for me to comprehend that I was suffering from depression, I'd never really had a down day in my life prior to that. My wife was the one that said, you know, there's a medication for that, and taking it is not a sign of weakness. I had to acknowledge the problem before I could deal with it. So, with her encouragement, I agreed to request a prescription and take the meds. That helped, and I also did some counselling which helped as well. The combination of support from my wife, our children, medication and counselling, got me over the hump and helped me to turn the corner."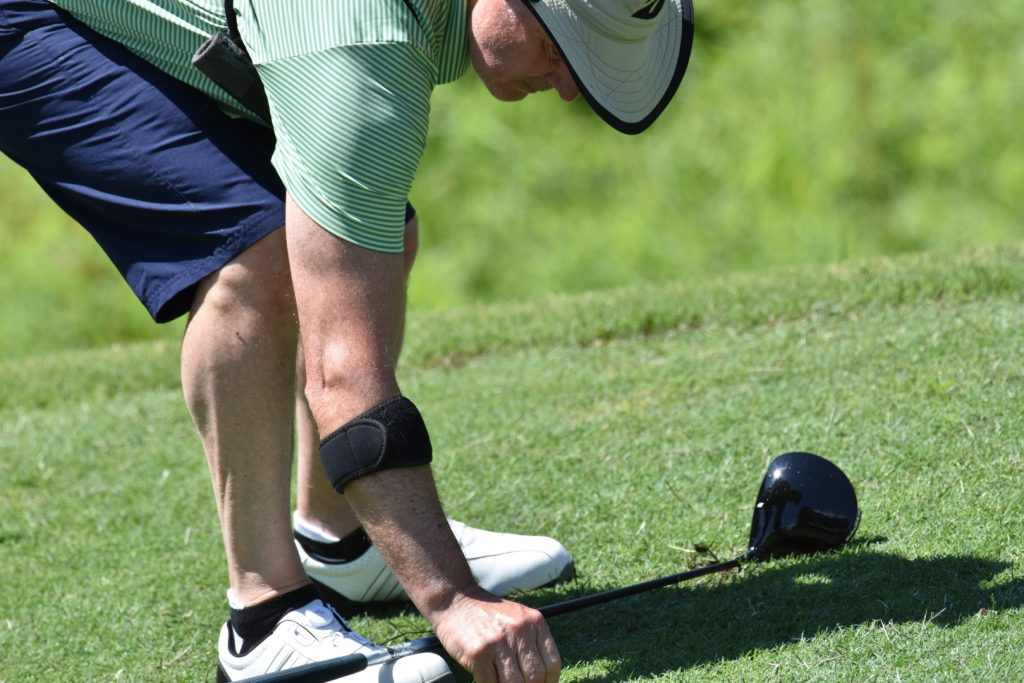 Around that corner was his future and getting back to work was another giant step. Work was a big part of Tony's identity, and he also felt a strong sense of allegiance and loyalty to his employer, who had kept his position open for the months it had taken him to return. "They not only held the job open for me, but they allowed me to go back to the job I had before the stroke. To this day I feel deeply indebted to them because in all honesty, I feel that they took on damaged goods. I'd had a brain injury, and they were prepared to have me come back and step into the same role, which had significant responsibility." 
Tony was supposed to return gradually, but as we already know, that was never his style. In true Tony fashion, he threw himself back into the job and started knocking out forty-hour work weeks from the start. "I was lucky again as fatigue was not a major problem for me and I was keen to demonstrate that I still had the ability to perform my role satisfactorily. It has been very tough since that first day I started back because everything now takes much longer." His efforts paid off, and just a couple of years later, Tony was promoted from being the R&D manager to the R&D director. For Tony, this was the recognition that he was able to cut the mustard and provided a massive boost of confidence. Finally, life was starting to get some normality. Tony was back to work, and he was beginning to get some answers from the doctors as to why, despite having no apparent risk of a stroke, he had had that massive attack.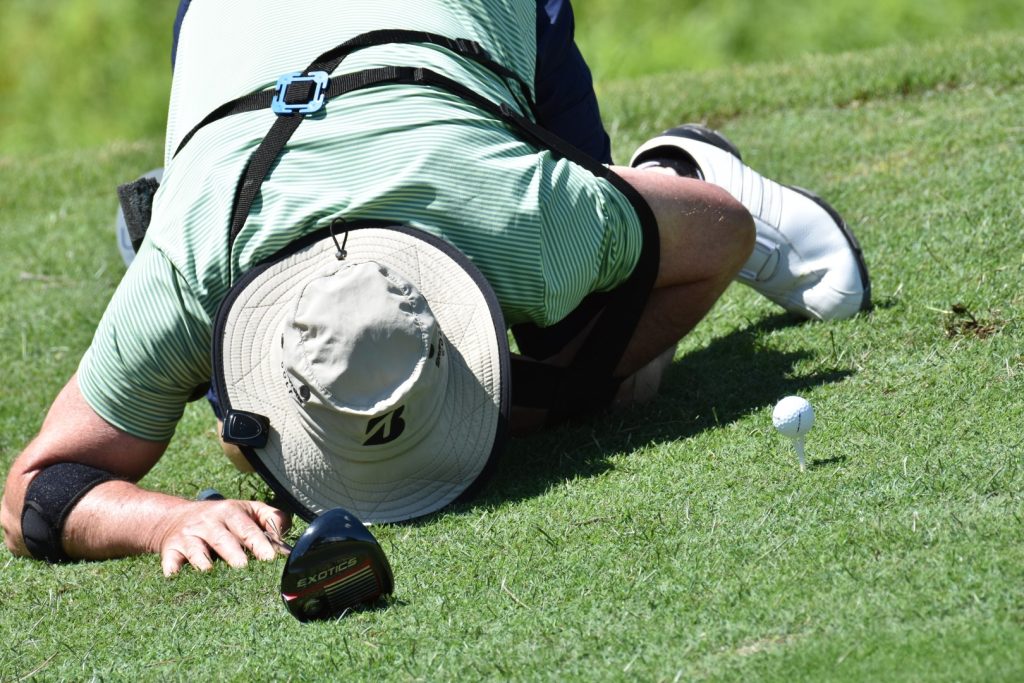 Surfing, snowboarding, cycling and running were no longer on the menu of sporting options for Tony, but golf was different and, more importantly, presented a safe sporting option. Well he thought, "Maybe, just maybe I could play using only one hand. I applied my software engineering mindset and thought of ways that I could play the game more effectively as a one-armed golfer. I tried to solve the problem using an analytical approach."
He was back to the game and registered to play in the 2019 United States Disabled Golf Association Open which was to be played in Richmond, Virginia. "I hadn't been involved with any type of tournament golf prior to that. To register I had to have an official USGA sanctioned handicap, be disabled, which I clearly was, and a willingness to participate. I was incredibly proud of the fact that I was teeing it up in a very prestigious event. I was also really apprehensive because I thought these guys are going to be really good and they were! By the time I left Richmond I was hooked, the competitive juices were flowing again."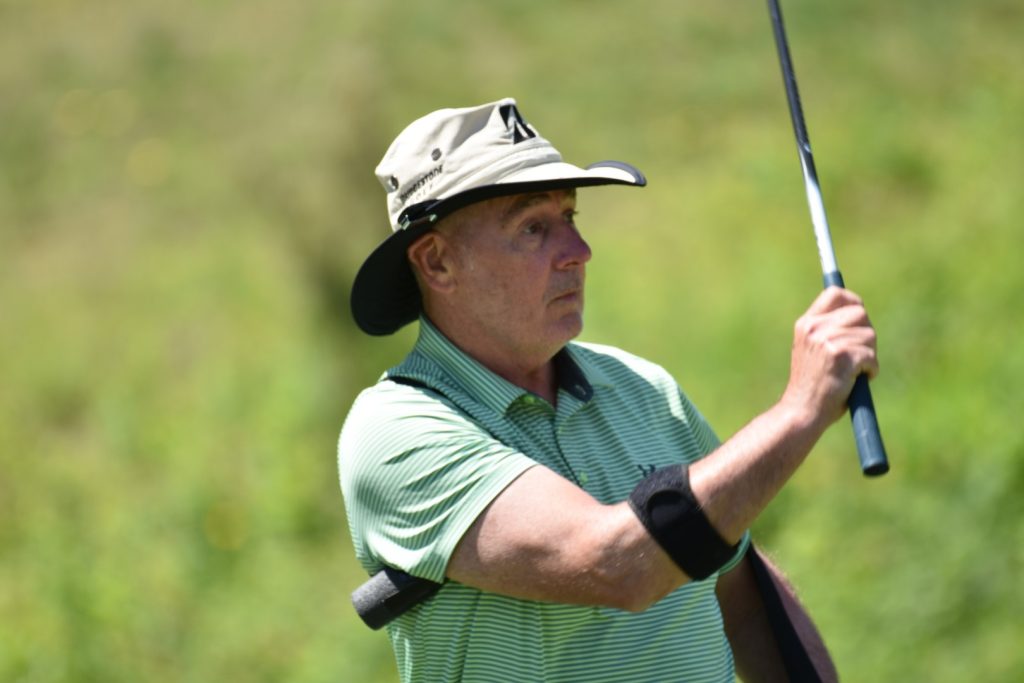 Golf is now squarely at the centre of Tony's sporting life. He loves the game, the pursuit of improvement and the competition it provides. He sits on the board of a national charity that raises funds for scholarships for the children of US military personnel that have either died in the service of their country or have become disabled or incapacitated. The organisation has a close connection with the PGA Tour, which helps in some of the fundraising activities. One such project is called project 21. The name represents the 21 US veterans who commit suicide every day due to a variety of PTSD disorders. Tony now recognises that he too has had his own PTSD moment as he lay on the floor of his Utah room in 2012. "If I met someone that was in the same predicament, I'd probably have to say, first of all, it is as bad as you think it is. But on the positive side, you're awake so there's a silver lining to this cloud. You may not be able to comprehend what the hell is going on but being awake is the first piece of luck that you've got going in your favour. Regardless of whatever you hear about your diagnosis over the next 24, 48 hours, know that the true outcome is going to be based on your desire to fight the odds." 
Tony is testament to the wisdom of those words. Piece by piece, he has put his world back together, and every day he is appreciative. "I get to wake up every morning, see the blue sky, see the seasons and see my family. I have found a new appreciation for life."
 Contact EDGA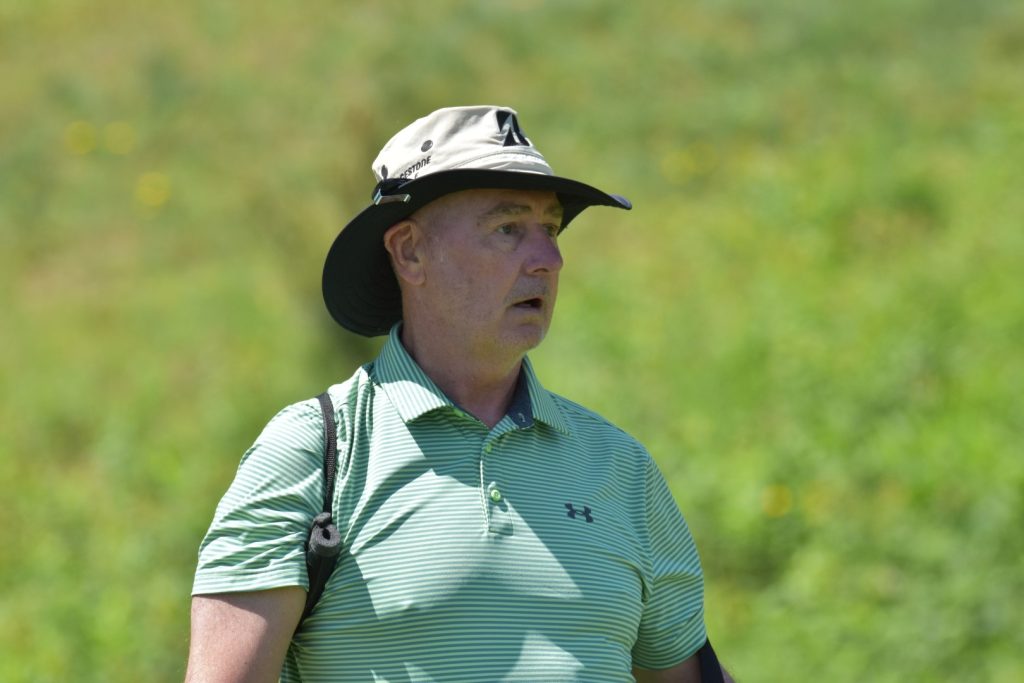 NB: When using any EDGA media, please comply with our copyright conditions