Audio: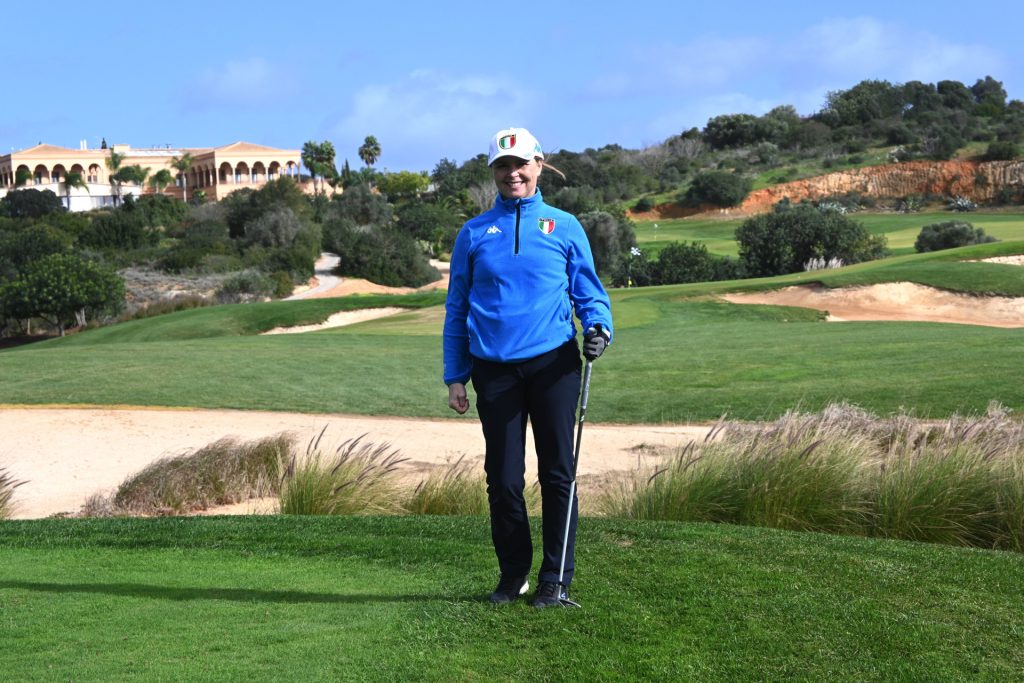 When words are organised to fit the 'rule of three, it is said that they become easier to remember. The trinity of words that have formed a pattern of life for Luisa Ceola can be summarised as being, invisible, determined and resilient.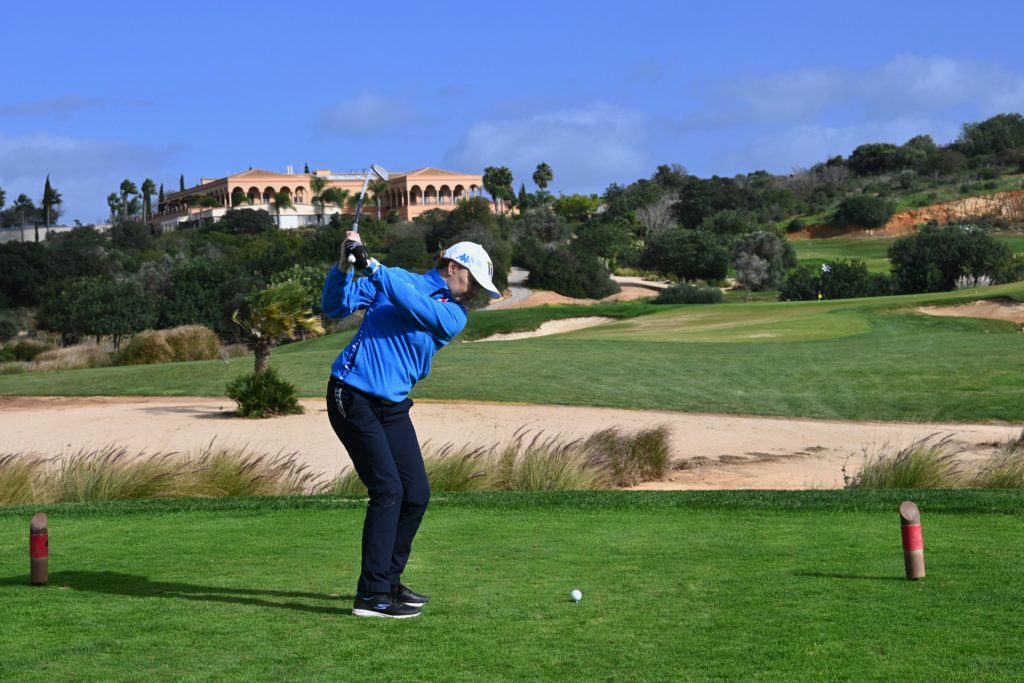 Luisa was born in Padova, just as the seventies, a decade full of social and technological change, was on the horizon. It was a period of vital advances in medicine, healthcare and increased understanding of negative lifestyle issues. The first MRI scans were published, CT scans were introduced, parental DNA sequencing became available, cigarette advertising was banned, and food labelling was launched.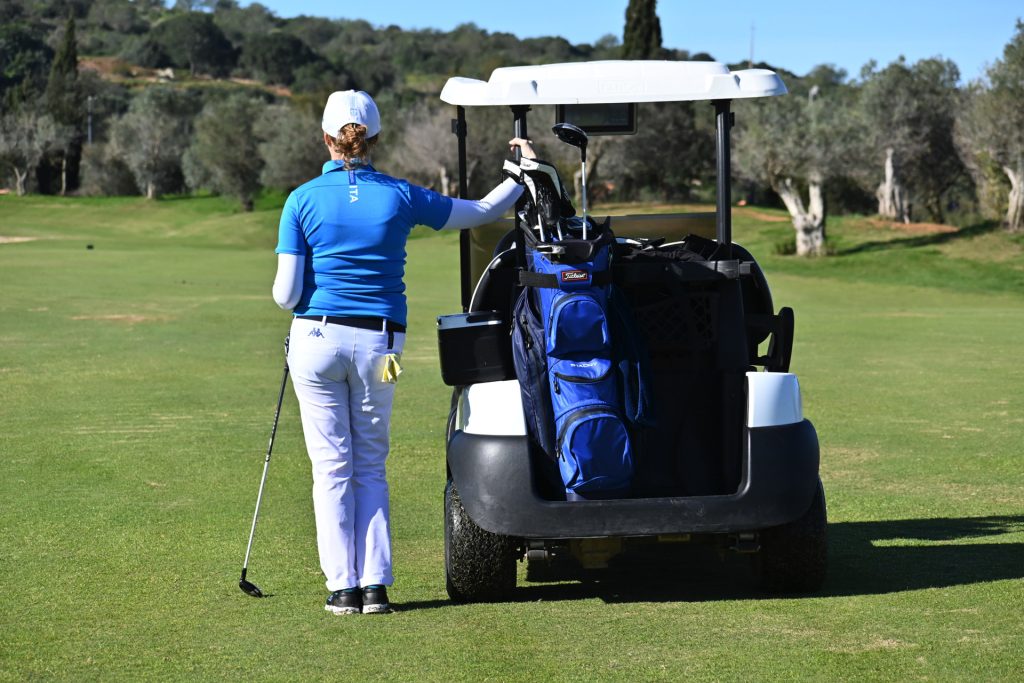 As crucial as these breakthroughs were, even then the medical profession could not figure out what was happening to Luisa. "In my childhood, I was always very fragile and often sick, but my condition worsened during adolescence. It was hard for me to do everything my peers could. I was very thin, slight, and silent. I could not practice any sport because my body was always fatigued."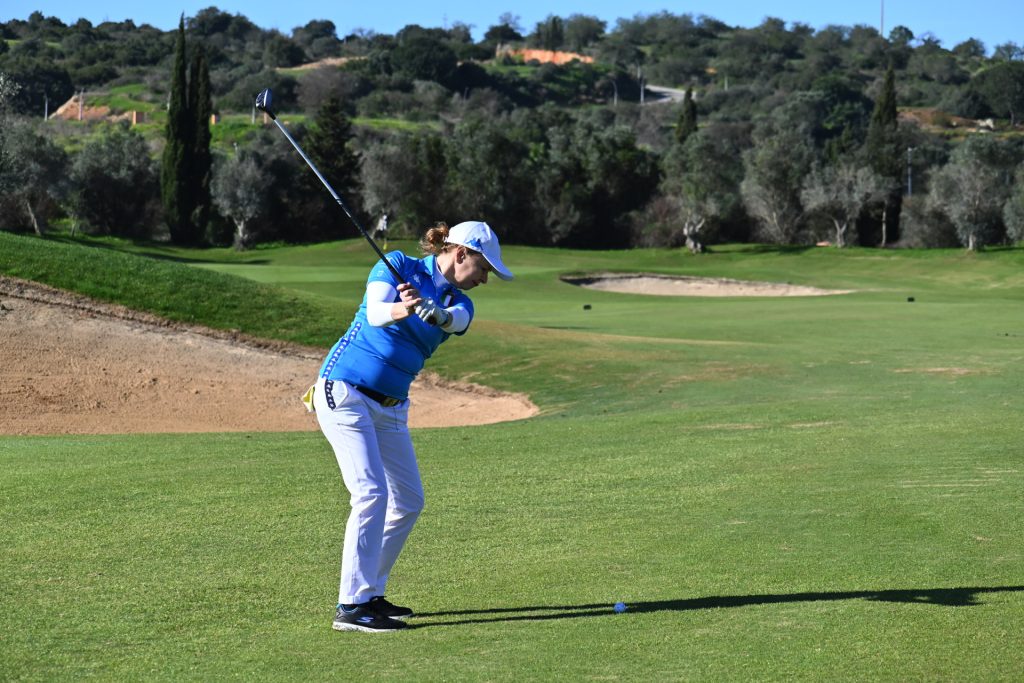 Luisa's parents Silvana and Orfeo were tireless in their efforts to get to the bottom of what was affecting their daughter. Elder brother Luca helped support Luisa who would be a frequent visitor to the hospital and saw many different specialists, who observed her symptoms. After an array of tests, the only conditions they could diagnose were asthma, allergies and migraine.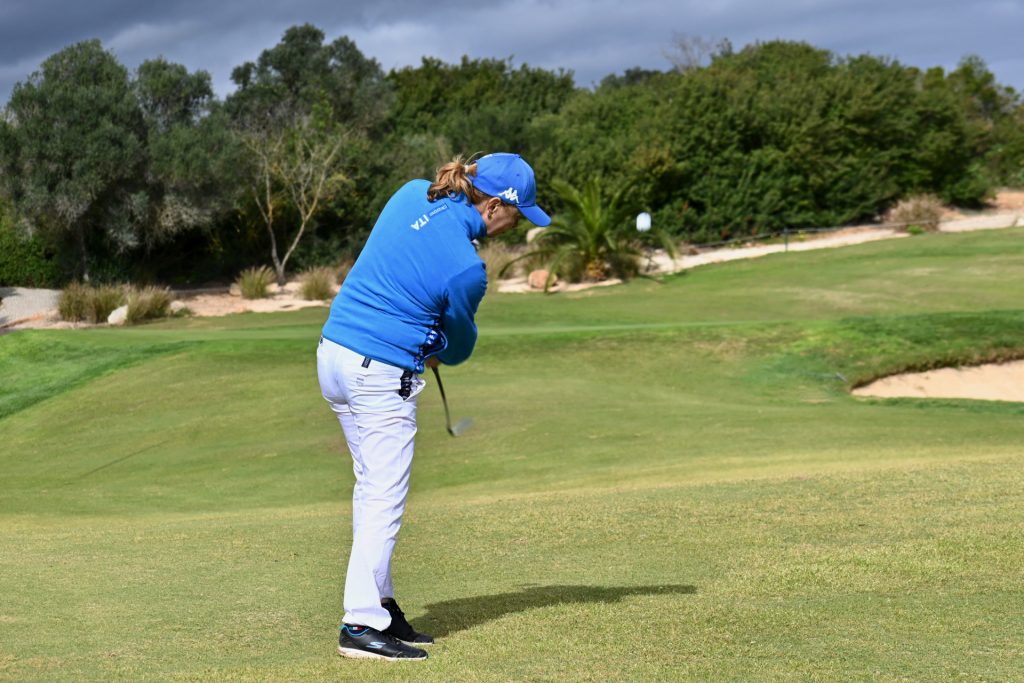 The invisibility of a chronic condition living inside a human being, who from the outside looks to be healthy, does not limit its effect. Luisa is just one of the millions of people whose disability is not immediately apparent. Every part of Luisa's day is affected. Knowing the condition and understanding its pathology is hard enough to deal with, but not knowing well that is a whole different story.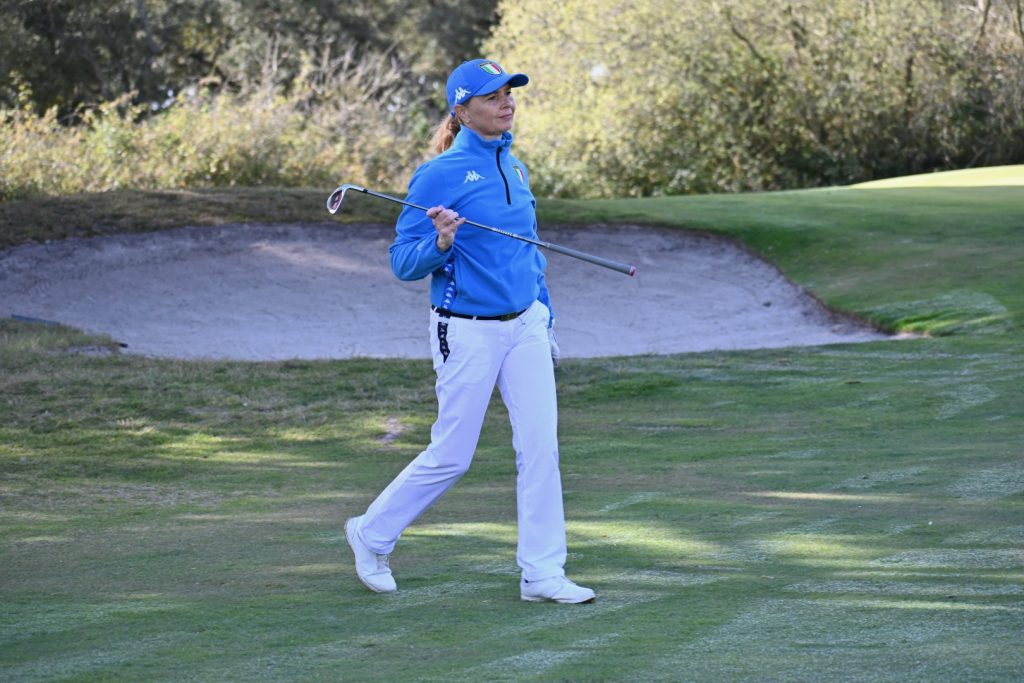 As Luisa's adolescence turned to adulthood, the puzzle remained unsolved. More doctors visits, but life went on. Throughout her twenties, as for many, her work career started. "I started work in the IT department of a bank, at the same time as completing a degree in statistical science," says Luisa "Soon I was promoted to being a project manager and so my life was getting some sense of order." At just 29 years of age, Luisa had a severe heart attack. "No doctor has ever been able to explain why it happened," says Luisa who only later was able to link it to one of her rare genetic conditions. It is said that within every adversity comes the seed of an equal or greater benefit, which for Luisa was that she got to know golf. "As the convalescence was very difficult, together with my heightened sense that life could escape in an instant, I started to live with so much fear. Golf allowed me to smile again." Being in tune with nature for at least some hours every week, fresh air cleansing her lungs, and the warm Italian sun caressing her face, these were the best medicines for Luisa. "Golf was the most important thing I could do for the health of my mind." That was until the birth of her daughter Emma who became the focus of Luisa's attention and took her away from the game for almost 15 years.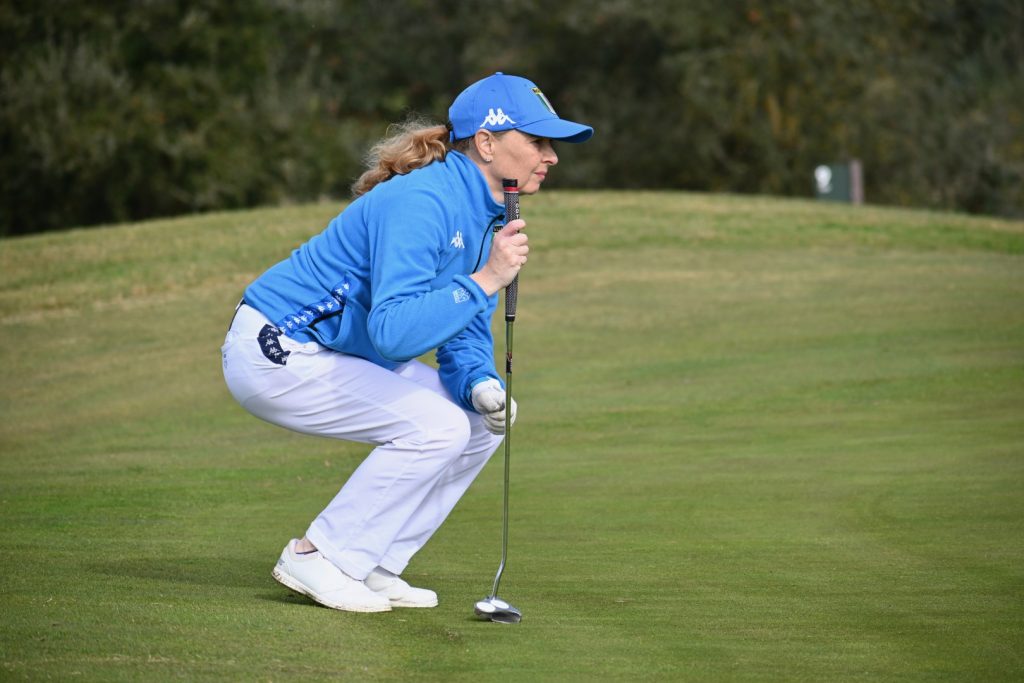 Adversity is a fact of life, everyone will have their times of trouble, and without the valleys, there would be no peaks. The ability to deal with tough times, deal with setbacks and challenges is what gives character. Fast forward to 2012 and Luisa was feeling unwell. More hospital visits, more tests and eventually in 2013 they found a Chondroma in her right leg which had to be removed. During the surgery, they found it was clinically aggressive and was transforming to become malignant and so removed a large part of her femur and also a significant portion of the muscle mass. "For more than one year, I couldn't walk, so my rehabilitation period was really prolonged." Luisa had complications following the surgery as part of her femoral quadriceps turned into bone due to inflammation.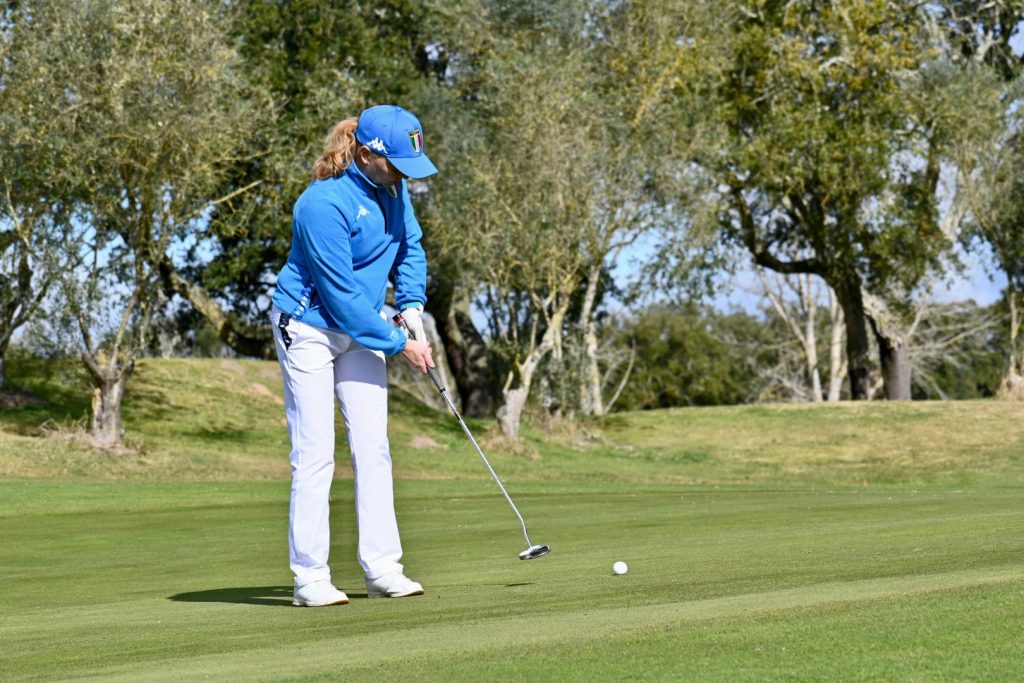 These complications, together with a growing body of medical research, made it clear that all the symptoms Luisa had been dealing with since childhood were perhaps more severe than had been once thought. Finally, a diagnosis of Familial Mediterranean Fever, a rare genetic condition characterised by the self-generation of inflammation was found. "I am continually affected by serositis, such as pericarditis, pleuritis, peritonitis, and arthritis, especially in the spine." Although the diagnosis helped label the conditions that Luisa had been dealing with since birth, the reality is that little changed, "The life of someone with an invisible disability is full of new challenges everyday. When I go to the emergency room, I don't know if the doctor has ever even heard the name of all my rare diseases," to which she can now add Hypermobile Ehlers-Danlos Syndrome with PoTs (postural orthostatic tachycardia syndrome). One thing she does know is that the doctor will likely never again see a patient like her again.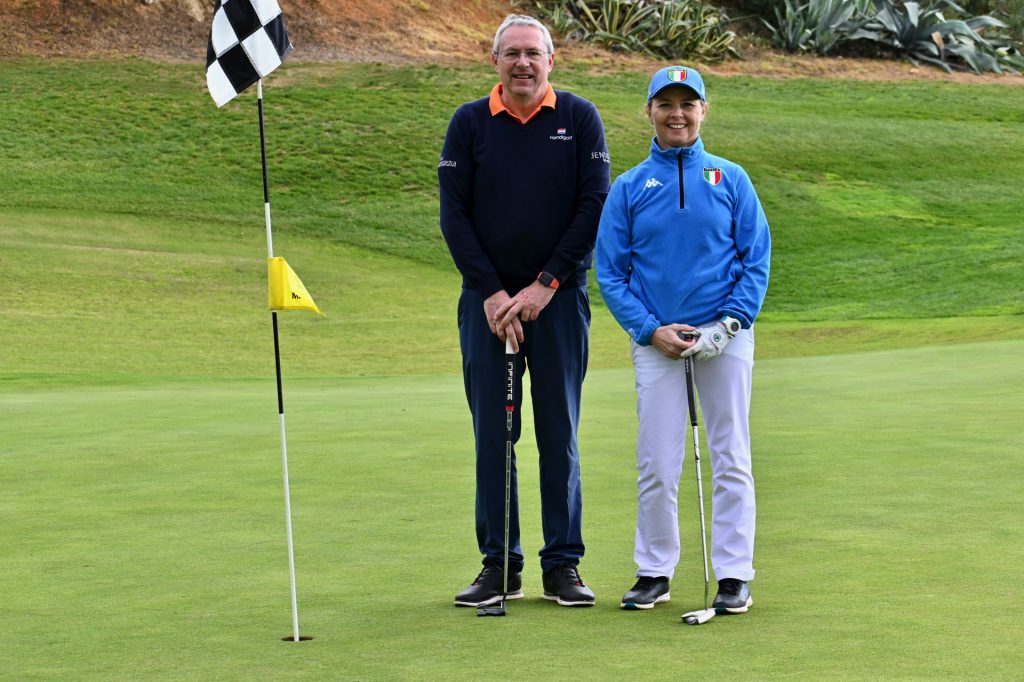 The game of golf is forgiving, accepting everyone who wishes to challenge it. The game is democratic and respects everyone who plays it. It seduces players young and old and opens its arms to new and returning players alike. Luisa was back to the game that had brought a smile to her face all those years before. "I remember that I could hardly walk to the driving range from the parking lot. But it was better than any medicine. It filled my head with new goals to achieve and took away many other thoughts. Golf is the only sport I can practice. It's not easy to sum up what it represents for me, but golf represents freedom, the freedom to pursue my dream. I don't feel invisible, I feel good and happy, even though the pain and the spontaneous subluxation of the spine I have is ever-present. I can forget the hospital, doctors, therapy and exams, this is like being in heaven for me."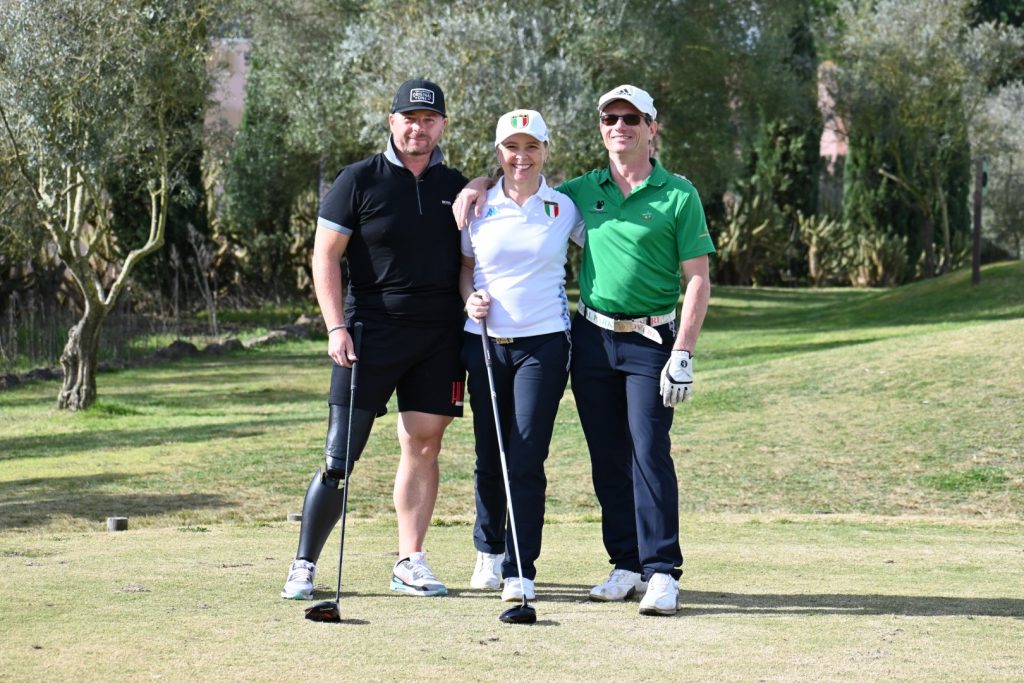 She has new goals, chief amongst which is to become a single figure golfer. She knows it will not be easy, but with her new coach, and focussed work on balance, motor coordination and proprioception, underpinned by a fierce determination and commitment to training, do not be surprised when she achieves her objective.
Luisa is determined to play. It is a vital part of her life. In 2018 she found the EDGA tournament series, "There's something special in these events. I think it is because of the unique people I met. When I am at an EDGA event, I feel that I can touch the power of the mind. If you want something, you can do it."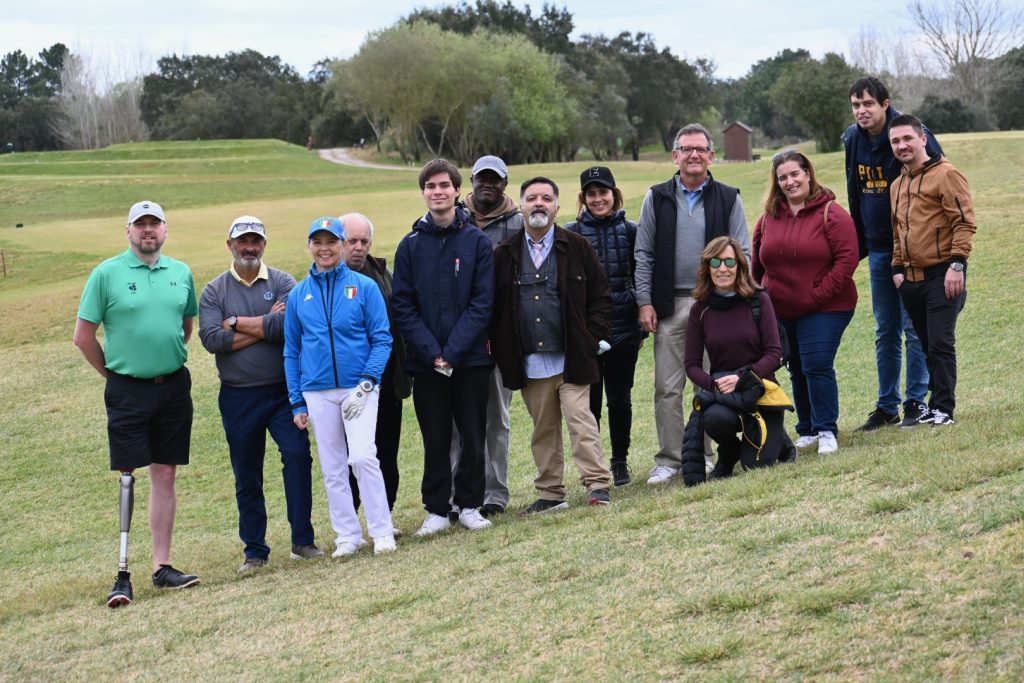 Despite the many challenges Luisa has faced, the invisibility, and inevitable lack of understanding from outsiders who can be forgiven for seeing a woman like any other, she is an example of the power of the human spirit. Luisa has built her world based on three words, invisible, determined and resilient. Perhaps an equally important trinity are the words she said so eloquently to me during our conversation "I am happy." Enough said.
Contact EDGA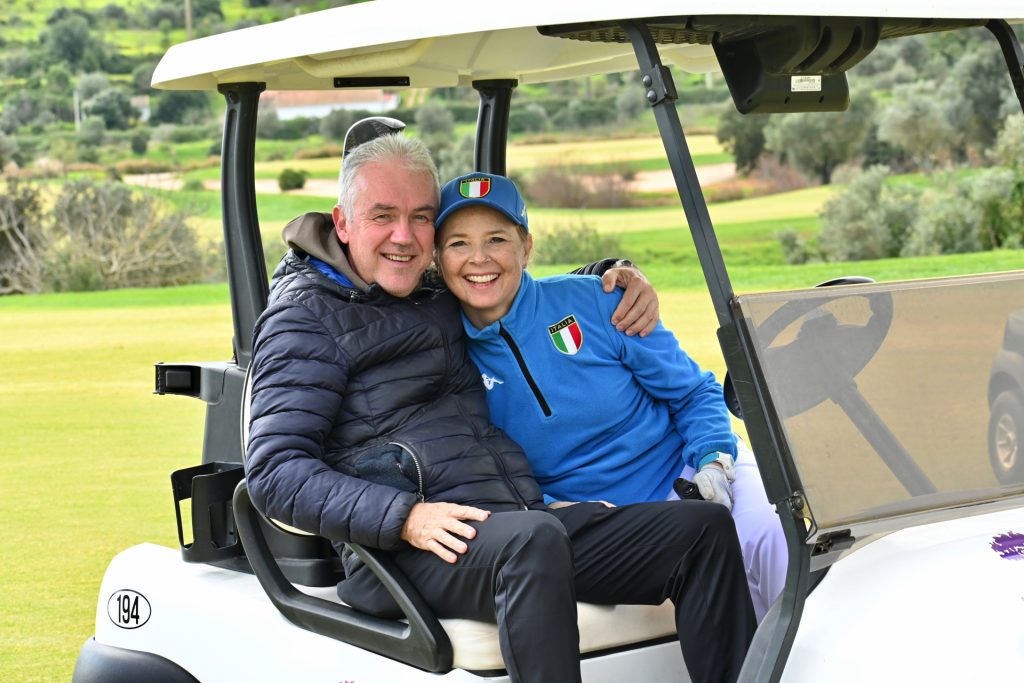 NB: When using any EDGA media, please comply with our copyright conditions