"Golf and life are quite similar. Accept yourself as you are, if you have only got one leg, you will only ever have one leg, so be happy with it. I have never had any issue with feeling or being different."
Audio: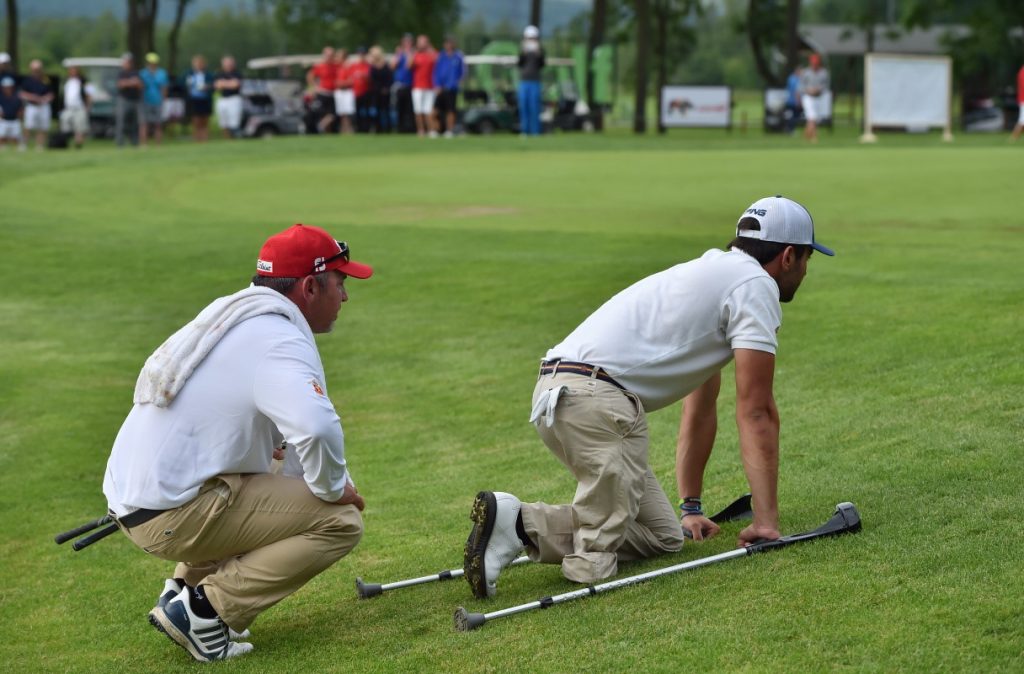 In the northern part of Spain, west of Bilbao, sits the elegant city of Santander. With its magnificent cathedral, Magdalena peninsula and busy port, this gateway through which thousands make their landfall in Spain is rich in history. But it is just across the Miera River where a magical spirit is in the air, says Juan Postigo Arce.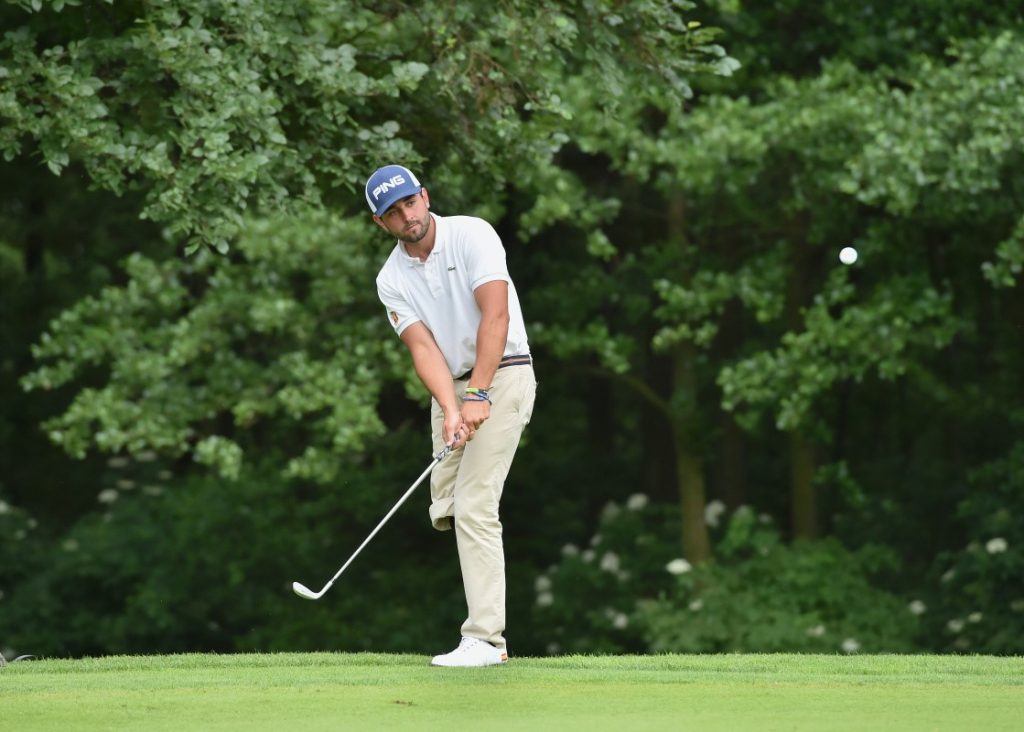 Juan was born into a family steeped in sport. His father, from whom he took his first name, was a good skier, while his uncle Nacho was a top class sailor, so it was perhaps natural for Juan to experiment with a range of different activities. His family thought it essential that Juan, just as was the case with his brothers and sisters, should find a sport in which he could truly immerse himself. He tried tennis, skiing, sailing, but it was football that he found most appealing and where he could express himself well. However, that was only until Juan found golf when aged 12. From the very first moment he thought that he would play the game well. "In golf, we can play against and with everyone; it is one of only a few games where our disability doesn't count. We play the same courses with the same conditions," says Juan.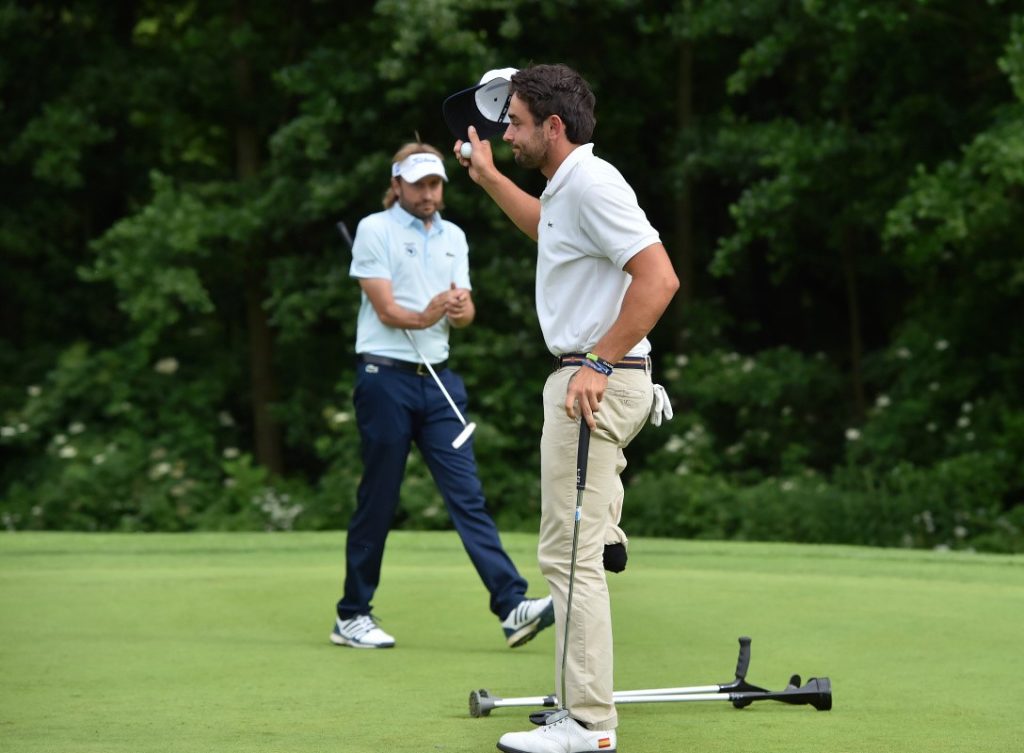 Juan started to play golf at Abra del Pas under the watchful eye of his grandfather Santos. Born without much of his right leg and no knee, Juan initially used a prosthetic but found it difficult. After ditching the prosthetic, and reinventing his swing with the help of the club's head coach Santiago Carriles, Juan's progress became spectacular. At 14 years of age, he was playing to 30 handicap and by 17 years of age he was off four handicap. Juan was now totally focused on the game and became, in his words, "a golf freak." He read everything he could about the sport, watched dvds of the great tournaments, learned about the leading players and gained an appreciation of the culture that surrounds the game.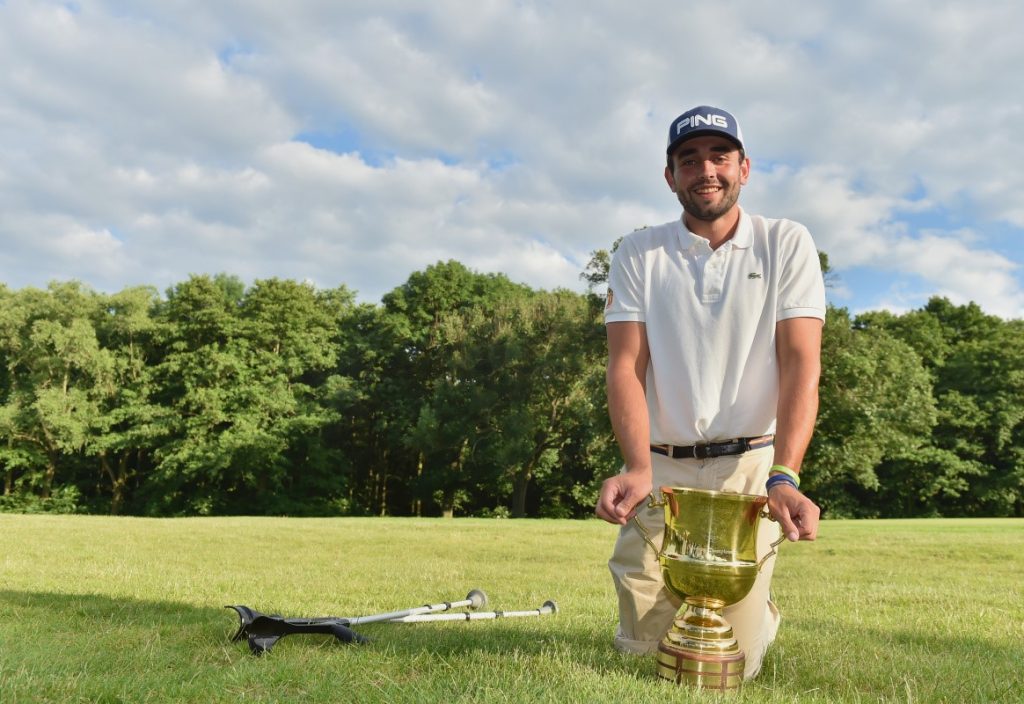 Juan already knew the name of Severiano Ballesteros, but now he had the words of great writers and pictures of the champion to fill his mind. 'Seve', as all the world knew him, had an aura that permeated every part of this region of Spain; it was therefore impossible not to know of the man and his achievements. Seve would become a golfing hero to Juan, and in 2009 he had the opportunity to cross the Miera River to a village called Pedreña and to play Seve's home course for the first time and to further enhance his golfing education.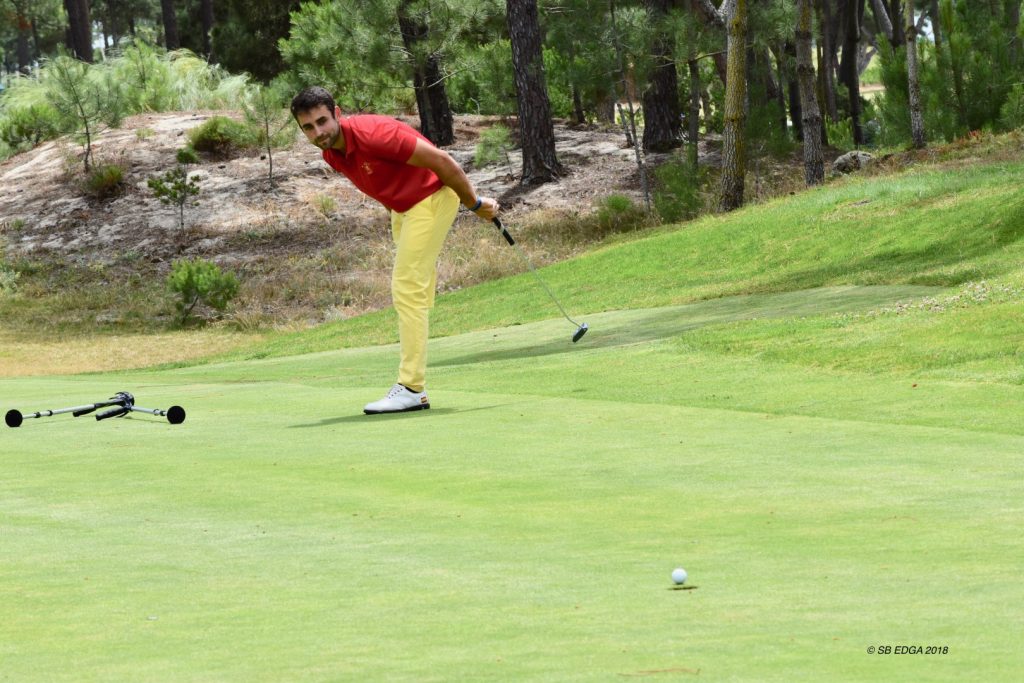 Being a student of the game has helped Juan to realise just how good he has to become if he wants to compete at the highest level and achieve his goals. The simplicity of Santiago's coaching is a good fit for Juan. "He feels golf, knows the game and as we say in Spain has golf in his hands." Juan also recognises the contribution of his nutritionist Pedro Morales, and physios Mariana and Luis, stating that "without my team, none of this would be possible."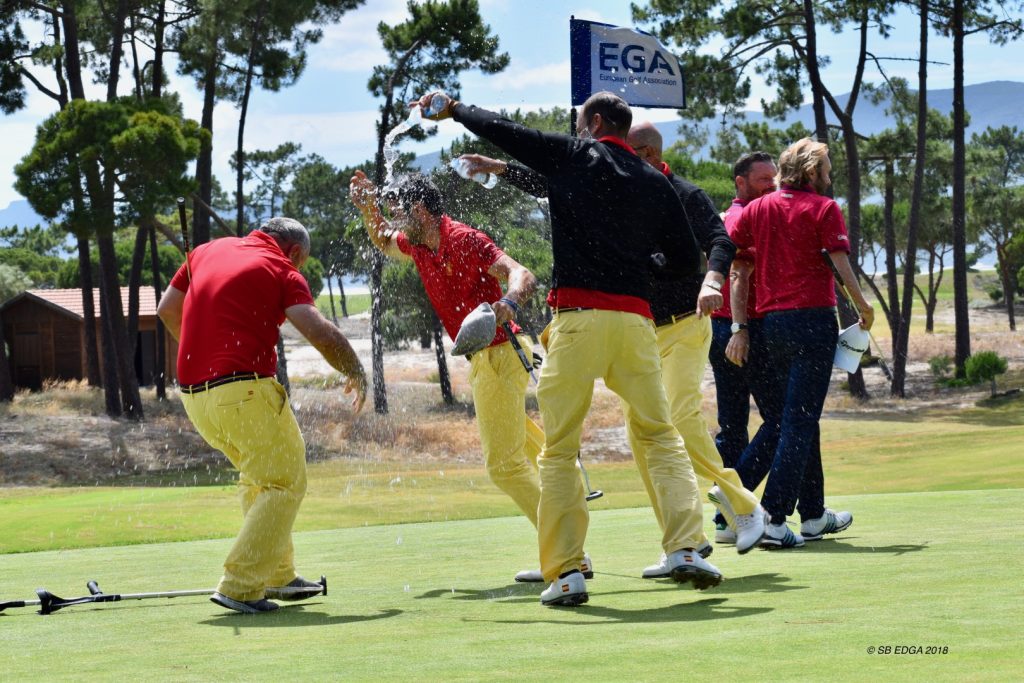 Juan says he is happy to own many of the Spanish stereotypes: he is passionate, sometimes a bit impulsive, which he is working on, playful in his sense of humour and likes to sleep a little later than most of his competitors from northern Europe. "It's in my Spanish blood," he says, "golf is the centre of my life… I love golf, it's my hobby. I would like to grow this game for all of us, and I think that the way is to go into it professionally."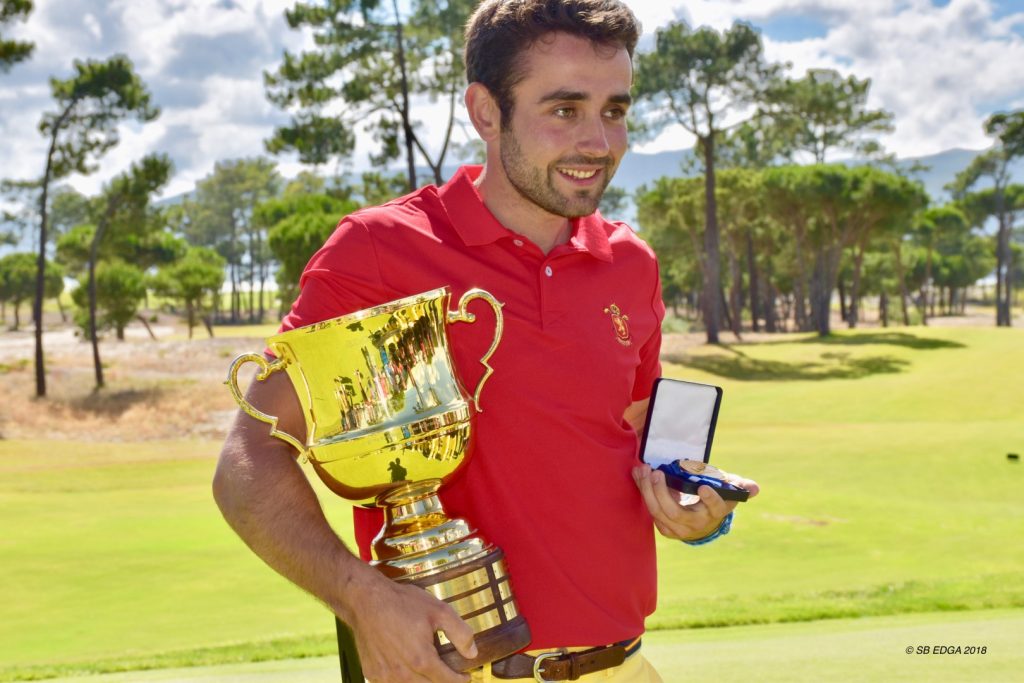 Already Juan is making a difference and frequently spends time in the Spanish speaking countries of Chile and Columbia playing in events to help raise the awareness of golf for the disabled.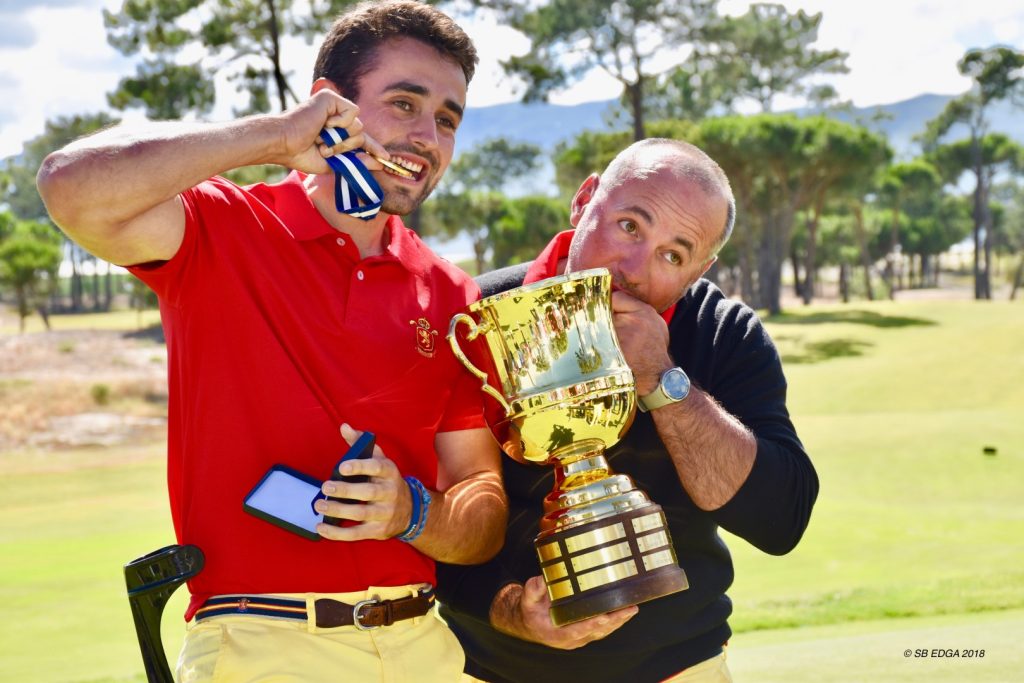 Juan is gathering trophies at an incredible rate, and each one is special. A seven-shot triumph at Pedreña was very satisfying; winning the Spanish Disabled Championship was another highlight, but his third successive victory in the biennial European Golf Association's (EGA) Championship for Golfers with Disability that was perhaps the most rewarding. The first was in 2016 when Juan had won the last EDGA European Championship before the EGA took responsibility for the event.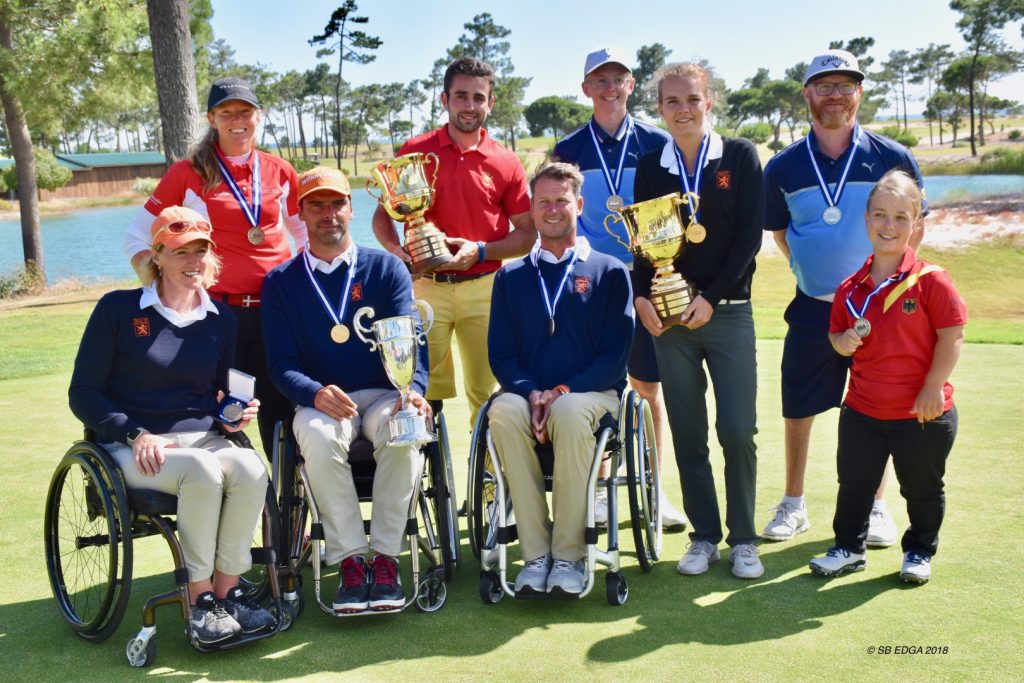 The Portuguese course Troia hosted the first championship under the control of the EGA in 2018. "To defend the championship was a great experience and to have everyone look at me as I tried to win again was hard, especially with all the good players competing but to win the first EGA European Championship is part of history.The week we spent in Troia was special and to get the gold medal meant a lot." One had become two, which then became three in 2021 with a seven-under-par winning total at the Amendoeira course in the Algarve. After two years of battling injury, surgery and rehabilitation, the victory was a timely reminder to other leading competitors that Juan is back and ready to fight for the top spot.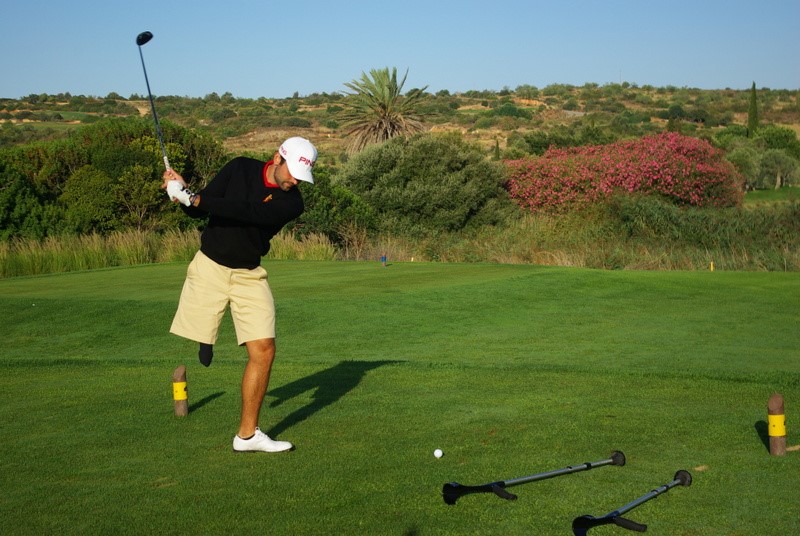 Juan likes to keep learning, and although his reading is now a little different from the books he had when first getting started in golf, he is still expanding his knowledge. Today the books tend to be about how he can get the best out of his game, both in technique and in the mental area of the sport. He said he is trying hard to develop more patience and is making great strides with the help of the people around him, and through the pages of the seminal book Vision 54 by Pia Nillson and Lynn Marriott.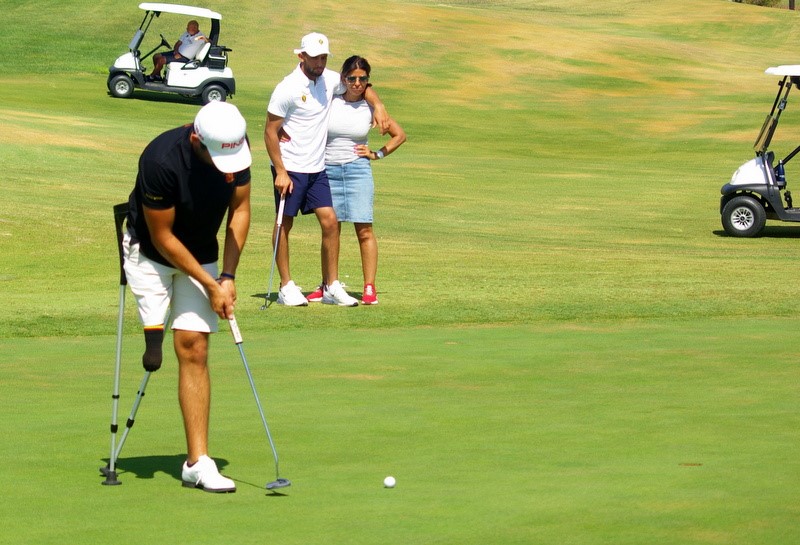 He realises that in golf, just like in life, no two days are the same. "Golf and life are quite similar. Accept yourself as you are, if you have only got one leg, you will only ever have one leg, so be happy with it… I have never had any issue with feeling or being different."
Contact Juan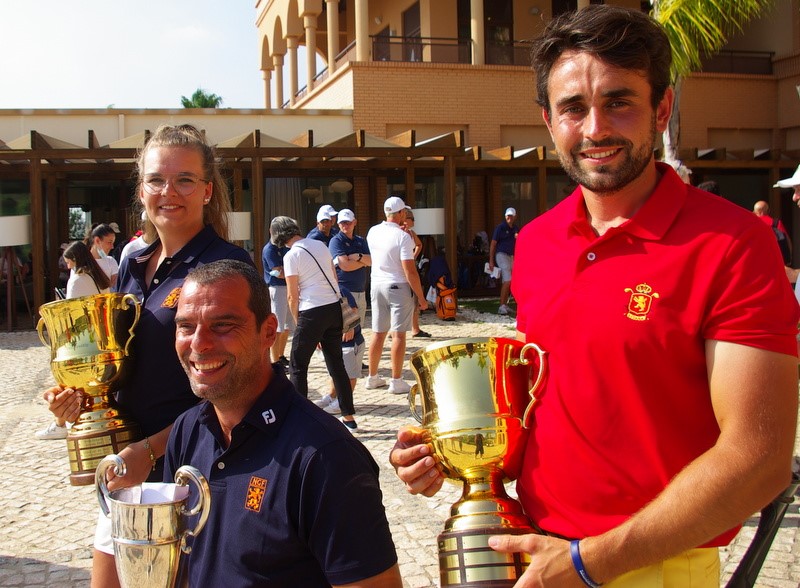 NB: When using any EDGA media, please comply with our copyright conditions