Audio: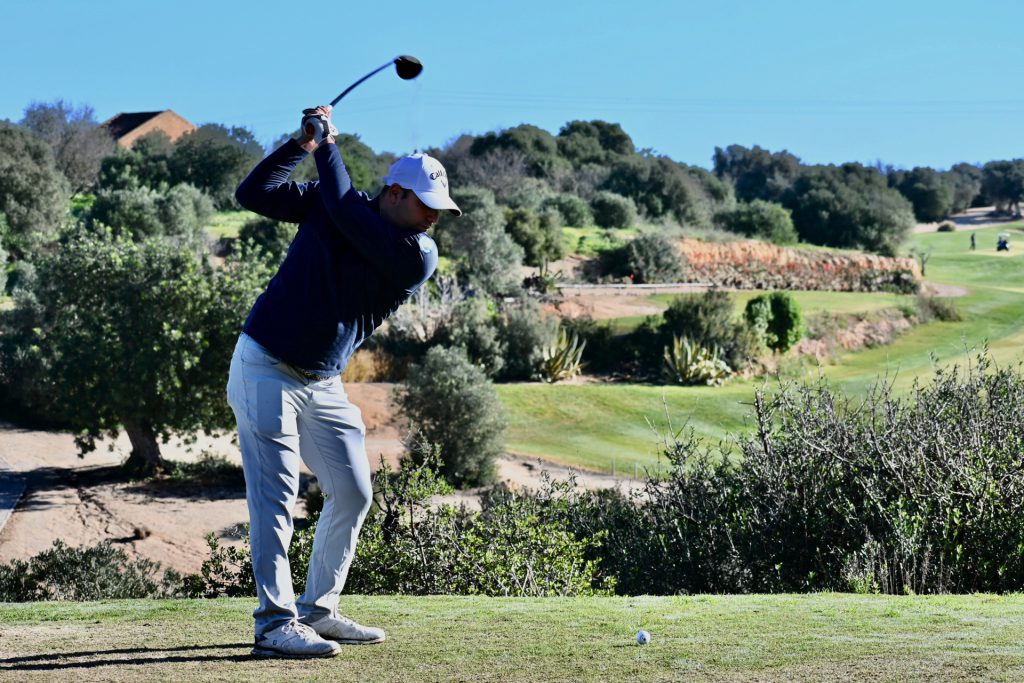 "Have fun and enjoy the time that you have on the golf course," advises Swedish golfer Richard Hoff. With golf star looks Richard plays the part well, shiny shoes, Swedish team uniform, wrap-around sunglasses, a logo heavy baseball cap and a classic golf swing.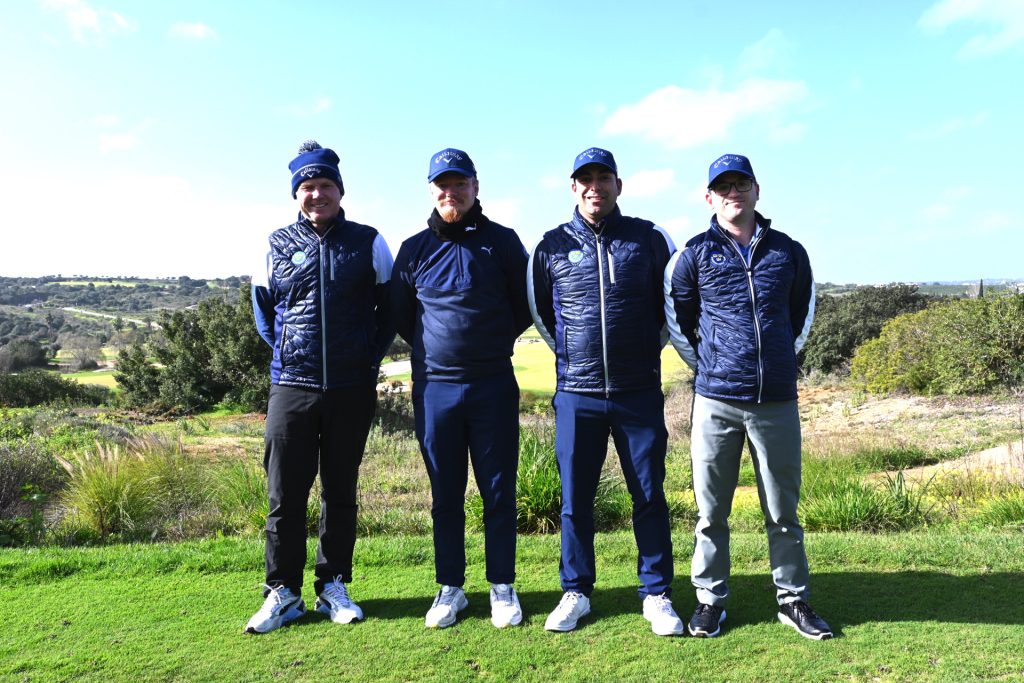 Richard speaks with great certainty about his game which he has developed over the last couple of decades, initially with the help of his parents Charlotte and Per-Ola and latterly with the coaching team at Ljunghusens Golfklubb near Malmo. According to Richard he hits his irons well but has work to do on his chipping and putting, and he struggles with his concentration.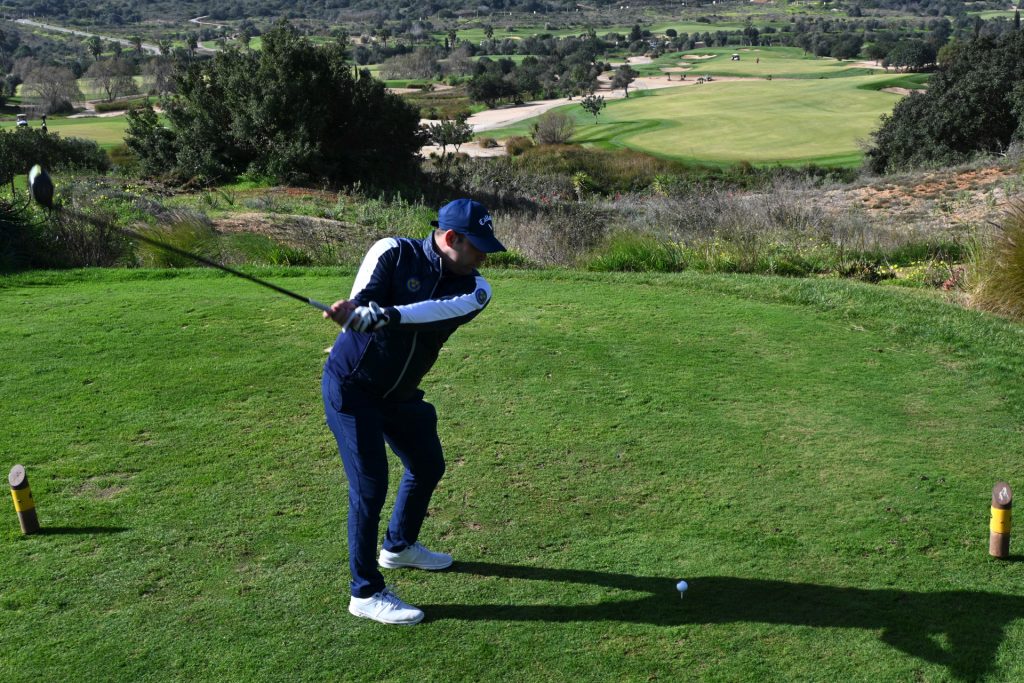 Richards introduction to the game came when his mother took him to the golf course as a young six years old boy. Charlotte was then and still is today a golf enthusiast and she recognised that the game could be something that would capture Richard's attention.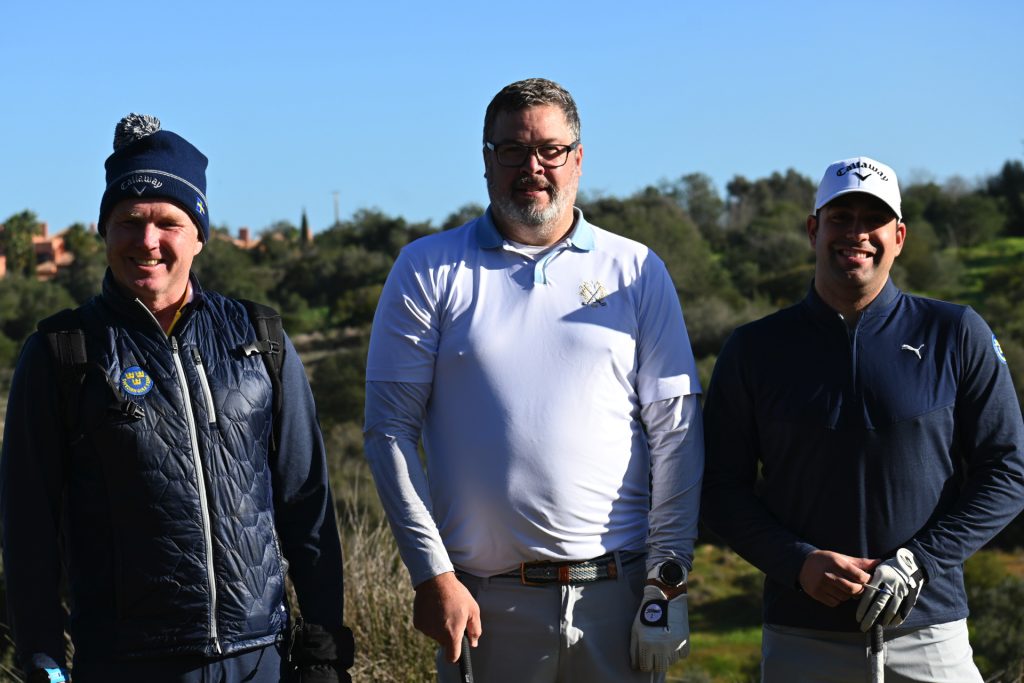 The Attention Deficit Disorder, commonly called ADD that Richard lives with means that he is prone to losing focus can lack attention and finds concentration difficult, but he has developed several tricks and tips, with the help of others to reach an impressive golf handicap of 6.8. Richard says, "When I am playing, it is hard for me to concentrate on golf sometimes.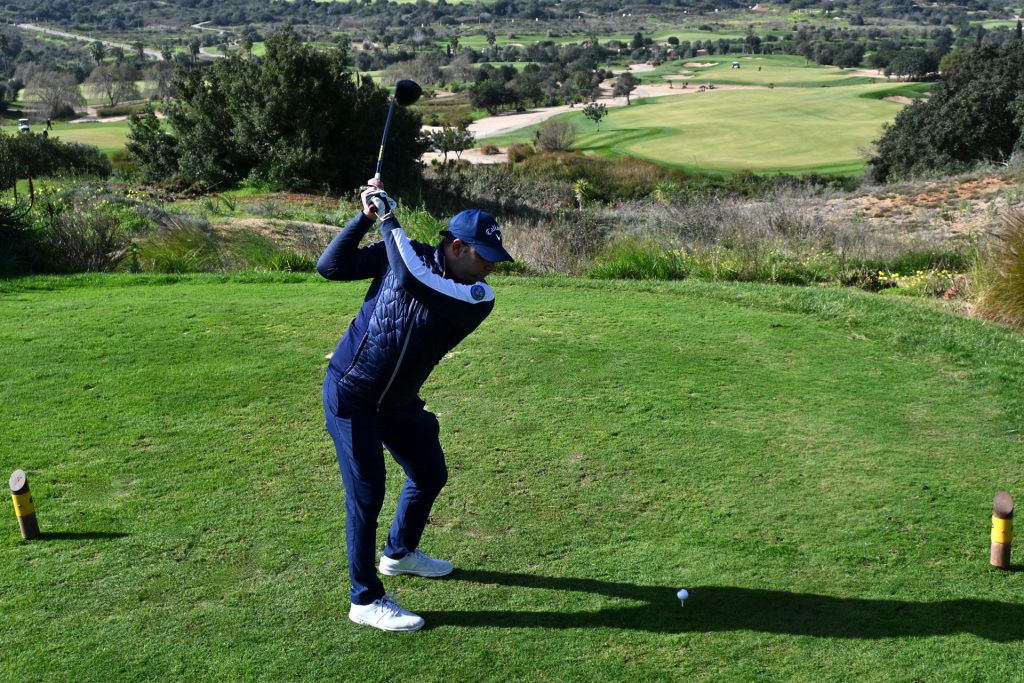 My tip is that when you have played the first shot from the tee, then you can talk to your caddie about things other than golf, and then when you come to play another shot, then you try to focus again."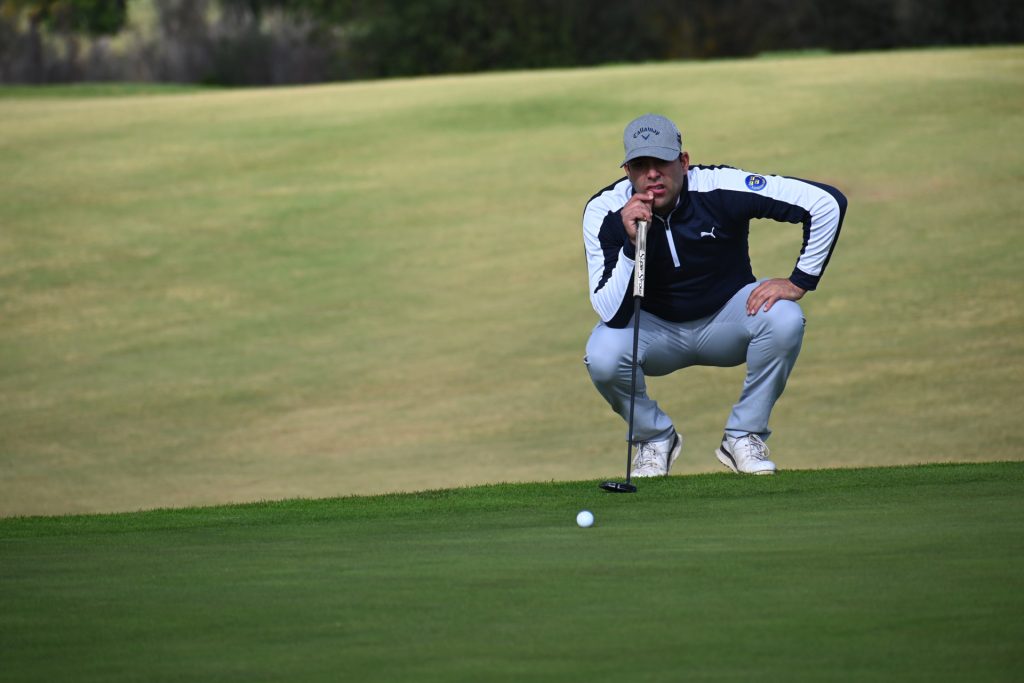 Go to any professional major championship and the hungry press in the media centre hear the superstars dissect their winning rounds as they lean on the age-old advice of the greats who have walked the walk, and state that they try to focus on one shot at a time, stay in the moment and try not to get ahead of themselves. Tactics such as these are critical for Richard who has had to develop the ability to 'switch on' when he gets over the ball and to 'switch off' in between shots.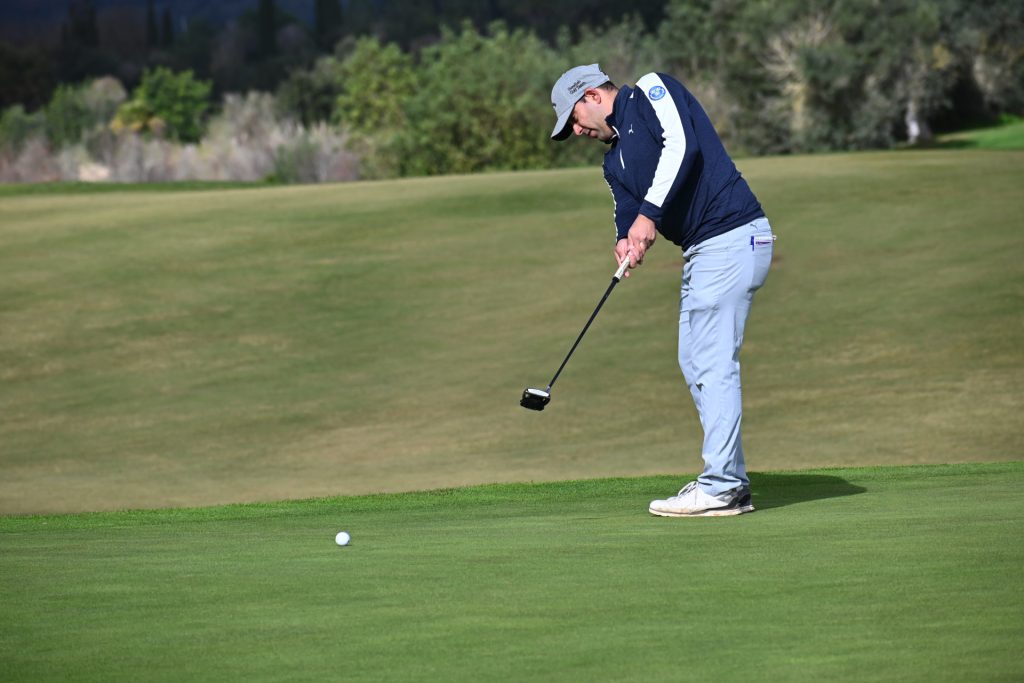 Charlotte and Per-Ola caddie for their son and are only too aware of their job, which is less about pulling the clubs around the course and reading the greens, but instead, it is more about keeping Richard in the moment when he stands to the ball and then chatting about anything but golf as they stride along the fairways between shots.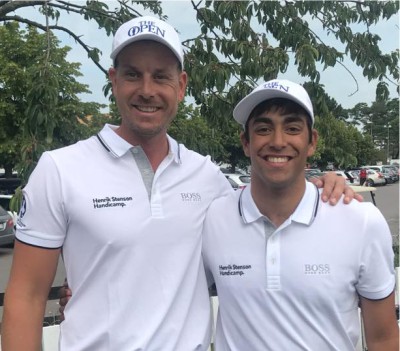 The feeling of friendship that Richard gets from being with the other members of the Swedish Handi-Golf team is very special.  "When we are together it is so much inspiration, we have a great spirit, we have fun together, and everyone is very pleased," says Richard, "Golf means everything to me, it's my passion, I love golf, it's so much fun to play."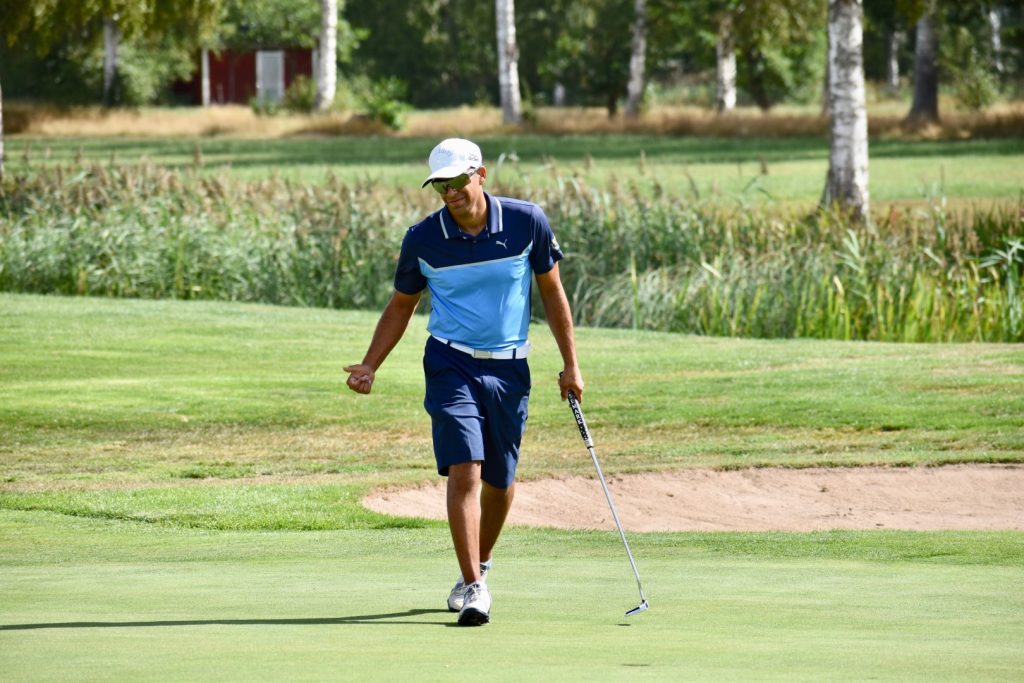 At the recent Henrik Stenson Foundation Handi-Camp, which is supported by The R&A, Richard received a personal lesson from the 2016 Open Champion Henrik Stenson, who is often described as an all-around good guy. "It was amazing to meet Henrik and have fun with him, we worked in the bunker and he told me to put a little more weight on my left side," says Richard who along with the other team members learned how Henrik prepares for the worlds biggest tournaments.
Richard's Videos:
Every day on the golf course is a big event for Richard who has fun and enjoys his time on the golf course, time does not stand still during his round, but at least it passes just a little slower when his attention is in the moment.
Contact Richard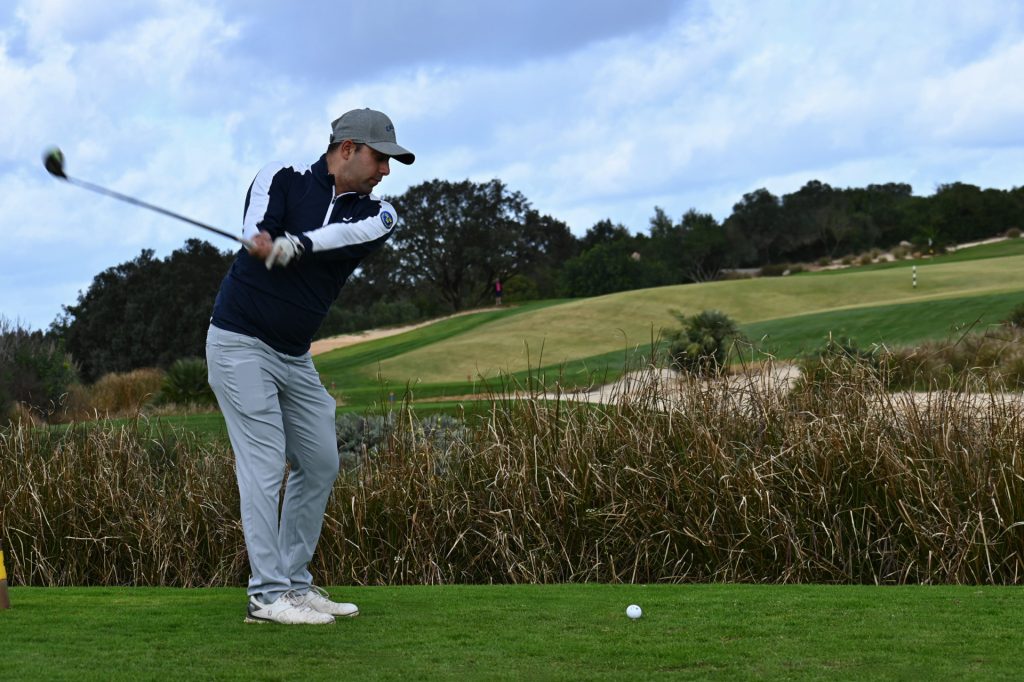 NB: When using any EDGA media, please comply with our copyright conditions