Audio: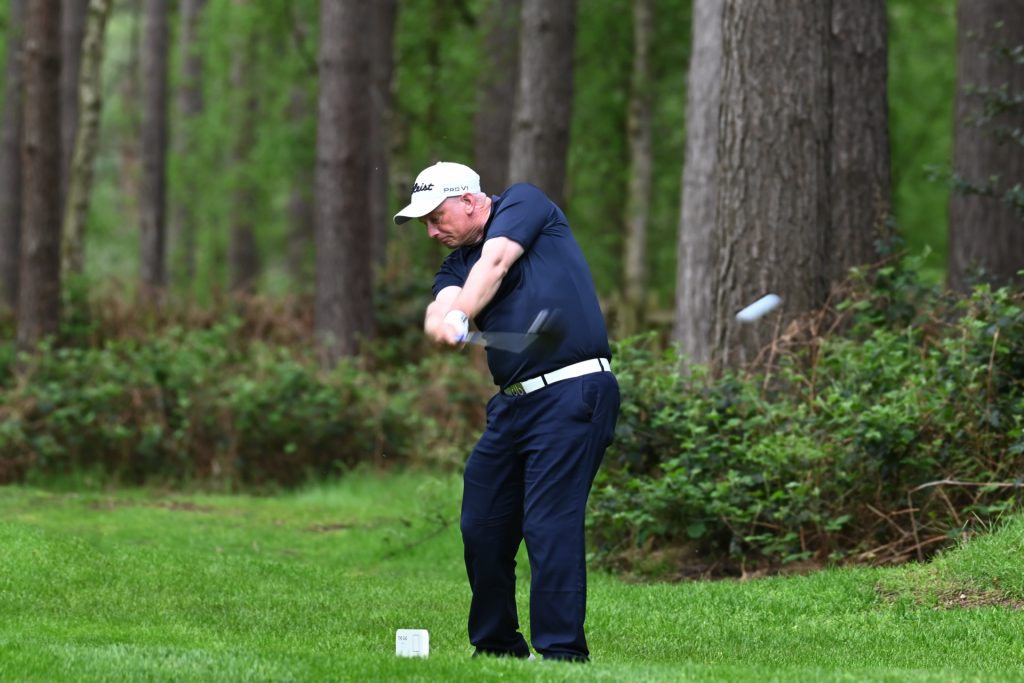 For most golfers, the air of St Andrews is different. The wind off the west sands carries with it the souls of some of the greatest players and club-makers ever to grace the game, Allan Robertson, Jamie Anderson, Robert Forgan, and of course, the legendary duo old Tom and young Tom Morris. All are intrinsically linked to the "Auld Grey Toon", which boasts the St Andrews Links, The R&A, and Scotlands first University, which is also the third oldest in the English speaking world. Today St Andrews has a thriving cultural and social scene, in part due to the diversity of people who visit this south-east corner of Scotland.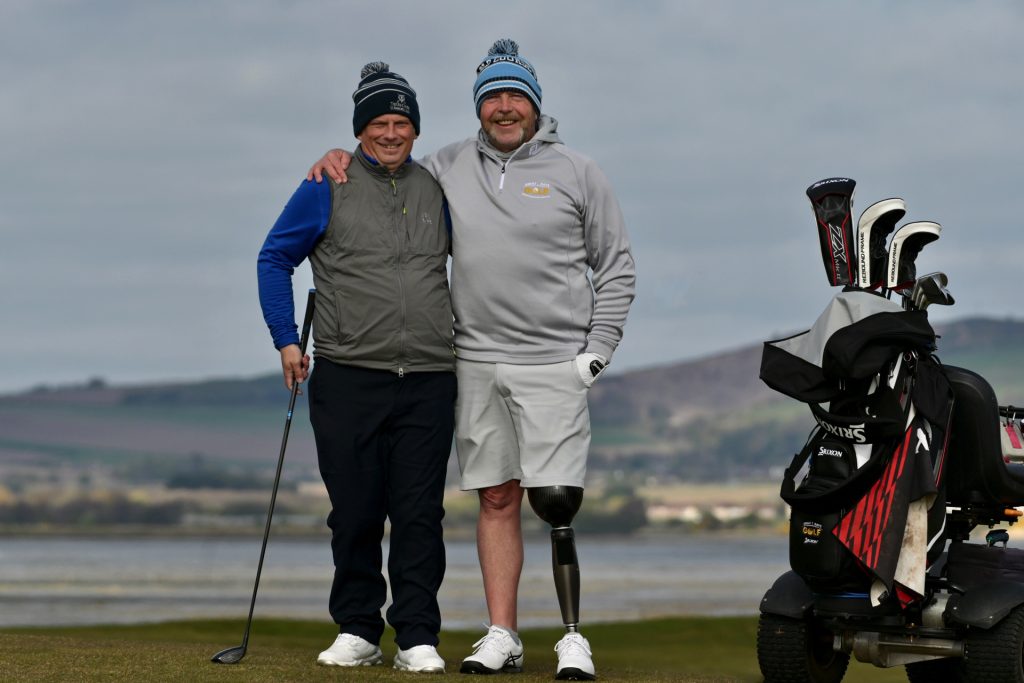 To visit the home of golf is special, to set foot on one of the famous links for many is a career highlight, but to walk the hallowed turf of the Old Course as a player and caddie more than five thousand times – well that is the stuff of dreams. Paul Ellison is an accomplished golfer, but for the last thirty years, his life's work has been helping players to enjoy their experience of the links. First as a caddie with players such as actor Samual L Jackson benefiting from his good advice, and more recently as his disability of Hereditary Spastic Paraplegia Condition has progressed, as one of the men who make sure that players and caddies are all where they are supposed to be at golf's most iconic venue. Paul knows the links well. In fact, he knows it very well. For twenty of those thirty years, Paul caddied, and dependent on the quality of the player whose bag he shouldered, walked at least the 10,000 or so steps needed to complete the course. Imagine taking over fifty million steps, when every footstep hurts.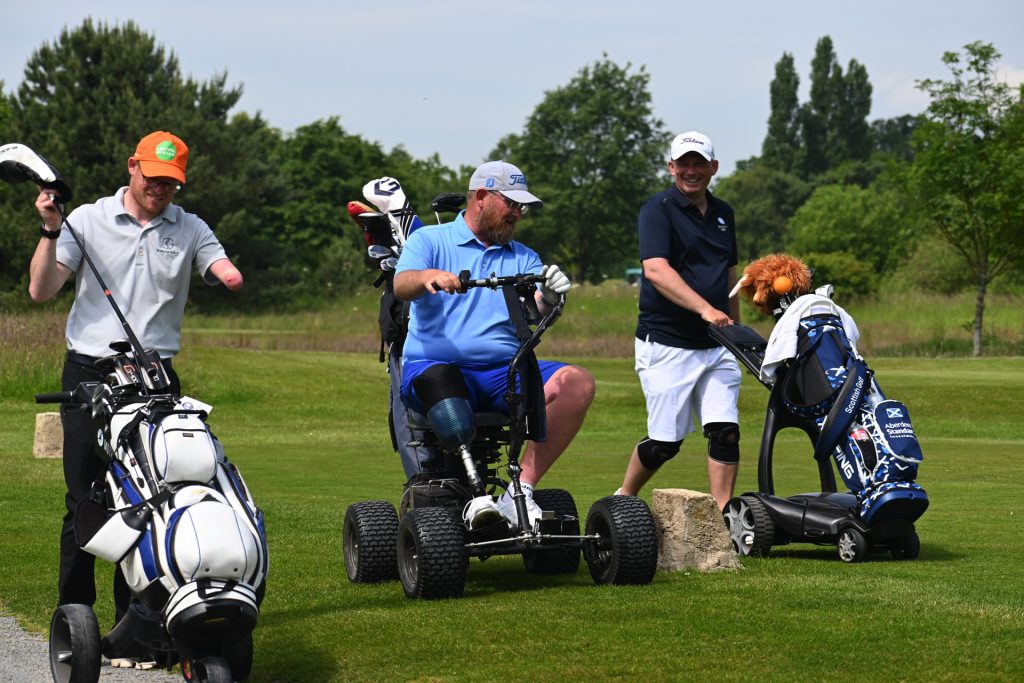 Paul explains that pain is the most debilitating part of the condition, and getting the medication right is a constant battle, "every step is painful," says Paul "but some days are better than others." As the name suggests, HSP is passed on as a gene abnormality which causes the long nerves of the spine to deteriorate, the condition is progressive, and in its mildest form renders those it affects with stiffness and spasticity of the legs. Paul was relieved to accept the diagnosis of HSP, after decades of not really knowing what he was suffering from and does what he can to limit the effects of the condition. By practicing Pilates to lengthen the muscles and tendons, and keeping active, he hopes to slow any progression which would further reduce his mobility to make walking without assistance very difficult, if not impossible.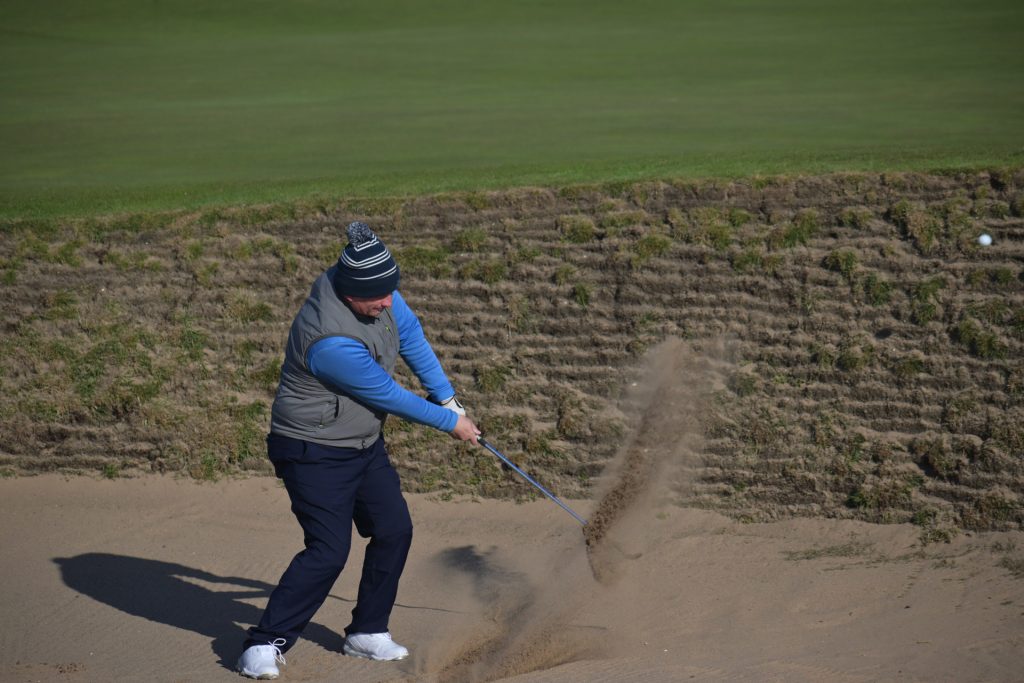 Without exception every good caddie is a keen observer of people. Being able to quickly understand the person with who they are about to form a partnership for the next four or so hours is essential. It is a skill, one of many for those who caddie to develop. Not only does Paul understand the course, he also understands the game and has a keen interest in people. When asked about what changes he might make to golf to make it more disability friendly, he offered an approach that would "leave the game alone," although he would make the facilities and course more accessible. Paul believes that golf is missing an enormous opportunity as it is an ideal sport for players of all abilities. Even having the chance to just hit a few balls at the local range can be therapeutic and a way into golf for many.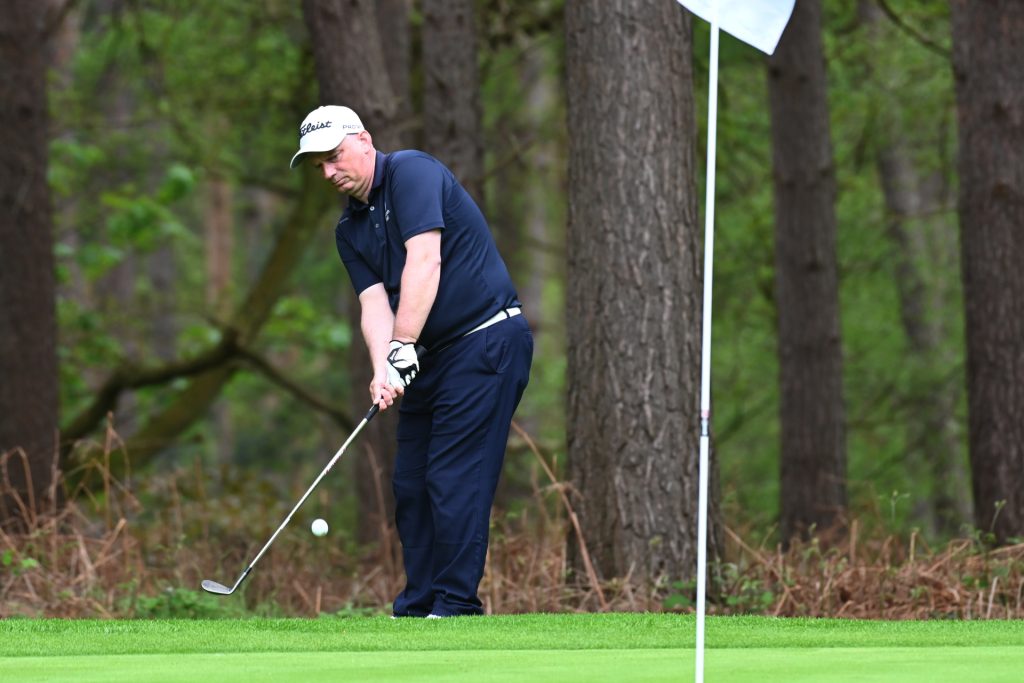 Paul was introduced to the game by his grandfather with whom he shared hours upon hours of experimenting and practicing. Today Paul enjoys practicing as much as he does playing and loves to go and hit a few when the opportunity presents itself. When asked about who his ideal playing partners would be, he had no hesitation in answering Robert Trent Jones, Arnold Palmer and Tiger Woods, with the caveat that they would all use the same equipment. What he would learn by observing three of the greats up close and personal is anyone's guess, but if my conversation with Paul is anything to go by then I am convinced that they would all have a great time hearing tales from the links.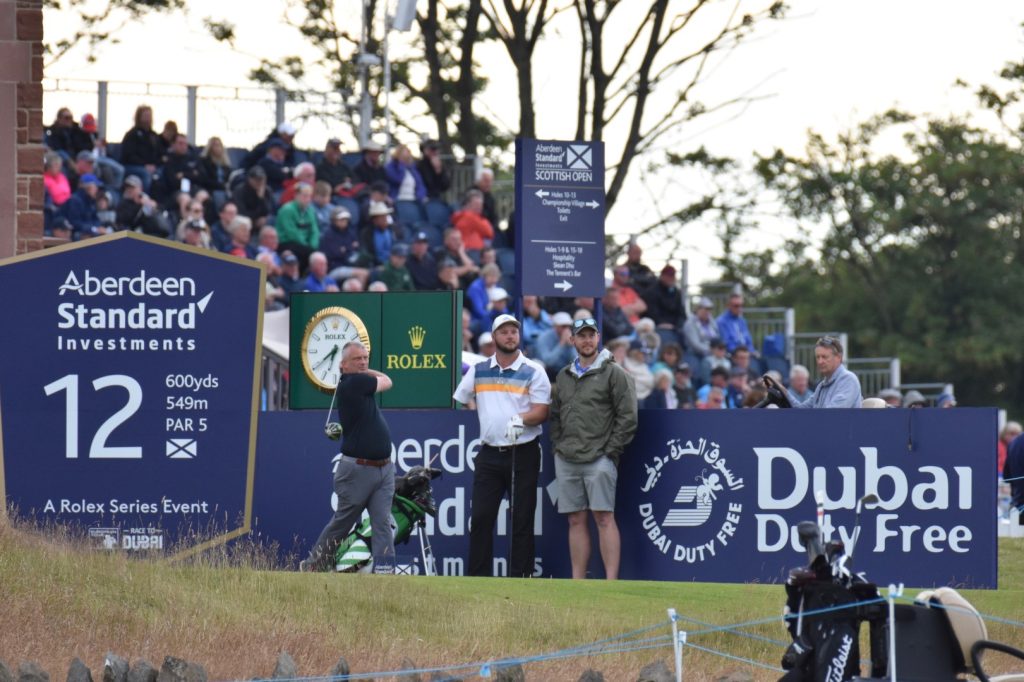 Paul's Video:
Contact Paul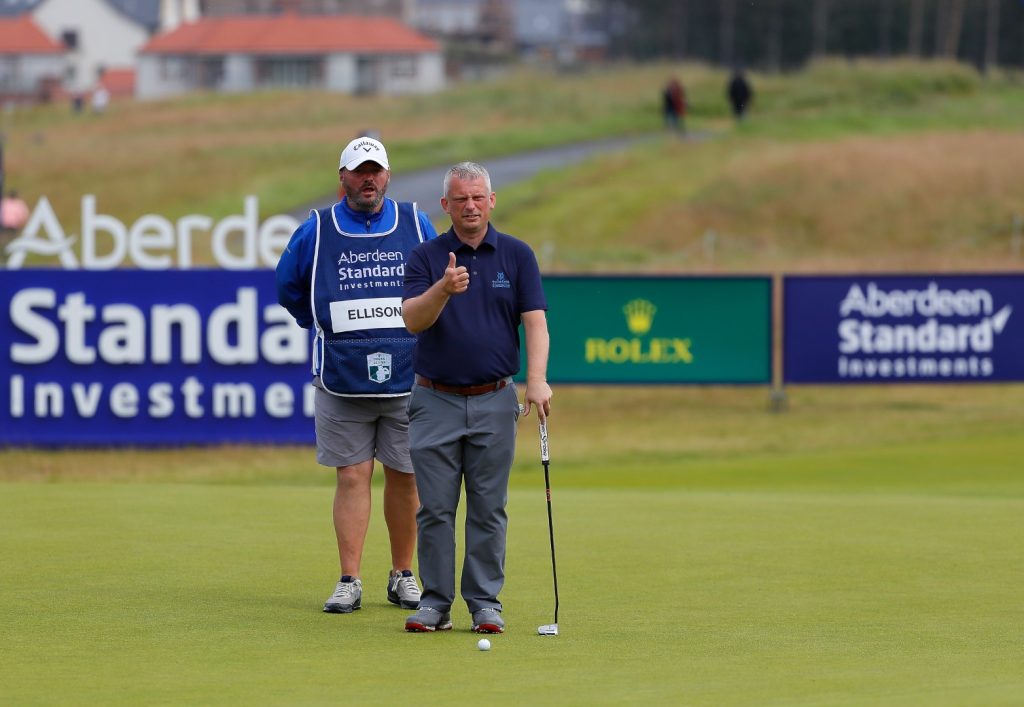 Facebook: Paul.Ellison.967
Twitter: Paul Ellison 20
NB: When using any EDGA media, please comply with our copyright conditions